Since the Maximus keyboard last year create a real buzz, they have developed Optimus Mini 3 version 2.0, smaller, three-buttoned version of the Maximus keyboard. Following the success of Optimus Mini 3 v 2.0, Art Lebedev is in the process of making the next generation of Optimus Mini 3, which is wireless, possibly Bluetooth and AC-powered. The picture below is the version 2.0 of Optimus Mini 3 since they still don't have the picture of version 3.0. Really looking forward to see the prototypes.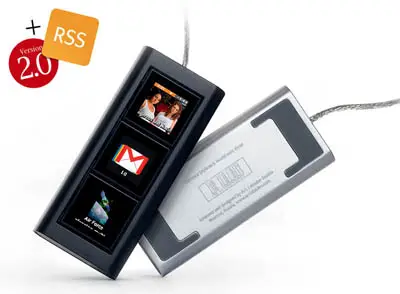 From : Art Lebedev via Gizmodo
*Some of our stories include affiliate links. If you buy something through one of these links, we may earn an affiliate commission.