Mozer is a conceptual wireless game controller with ability to swap its control modules instantly, plug and play. Playing different games might need different controllers, but this time, you can easily replace the button module to meet your gaming needs. Mozer comes with a storage compartment that keeps different control modules where a gamer can easily replace their left control area to adapt to different game interaction scenarios.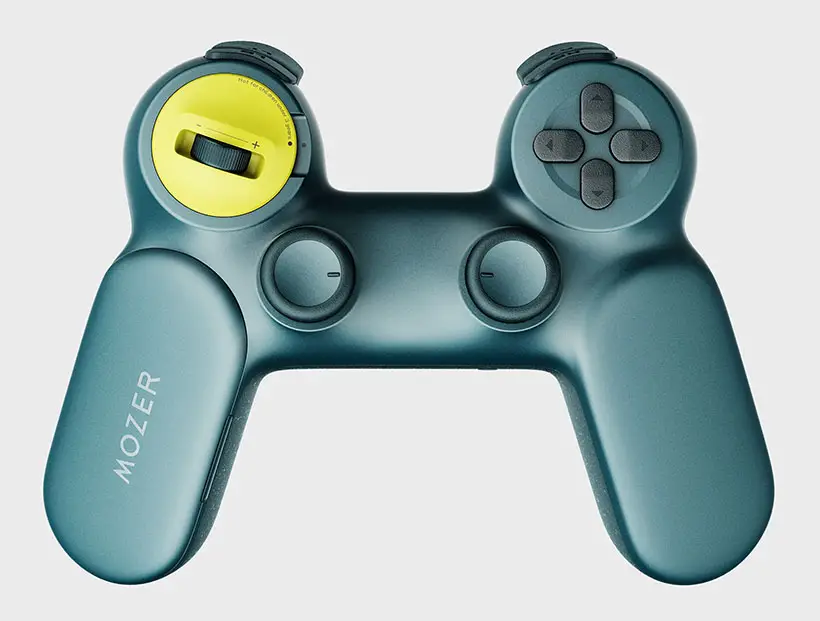 Mozer gamepad is a special project made for Suosi Design by Dingyu Xiao, Boyuan Pan, and Jason Yuan. It aims to solve a fundamental issue when you only have a single controller layout for various set of games. Mozer gamepad makes all things possible, for example you need fast input sticks for a FPS game, D-Pad for sports game such as FIFA, or a spring-loaded sling joystick for a tactile feel of shooting a ball in billiards game. This wireless gamepad is designed with longer grip that also functions as a compartment to keep unused control inputs.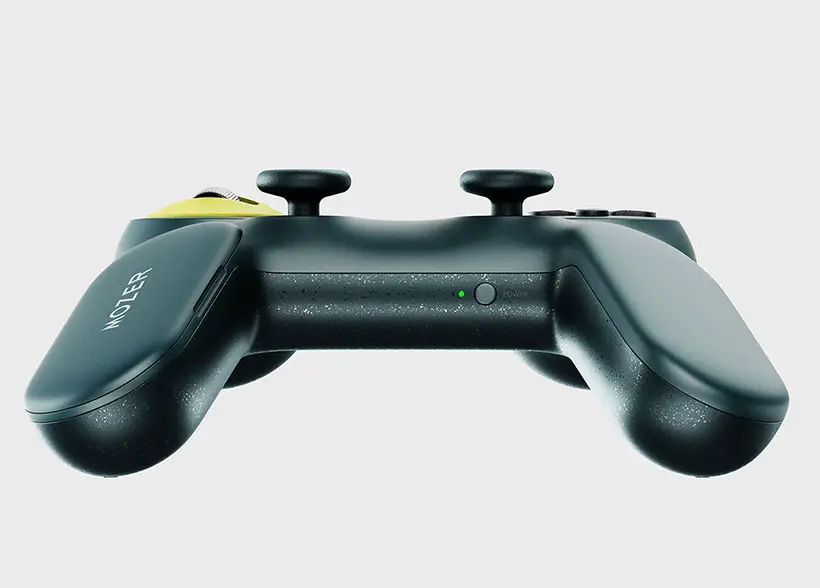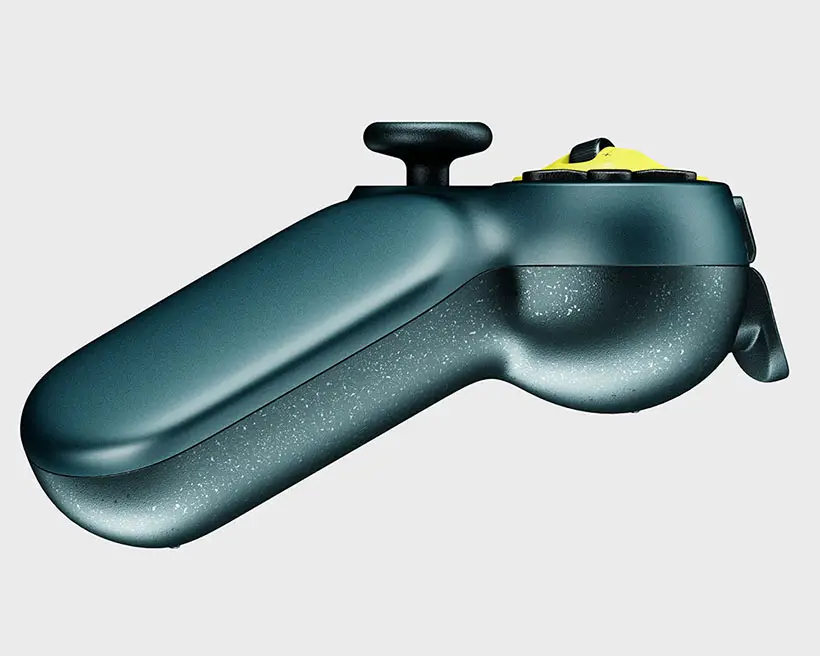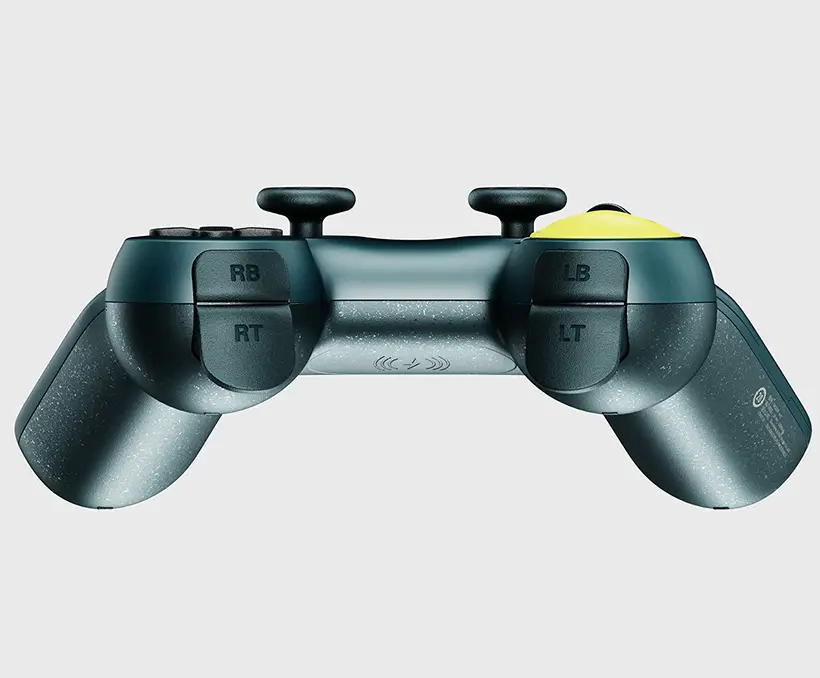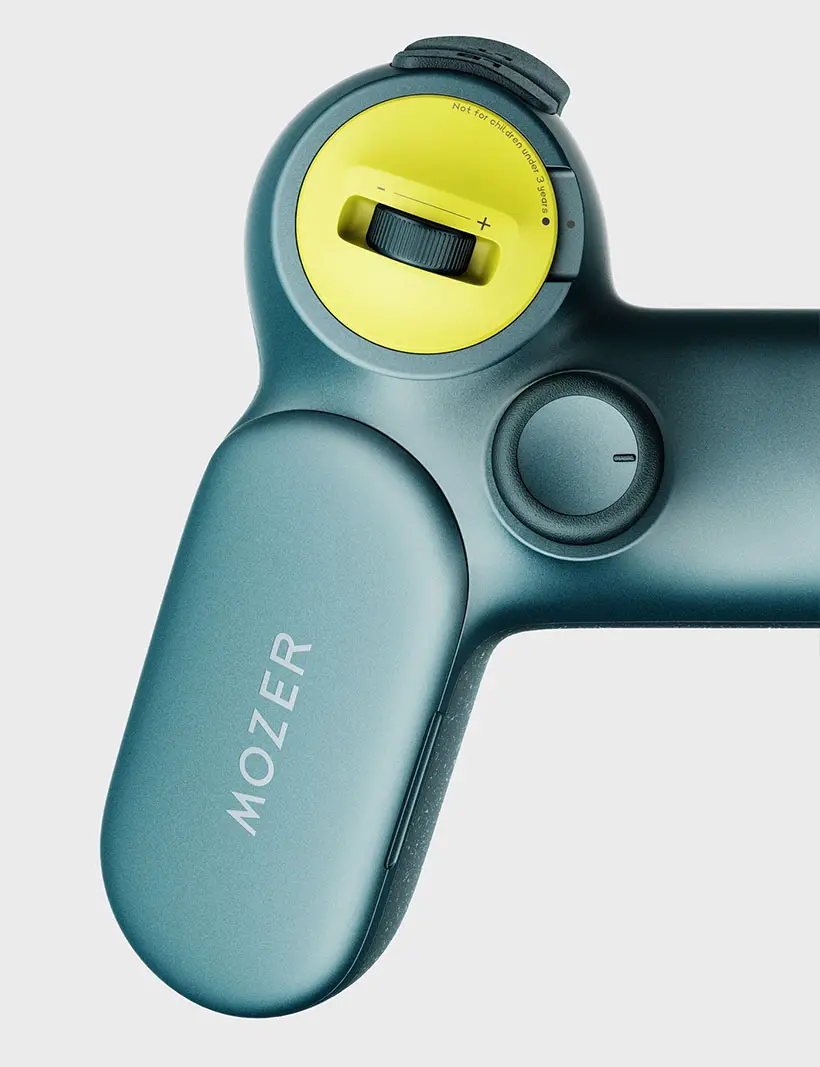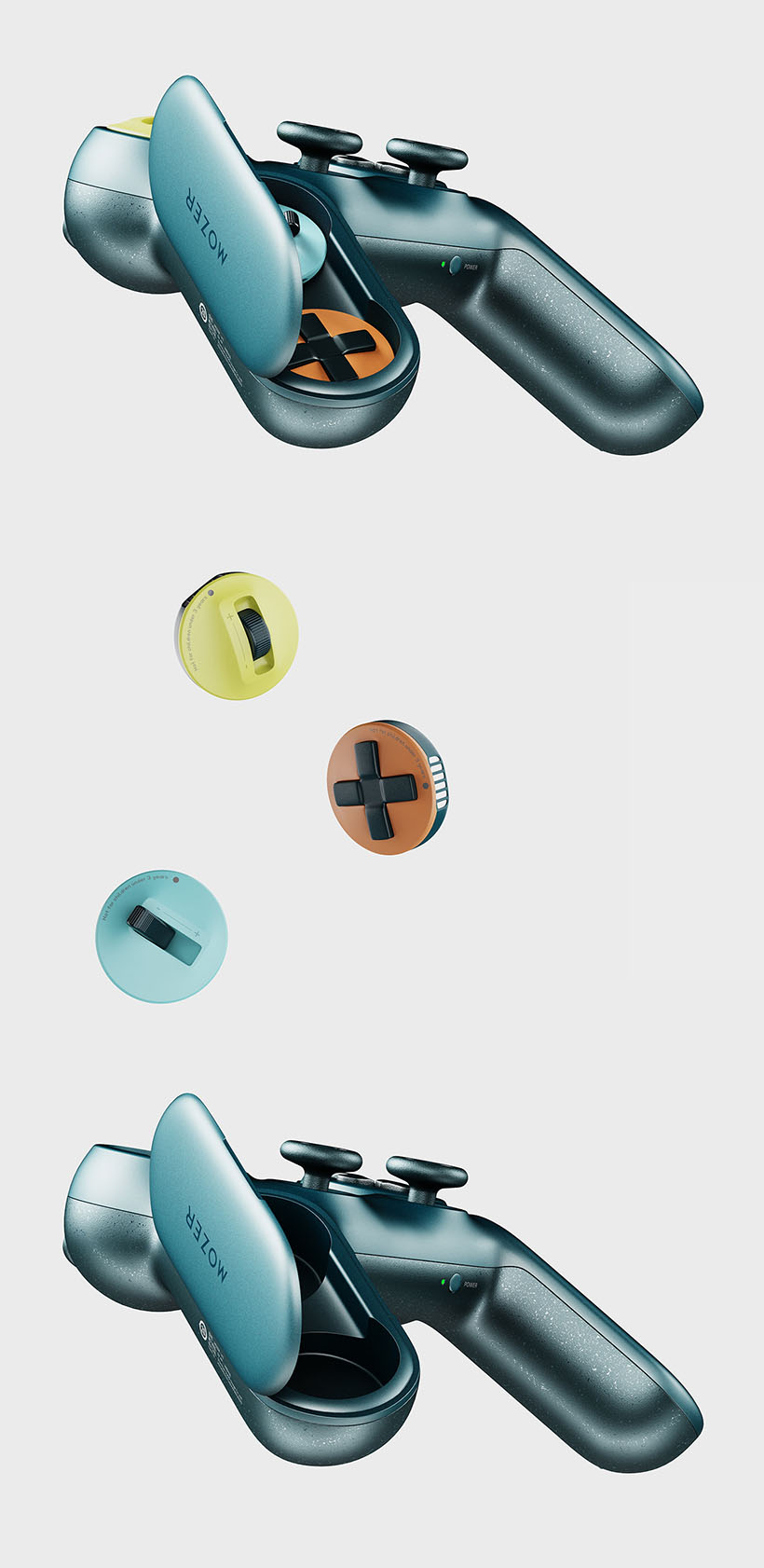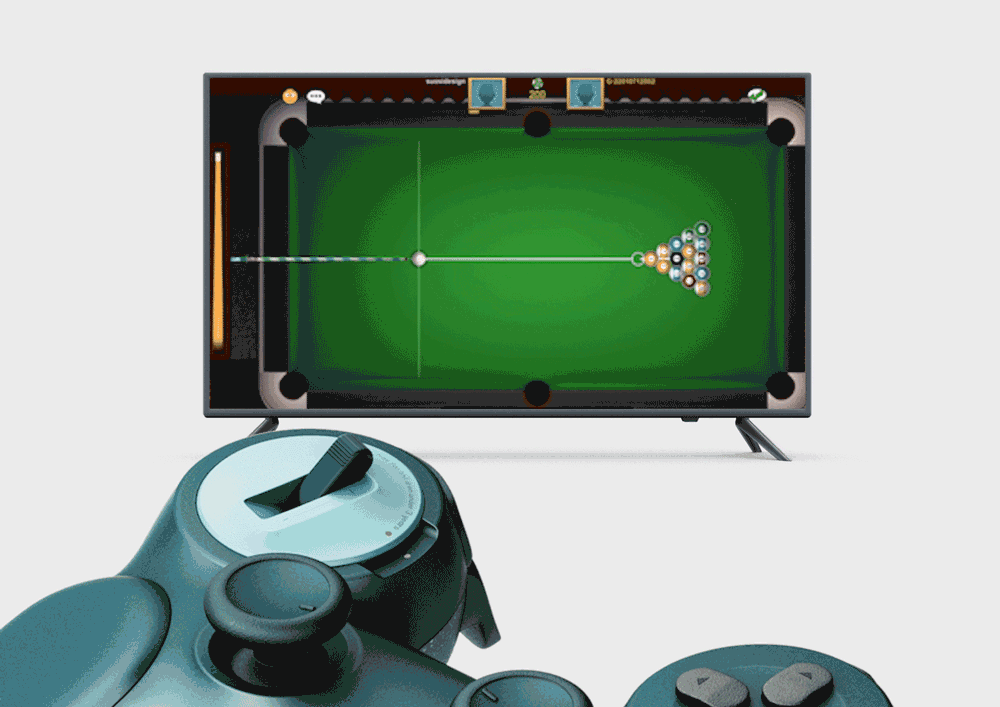 *Some of our stories include affiliate links. If you buy something through one of these links, we may earn an affiliate commission.