Earlier this year, Toyota and Royal College of Art Students (RCA) have launched a creative partnership to promote innovative design for urban living, using Toyota's new iQ city car as the inspiration. Students were asked to create an item that reflect the concept of 'intelligent urban living'.
Yusuf Muhammad, was the winner of Living Room category and joint overall winner. His Yu Type design sits on the computer keyboard and allows 'hunt and peck' two fingered typists the opportunity to increase their speed and confidence. He is now thinking about developing the idea and hopes to include features like spell checking and predictive text to increase its appeal. Judges praised the way he addressed a social issue of an aging population within the urban context.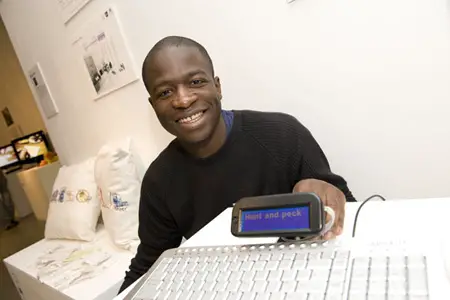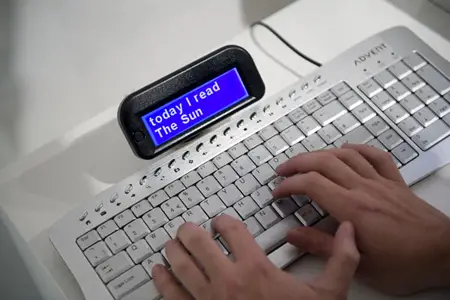 In response of this question "What next for your design?", Yusuf says:
"I'm definitely going to set aside a fair chunk of the prize to develop it. There's a lot of people who would benefit – 79% of people who use a keyboard hunt and peck, disproportionately older people and first time users, and even dyslexic users. I'm dyslexic and I would definitely benefit from a device like this."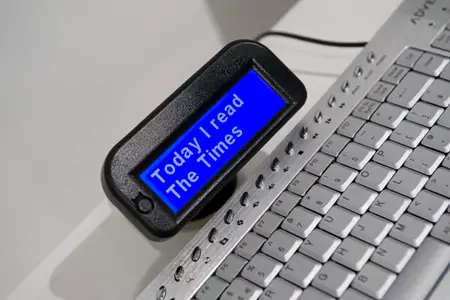 Dominic Hargreaves, was winner of the Garage category and a joint overall winner. His concept for a bike lock which sits at first storey level on the front of a building is designed to hoist bikes out of the reach of potential thieves. Along with Yusuf Muhammad, judges felt that Dominic's design would benefit the most from money to develop the idea further.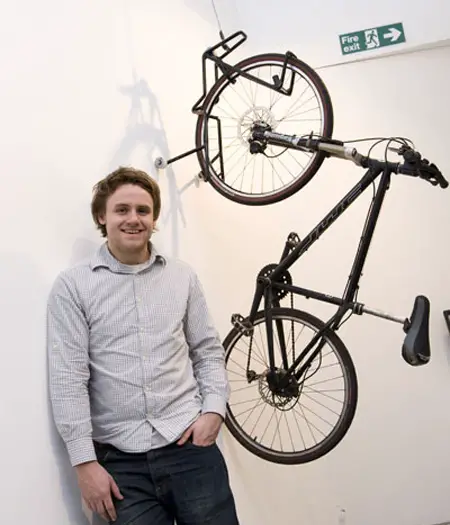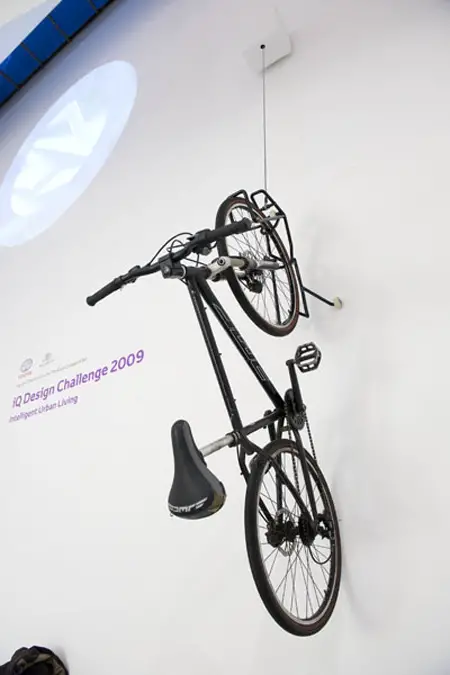 In response of this question "How are you going to develop your design?", Dominic says:
"The initial prototype was just for personal use. I would really like produce a public one, which would lead to a much better design. At a train station it would encourage commuting and free up the roads and the tube."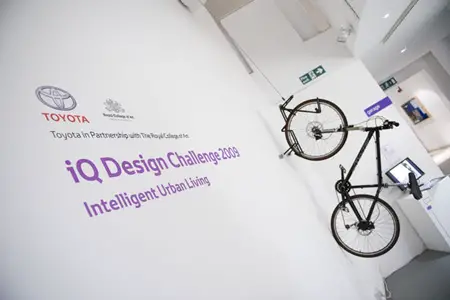 Graeme Davies took the first prize in the Kitchen category. His Quicksnap icetray design solves the problem of dropping two ice cubes on the floor for every one you manage to get in the glass by creating an undercut to release individual ice cubes. Judge Lance Scott called it "An innovative solution to a very simple but annoying problem". Graeme, who has a patent on the design, is looking to have it on sale by the summer.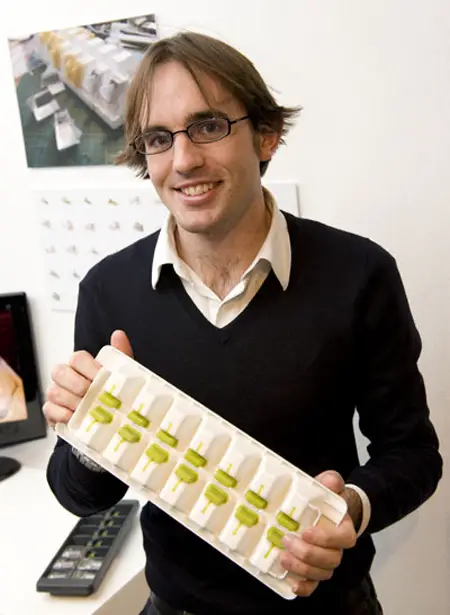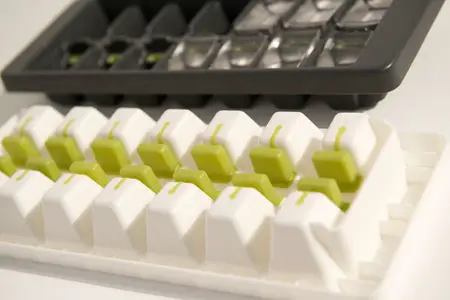 In response of this question "Did you feel confident in your design?", Graeme says:
"I think what's really been good about it is that the design is really simple. People appreciate and get it straight away. That's probably what made it stand out. The next stage will be tooling and hopefully we will get it in production by the summer."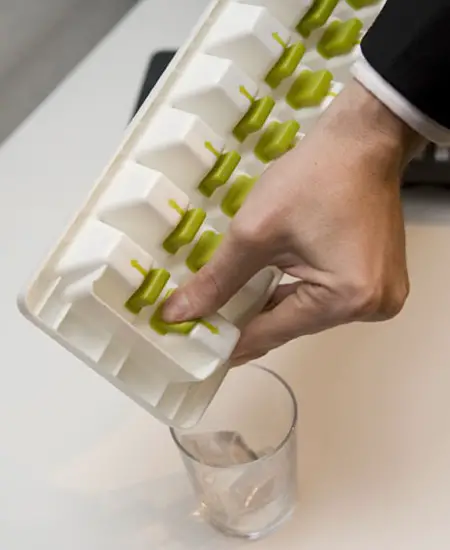 Source : Toyota iQ
*Some of our stories include affiliate links. If you buy something through one of these links, we may earn an affiliate commission.