Take your workout to the next level with Tonal Digital Strength Training System. Powered by machine learning, this system is claimed as the first ever digital weight training system that provides you with interactive video workouts. You would feel like you have a personal trainer and an entire gym in your own home. Designed as compact, wall-mounted unit, Tonal features sleek profile with on-demand personalized coaching, helping you to achieve your workout goals.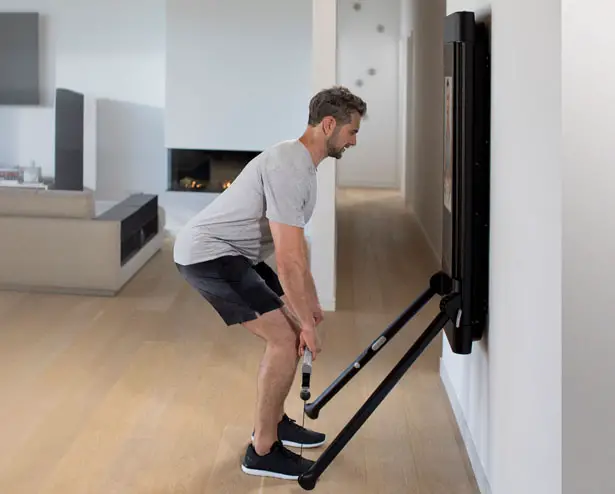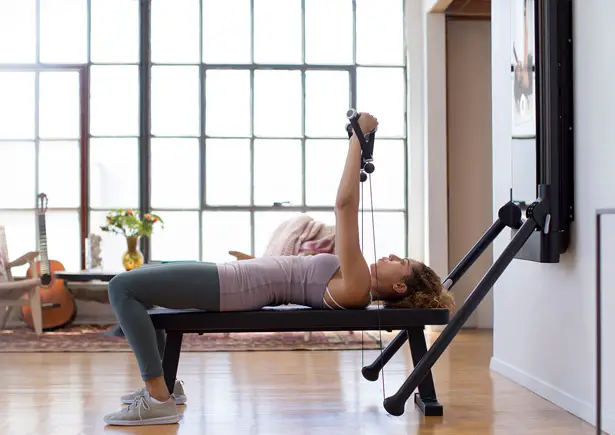 Powered by electromagnetic resistance engine, Tonal Strength Training System from Whipsaw offers smooth and precise weight in single pound increments. You don't need large metal weight and gravity, this single unit alone can replace the entire gym full of equipment. Just in case you're struggling to complete a rep, the system with its sensors would automatically adjust the weight. There's a simple button-push of the handles to adjust the weight. Tonal and Whipsaw worked together for about three years until they finally succeeded to develop this advanced solution. Every detail has been carefully designed to perfect its performance, durability, and appearance.
When not in use, you can put the arms tucked neatly to Tonal's sides, making it acceptable on any wall. When it's time to workout, those arms pivot out on vertical columns and move up/down to accommodate a variety of workouts such as low squats, lateral chest flys, or standing lat pull downs.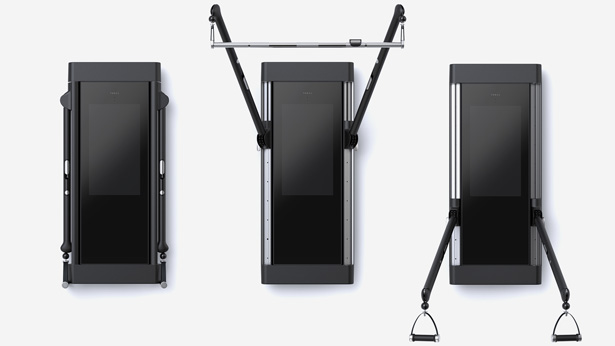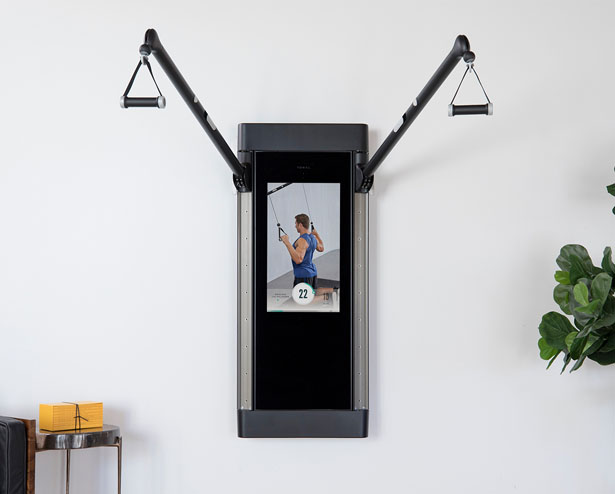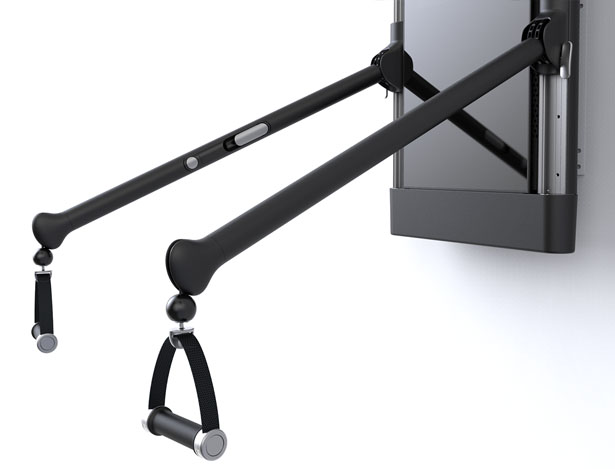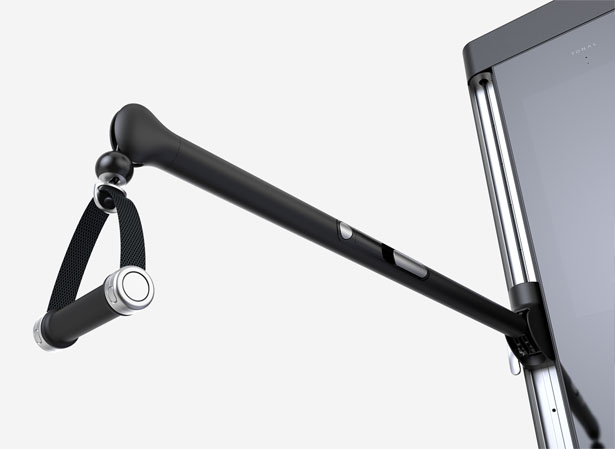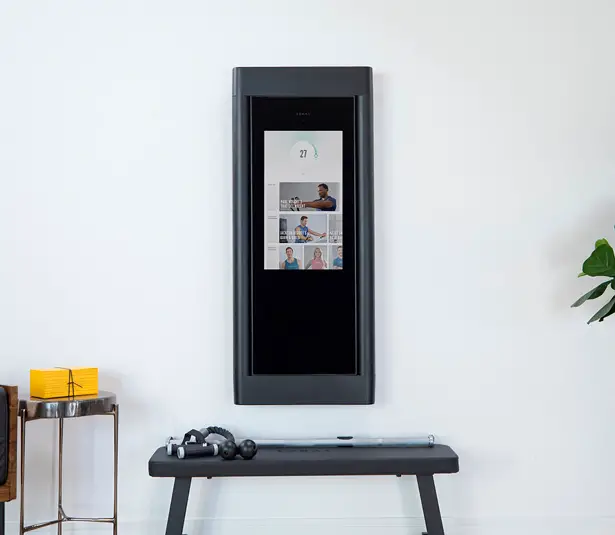 *Some of our stories include affiliate links. If you buy something through one of these links, we may earn an affiliate commission.