Gucci teamed up with Oura to bring a new meaning in self-discovery. This collaboration has resulted in product that celebrates our individuality and connection through a wearable device: Gucci x Oura Ring. It's a project that pays tribute to the world of sports and leisure, the design represents our connection through a beautiful interpretation of Guccio Gucci's monogram with yellow gold finish details. Each ring comes with an Oura membership that empowers you to discover your potential each day through three daily scores for activity, readiness, and sleep. The ring features 24/7 heart rate monitoring, temperature sensors, movement, and sleep analysis, it's a fashionable tech that provides you with health insights throughout your day.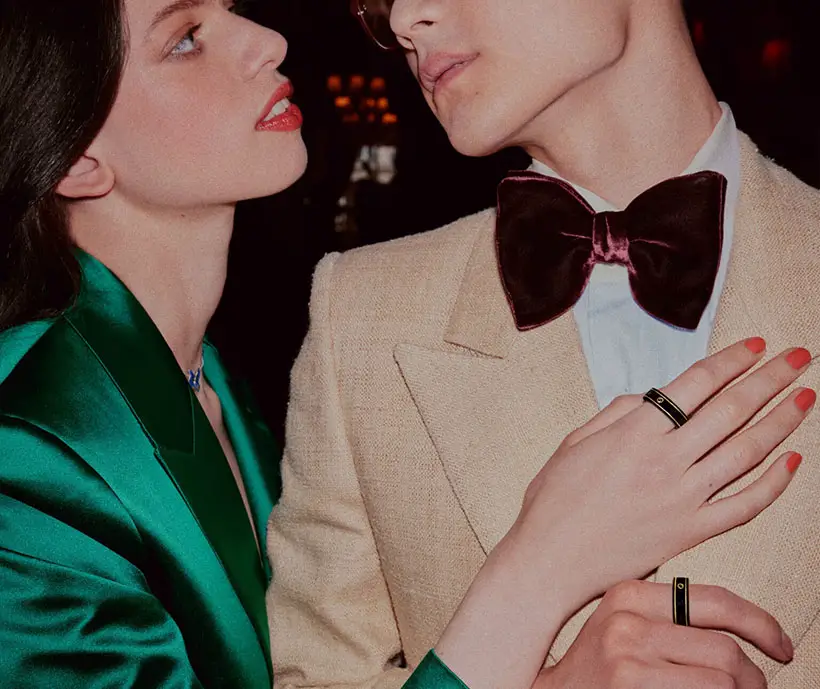 Gucci x Oura Ring wants to provide you with smart jewelry with personalized guidance based on your personal patterns and metrics. Furthermore, the accompanying Gucci x Oura app includes access to a curated library of guided audio sessions that you can use for exercise, meditations, breath work, or sleeping. Basically this wearable technology is programmed to support your journey to wellness. Carefully made with premium materials, this ring is produced using hypoallergenic materials to meet current international regulations. This ring is water resistant up to 100 meters or 330 feet with average battery life from four to seven days.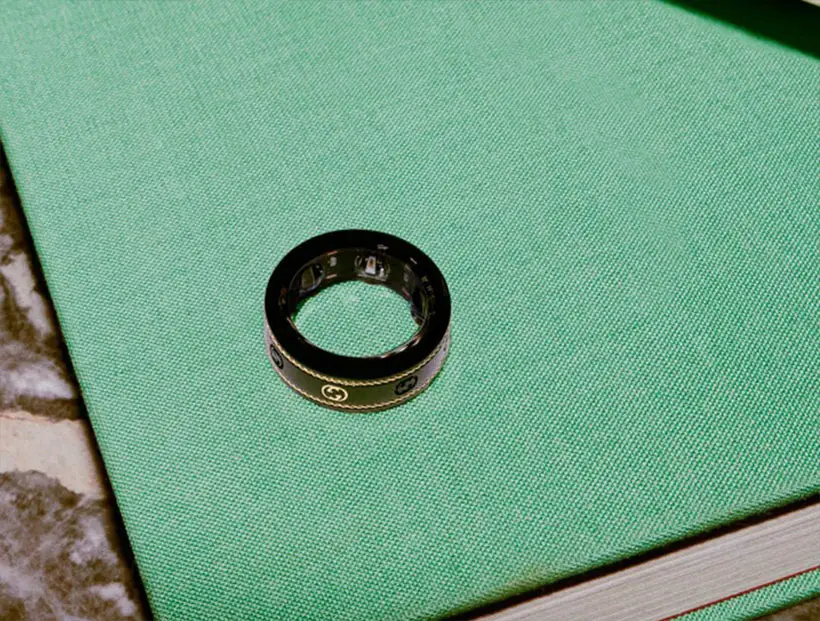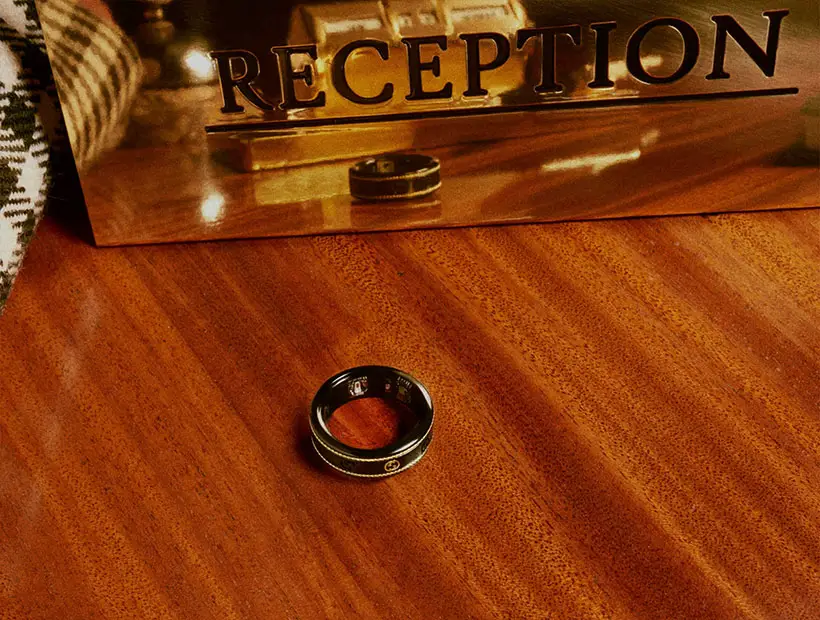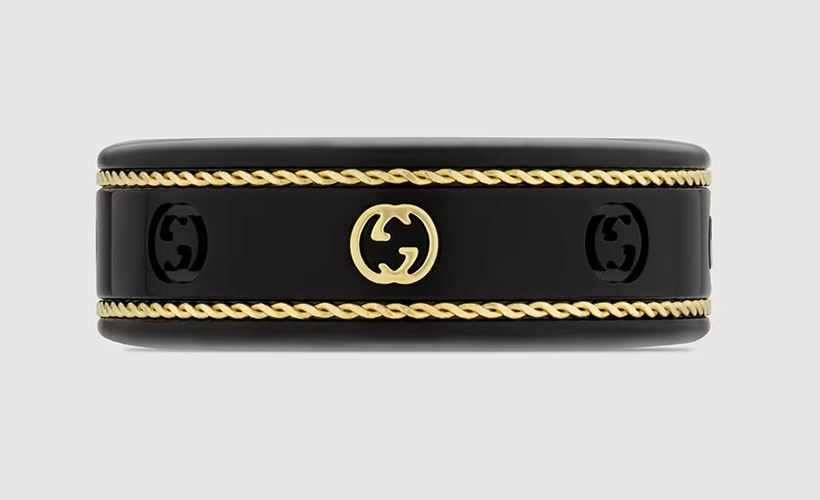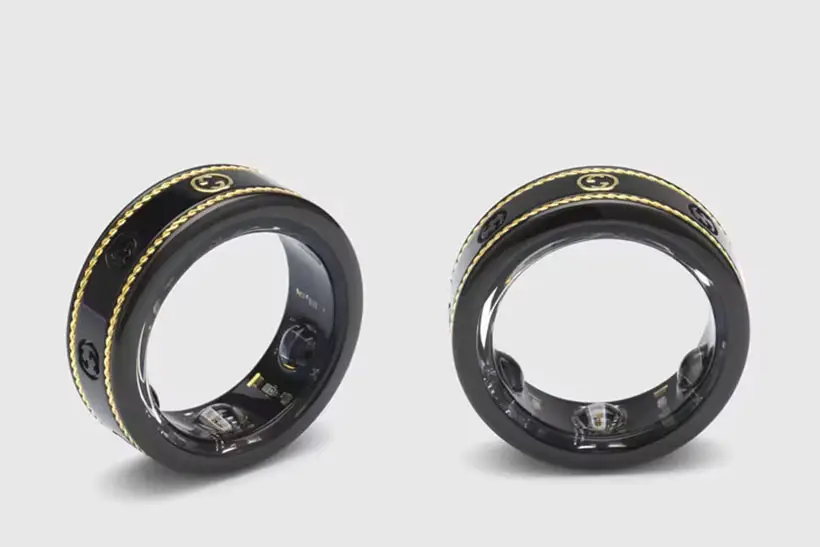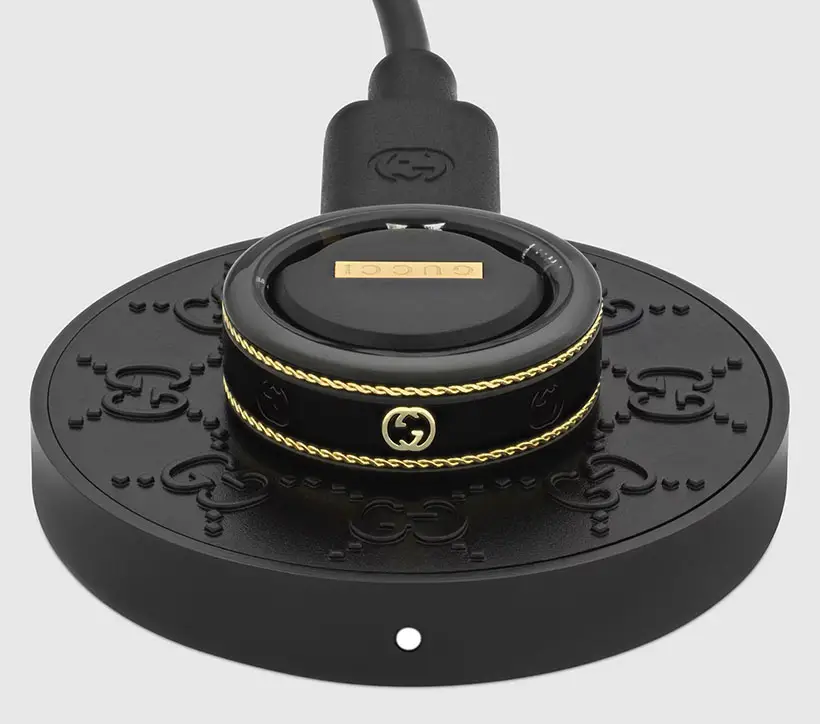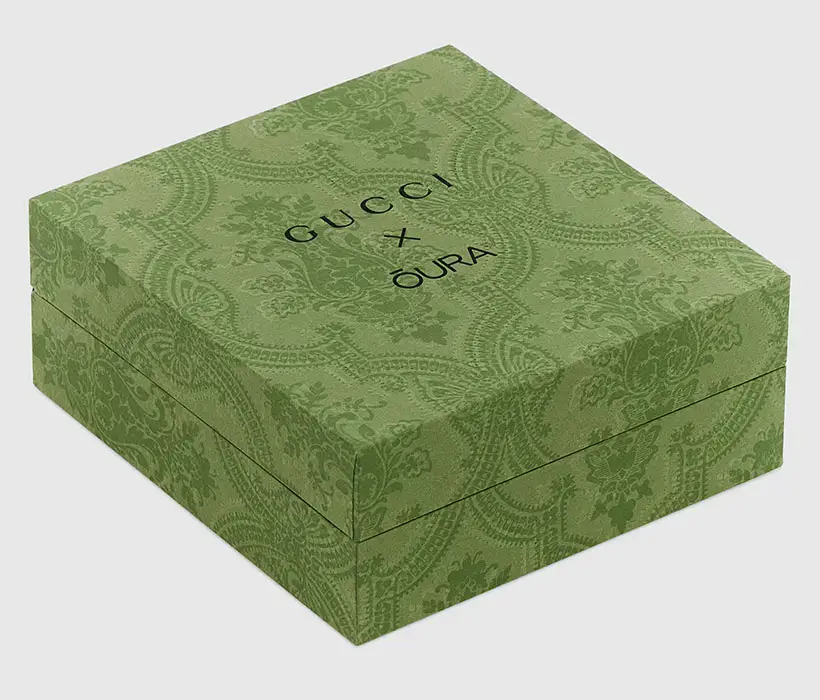 *Some of our stories include affiliate links. If you buy something through one of these links, we may earn an affiliate commission.