Inspired by the shape of a tree, Whatatree adjustable tree shaped shower concept is a perfect addition of nature into any household that combines great functionality with unique visibility. This smart shower features five modular parts with 360° all-turning facility that gives user the freedom of modifying the shape according to available space and taste of the user.
Designers : Hansel Schloupt and Pol Trias Coca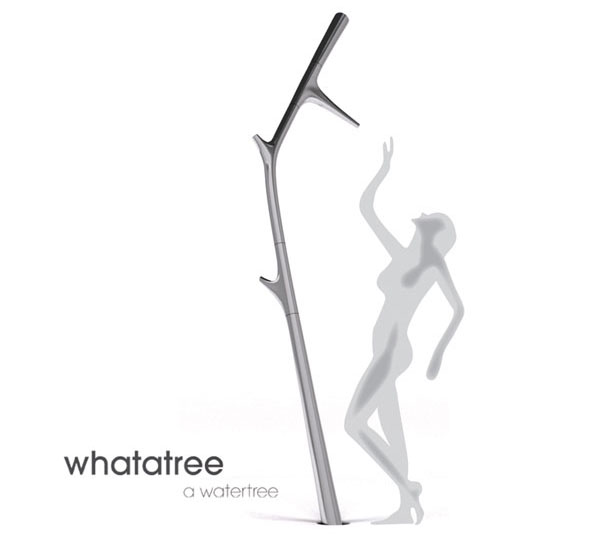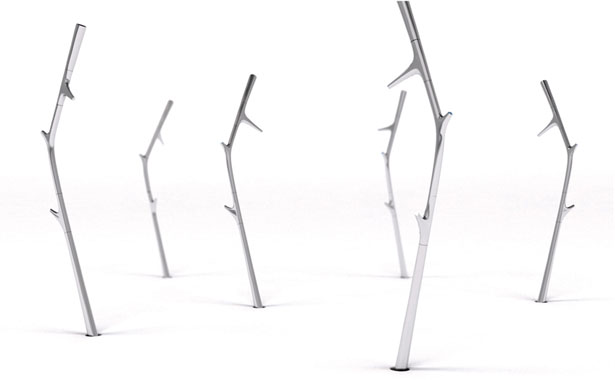 Using durable stainless steel with brilliant smooth surface, not only shape and appearance of the shower has been given like a tree, also the waterfall has been enabled to be down from the top through several branches of it, giving users an opportunity to get connected with the water in multiple positions of the body. The innovative one-button water temperature control is another key feature of the concept that incorporates intuitive color visualization for indicating the level of temperature.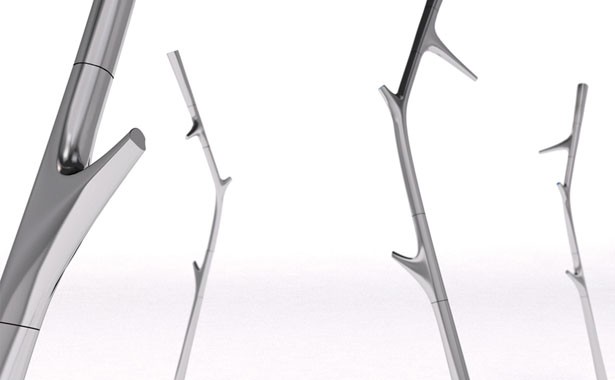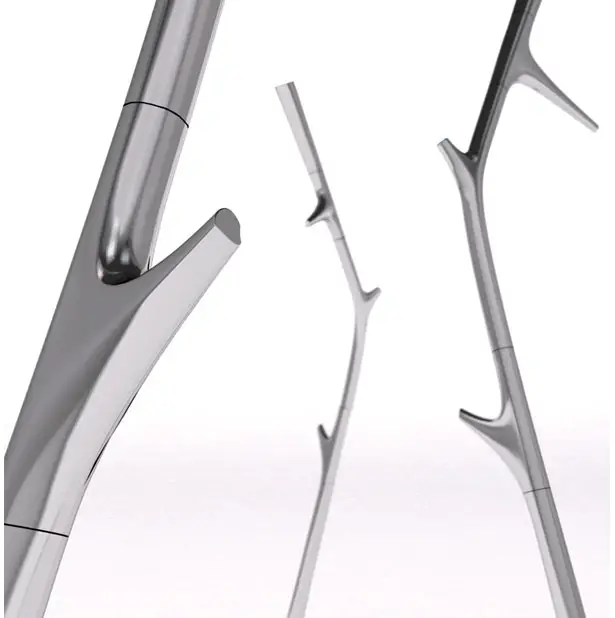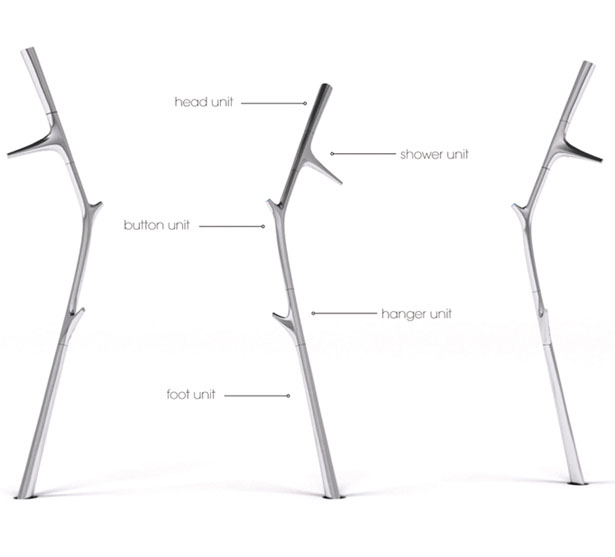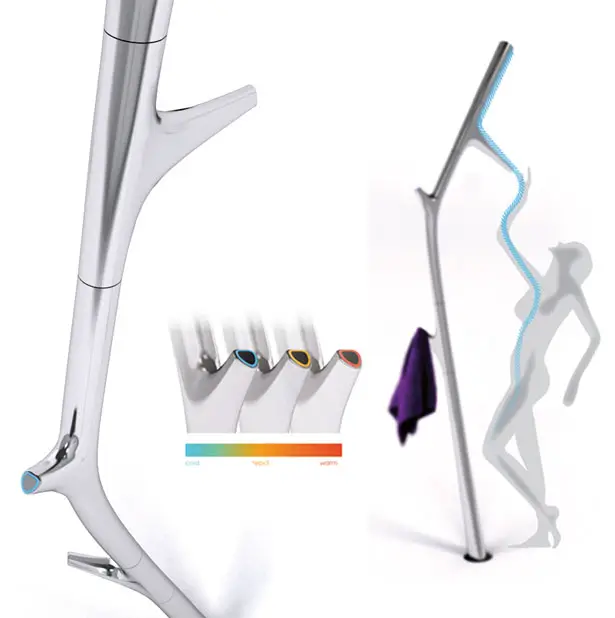 *Some of our stories include affiliate links. If you buy something through one of these links, we may earn an affiliate commission.