Weaving a Home is a unique structural fabric that functions as tent shelters. This project is based on history where human has developed in alternating waves of migration and settlement. People move from one point to another, across the earth led by the discovery of new territories or by the creation of new communities to form towns, cities, and nations. It is both exploration and settlement, changes between movement and stillness, these are fundamental essence of what it means to be human.
Due to global wars and natural disasters, we have seen the displacement of millions of people across continents. They are refugees who seek shelter from disaster in their countries, settle in unknown lands in the middle of nowhere, starting with nothing but tent to call home. This project "Weaving a Home" brings back the traditional architectural concept of tent shelters, it creates a technical, structural fabric that expands to enclose users and contracts for mobility, it provides safety and comforts of contemporary life, such as running water, heat, electricity, storage, and many more.
Designer : Abeer Seikaly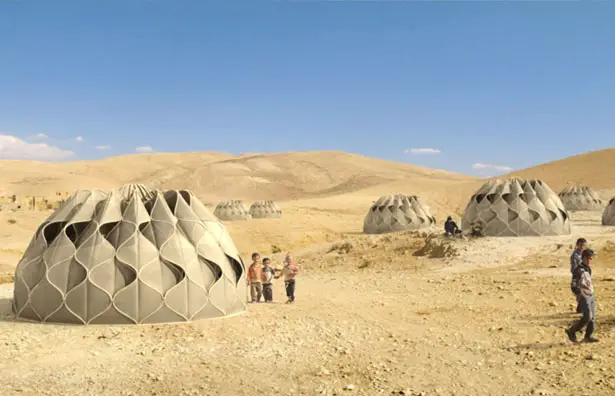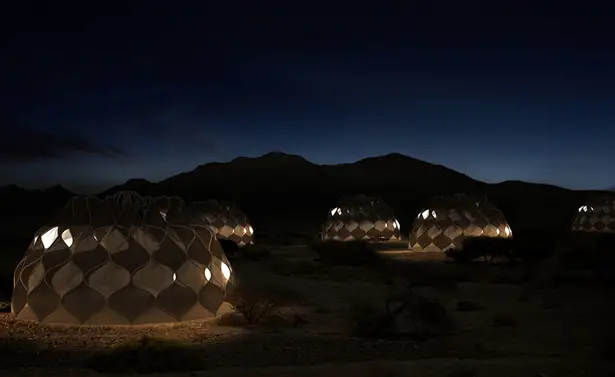 This concept tent has been design to bridge the gap between people's need and desire to have a home. This lightweight structural fabric has great potential in answering people's desire to have their lives back together, physically weaving their built environment into a familiar place. Inside the tend, refugees can enjoy a moment of peace, a pause from their turbulent worlds, weaving this shelter into home.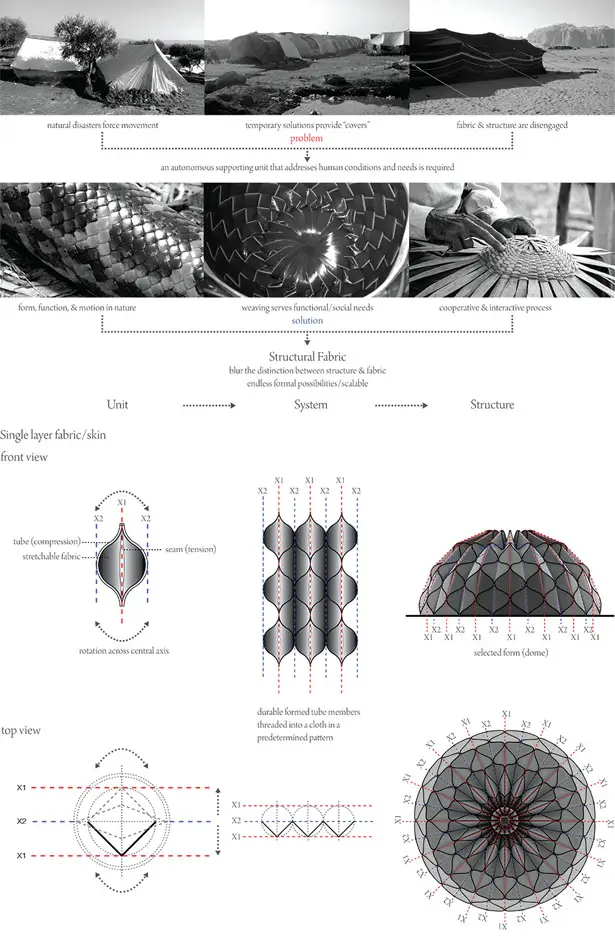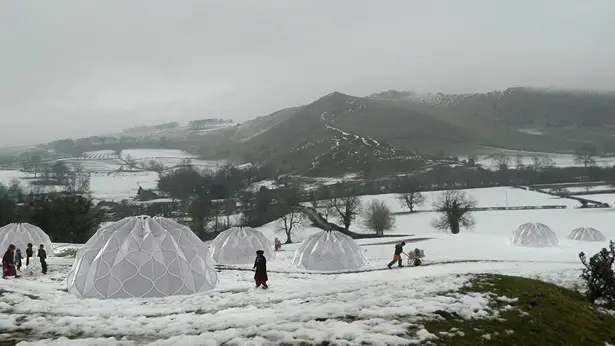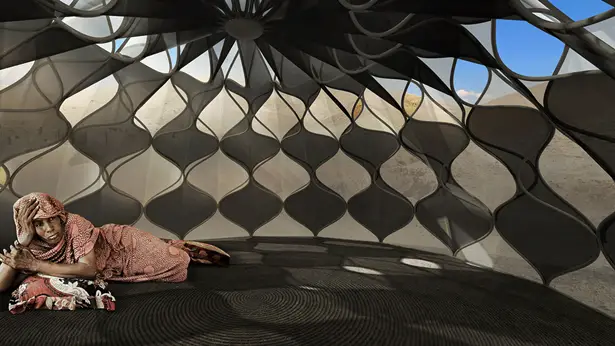 *Some of our stories include affiliate links. If you buy something through one of these links, we may earn an affiliate commission.