Outdoor adventurers, you can enjoy warm meal anywhere, thanks to technology from Wayv. Introducing Adventurer Portable Food Heater that works just like a microwave. This revolutionary technology has transformed microwave oven into a hand held device, allowing you to heat food and beverages anywhere.
Adventurer is a safe food-heating device that emits no toxic fumes or carbon monoxide, the compact size makes it very convenient to carry, it is lightweight (less than 1.5kg) and fits in a rucksack. When you are out there, feeling cold, simply heat your food or drink using Adventurer, the RF LDMOS Transistors would heat it in less than 5 minutes.
From : Wayv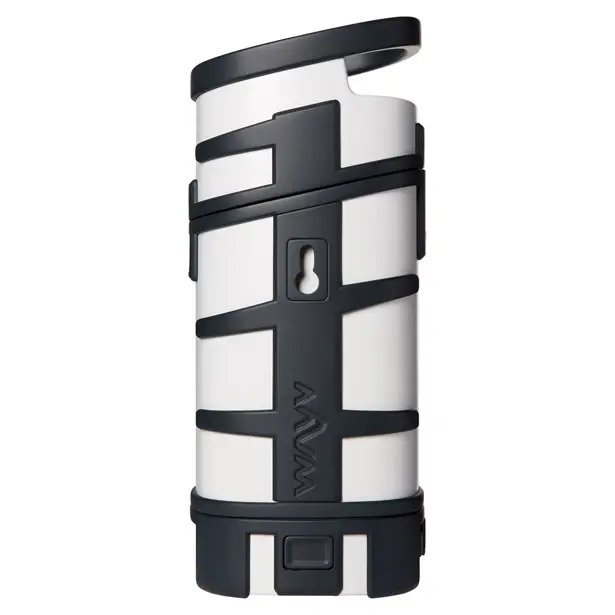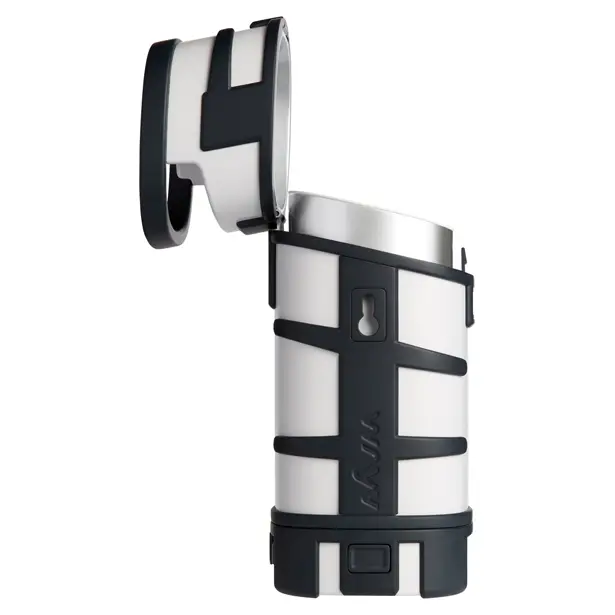 Featuring digital control on the lid, you can start or stop the heating process. The display also informs you about any remaining power. This device is designed with interchangeable quick charging power packs, it has 30 minutes operational time, which means, it can provide you up to 6 hot meals or drinks. We believe Adventurer would be a handy device for disaster relief situations since it is compatible with solar charging panels, ready to use in all environments.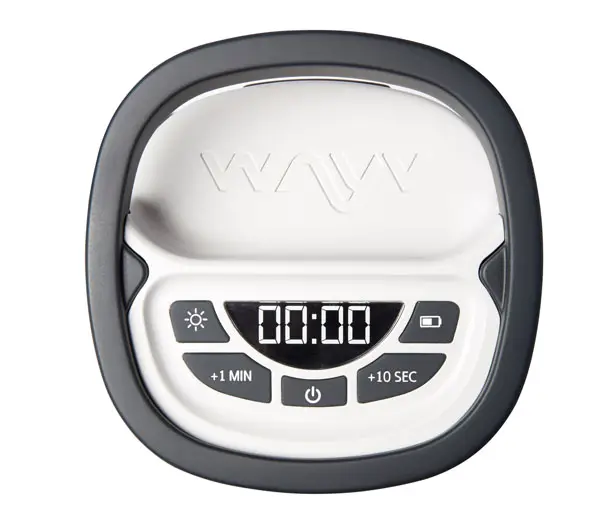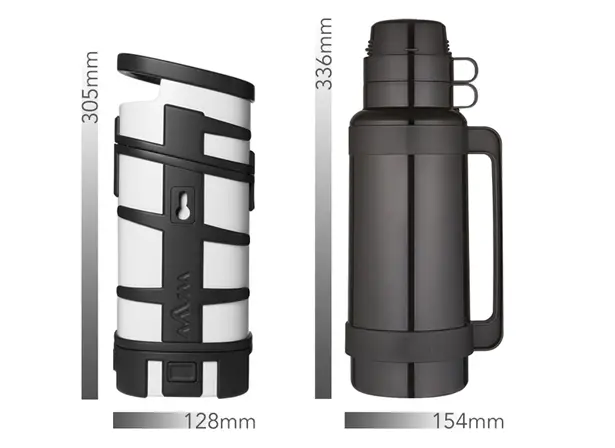 *Some of our stories include affiliate links. If you buy something through one of these links, we may earn an affiliate commission.