WAYMAKER is a futuristic seamless adventure mobility concept to provide user with freedom of movement. Traveling from one place to another most often requires us to choose different modes of transportation. Traveling by car can take you so far when there's land, but once you need to travel from one place to another where no land connecting the two, you need different vehicle.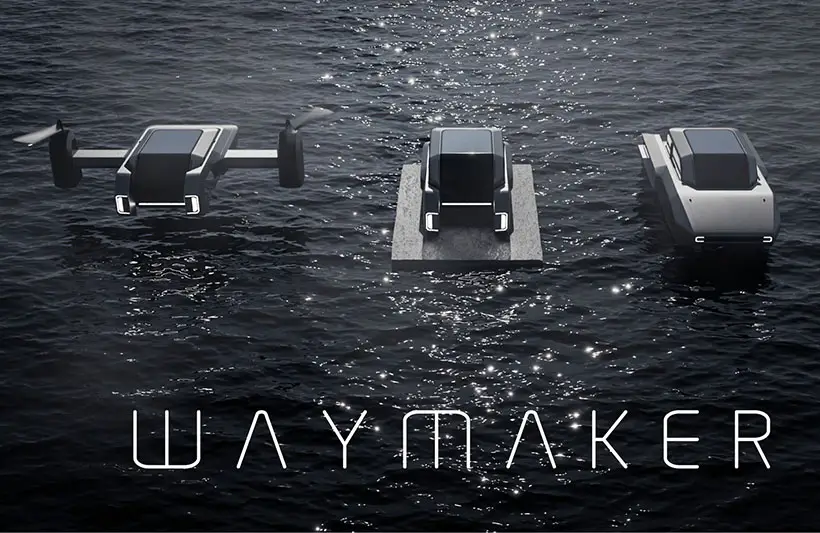 Designed by JongWon Son, WAYMAKER is a futuristic concept 3-in-1 vehicle that allows you travel by land, water, and sky. It's a modular vehicle with different modules: land module, sail module, and fly module, each one module can be attached to the main cabin depending on your need. Unfortunately, there's not much details we can get from this project, but it really does look promising as our future vehicle that provides freedom to travel wherever you want.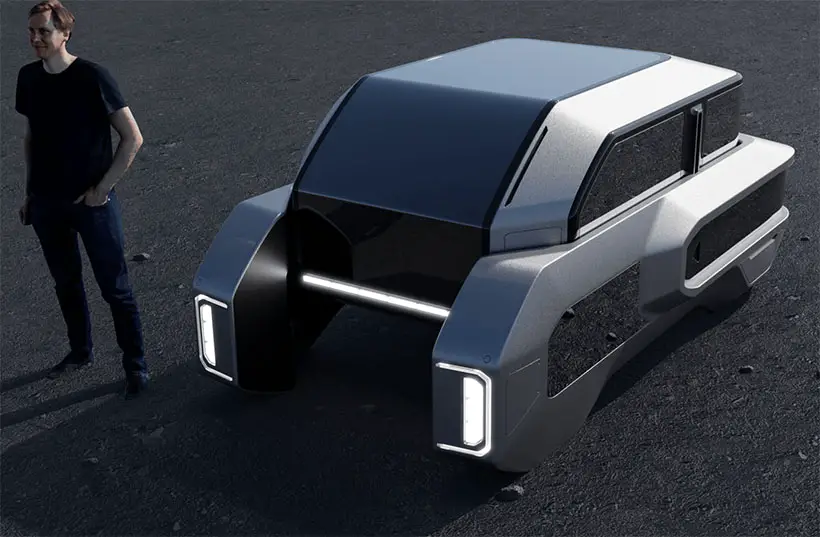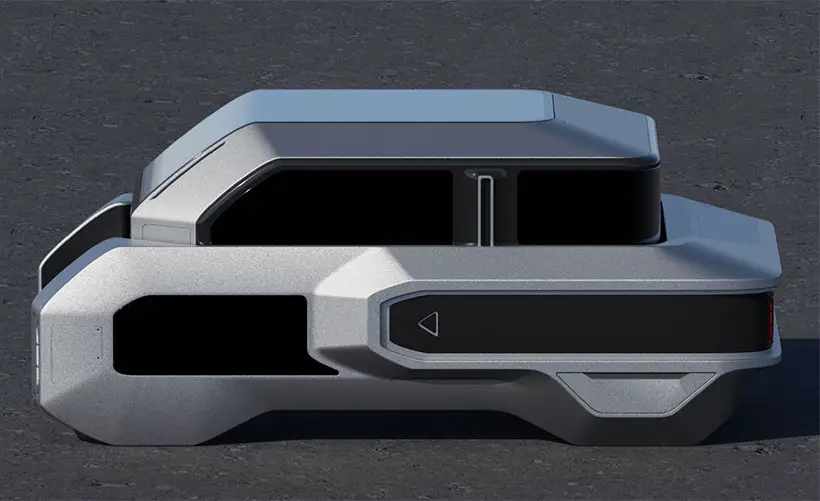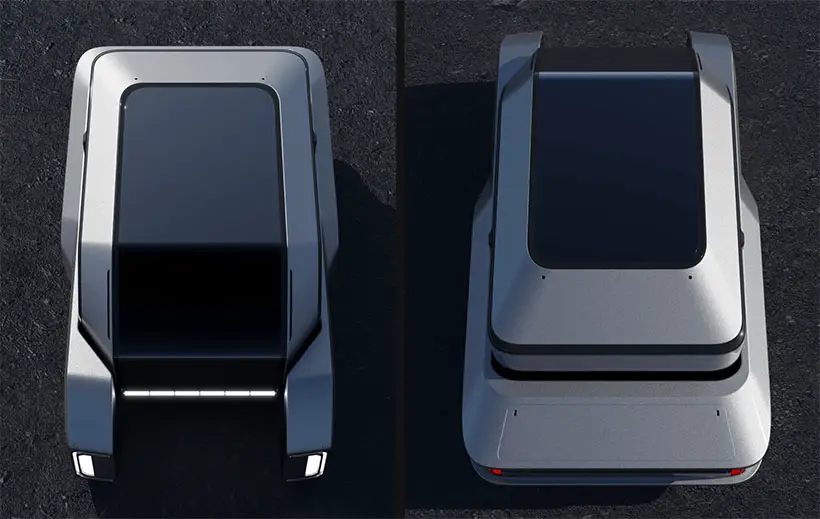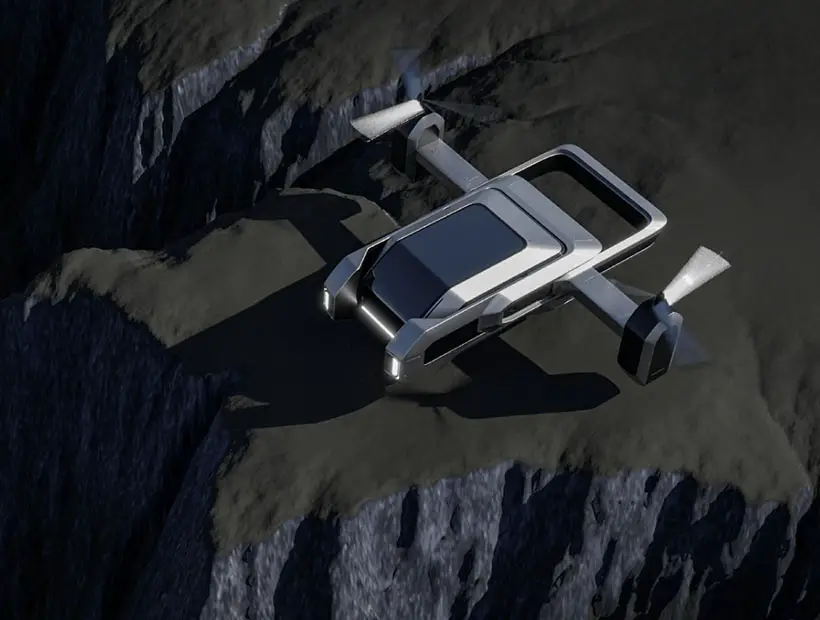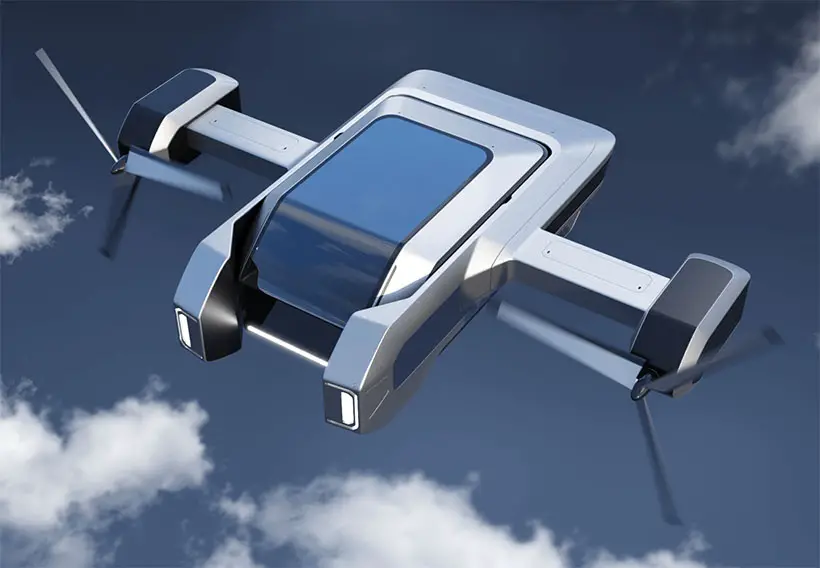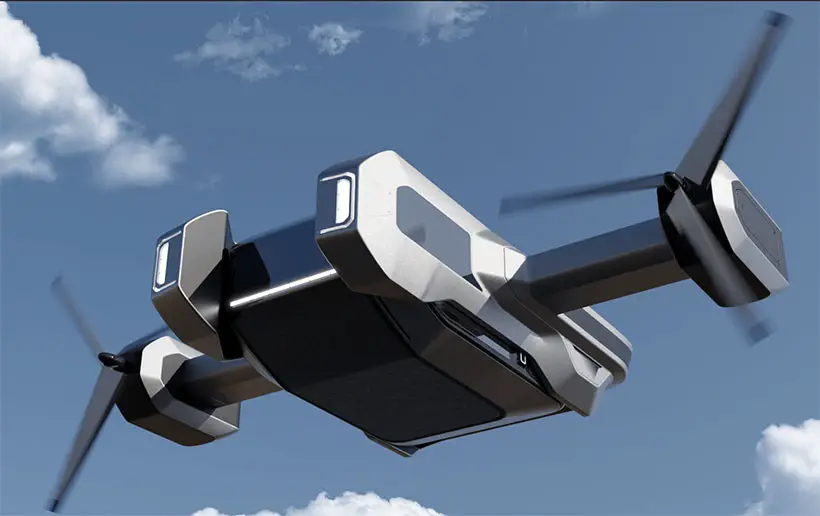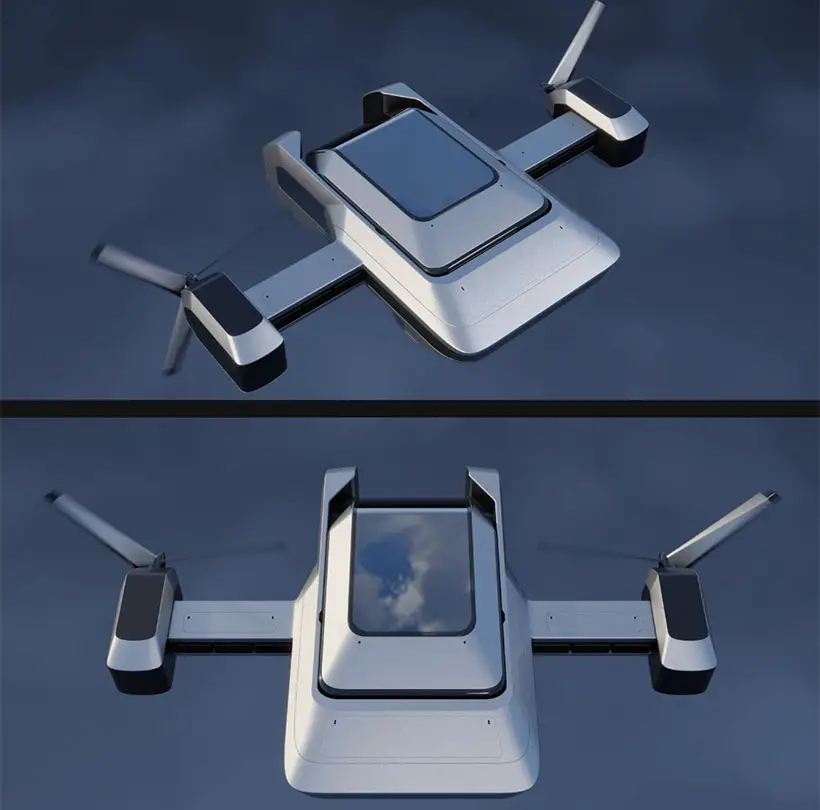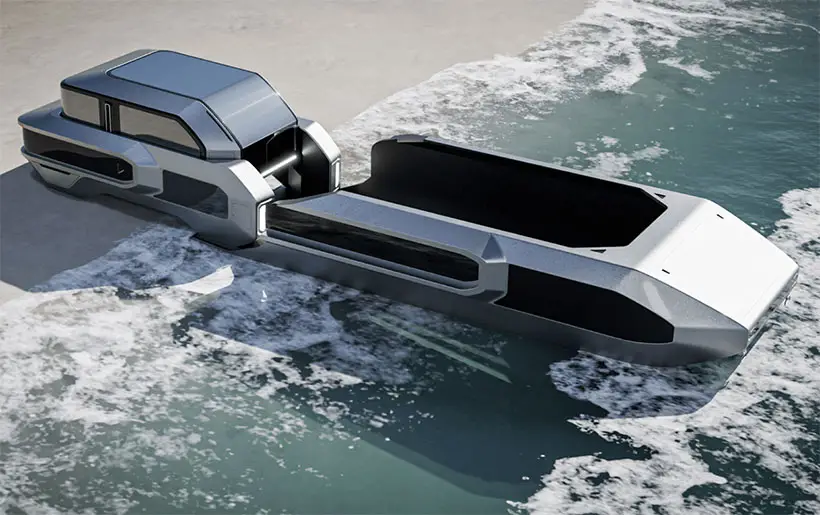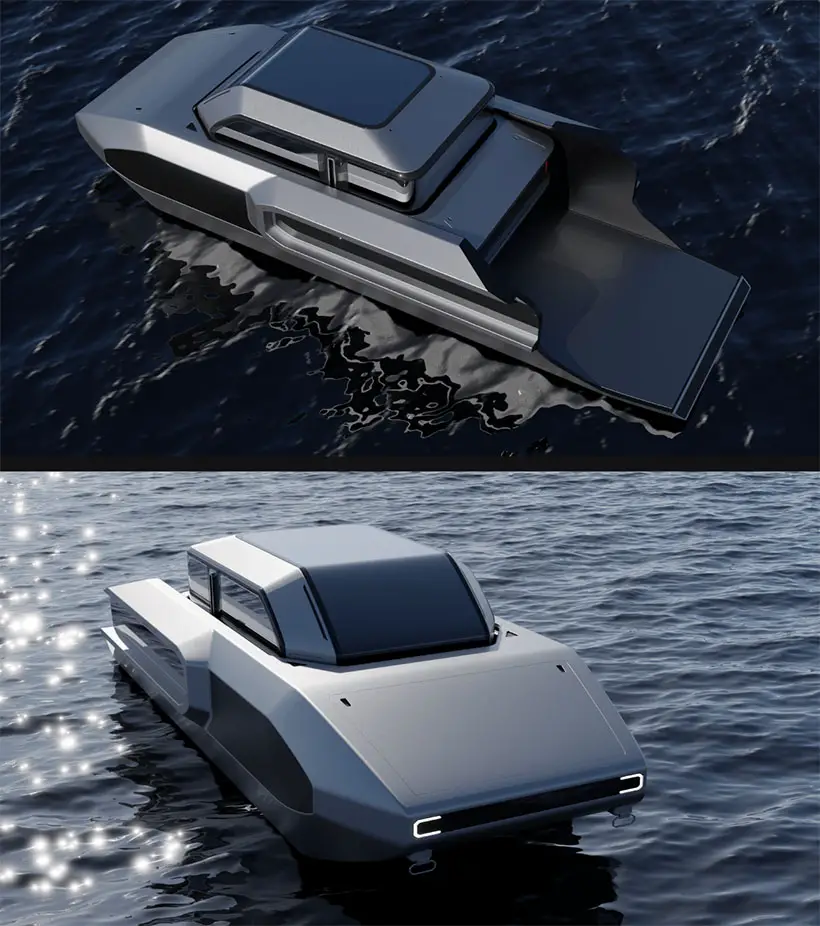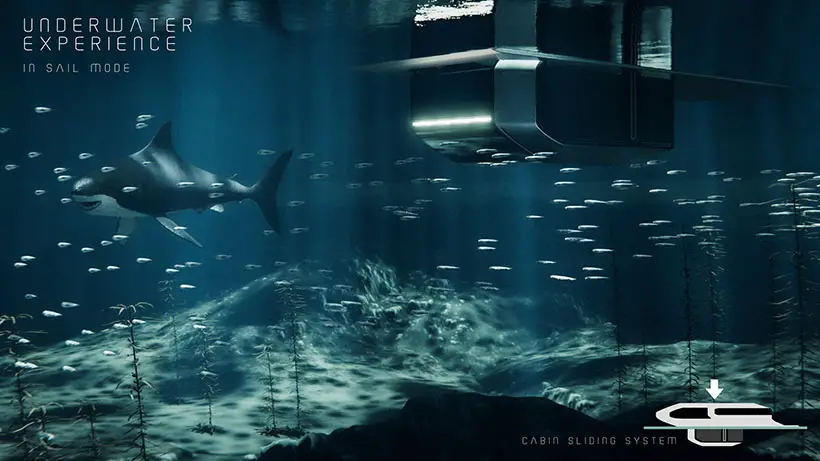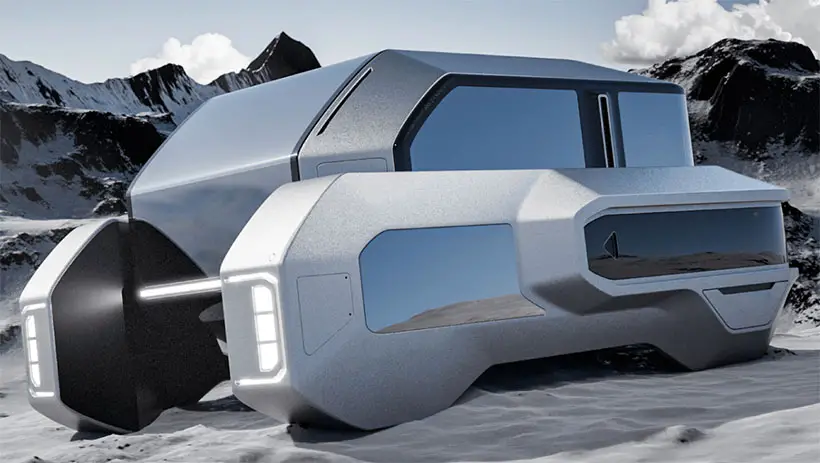 *Some of our stories include affiliate links. If you buy something through one of these links, we may earn an affiliate commission.