Claimed as world's smallest fingerprint disc lock, Walsun can keep your bike safe from those bike thieves. Weighing at just 220g, it takes only 0.5s to unlock Walsun with your finger, it's fast and accurate thanks to its advanced sensor. No more bulky and heavy locks, it feels like just carrying another mobile phone.
As a disc brake fingerprint lock, Walsun fits most bikes and motorcycles with disc brakes that have thickness up to 6mm. The stapler style lock prevents potential damage caused by riding away while Walsun is engaged. One of cool features of Walsun is the auto lock, just like your mobile phone, it has a "wake up" feature on the left side of this lock. Walsun will automatically lock after 20s and when you need to unlock, simply press that button first then unlock it. This little feature can prolong the standby time of the lock. Being able to store up to 40 groups of fingerprints, it means that you can share your locked bicycle with your family and friends. [Buy It Here]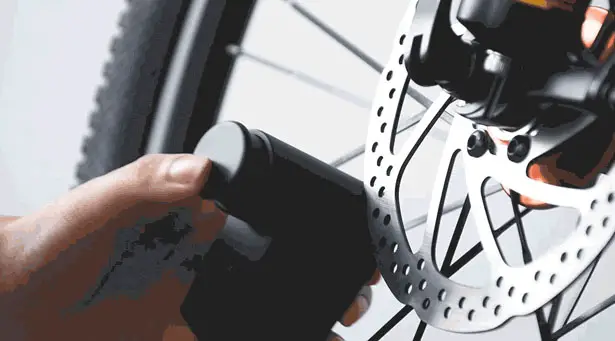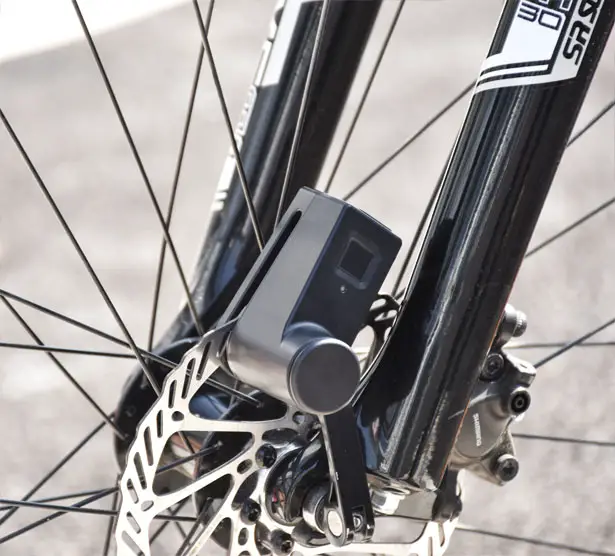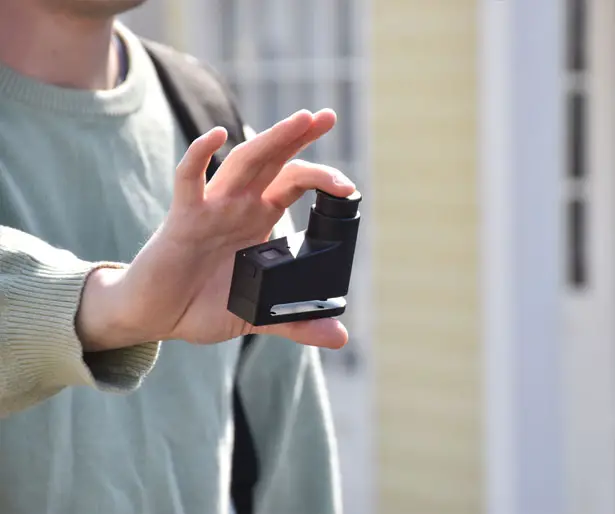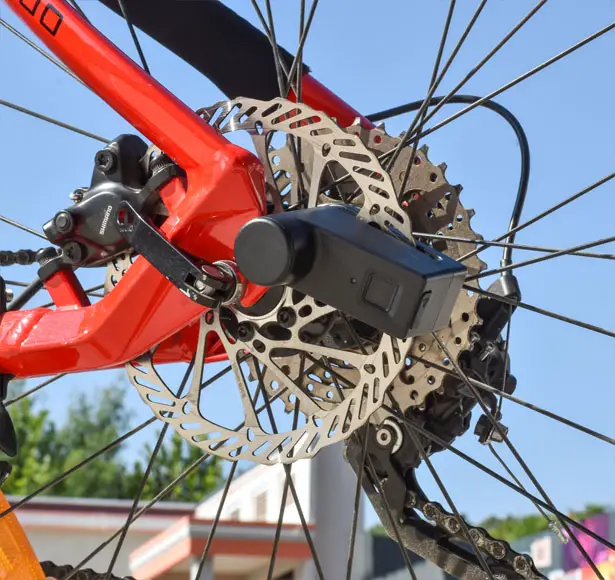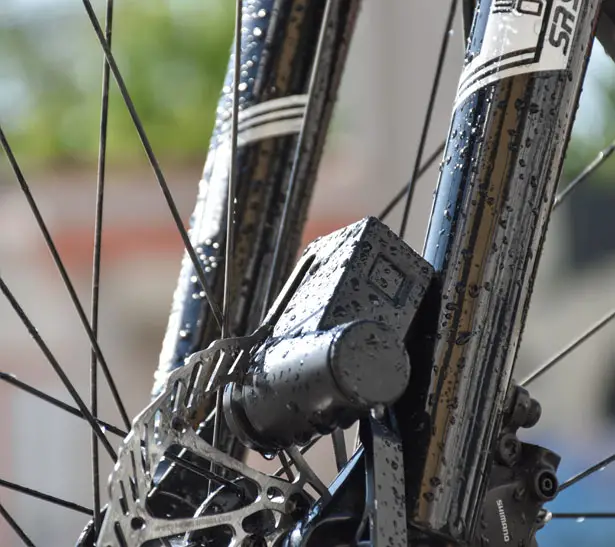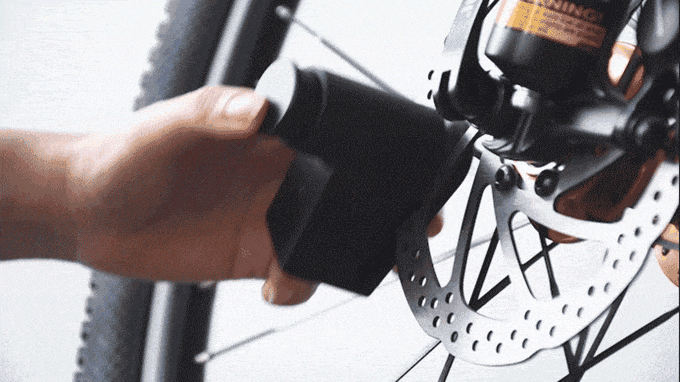 *Some of our stories include affiliate links. If you buy something through one of these links, we may earn an affiliate commission.