I use wallpaper to decorate my wall, so when I get bored, I just replace it with a new one. However, if you don't use wallpaper, you need to re-paint the wall. "Wall Eraser" is a concept machine which can be used to remove the current color of the wall and at the same time smoothing the surface. This machine has been designed with 2 models: the first model is the one where user can manually use, while the second version is automatic. The automatic version will have to use designed rails which are placed on the wall to allow the machine moving back and forth to erase the wall color.
Designer : Hojjat Kaffash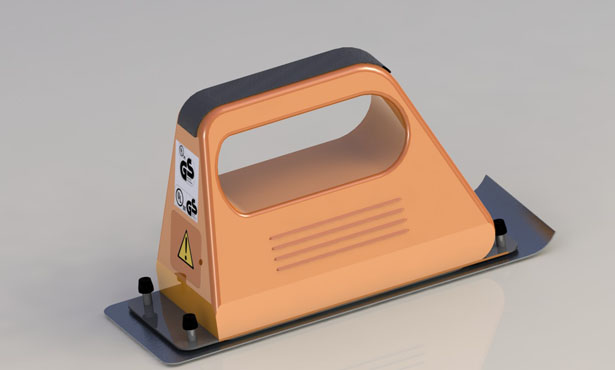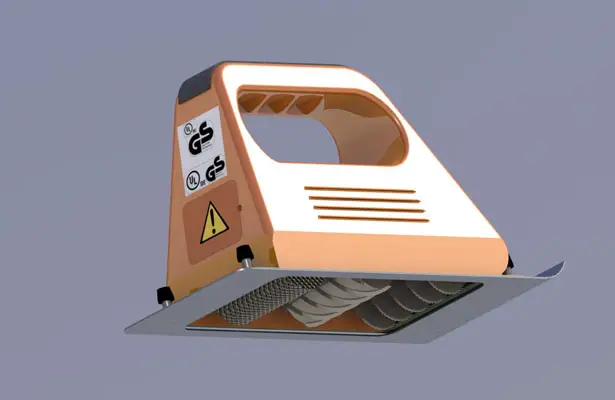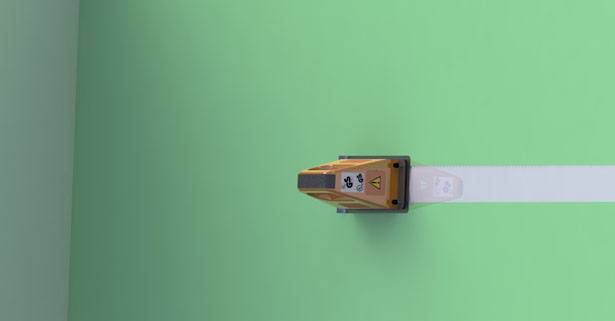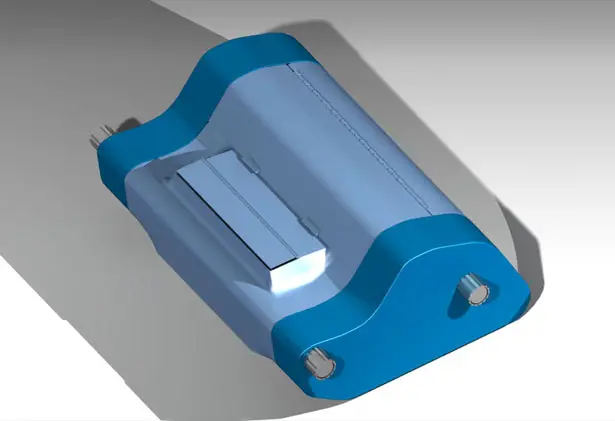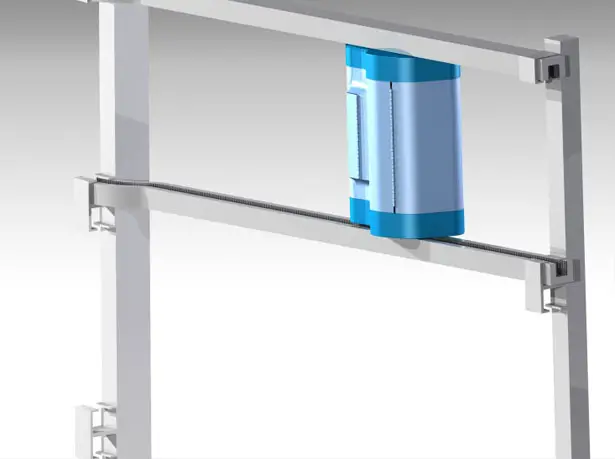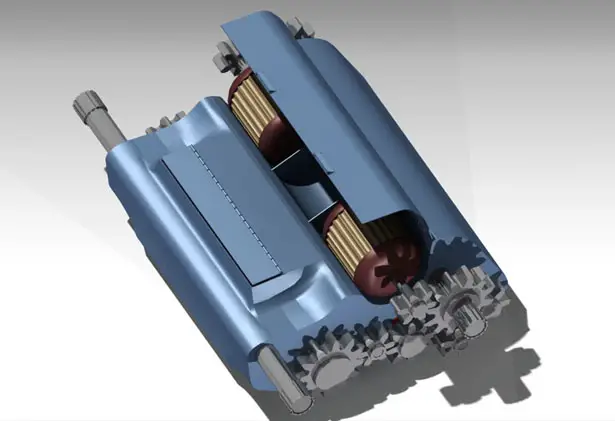 *Some of our stories include affiliate links. If you buy something through one of these links, we may earn an affiliate commission.