It's not necessary to sit down when playing this wall chess, you can simply hang it vertically and make your move. It looks pretty cool on your wall as decoration but it also functions a wall-mounted board game. Game of chess usually requires about 40 moves, those moves require thinking, some players even linger a little too long just on a piece. Finding time to sit down to battle on this game of chess isn't always easy, that's why, playing this wall chess would be a solution.
Even though it's a wall-mounted chess board, each chess piece stays put so players can take turns in passing. Even though you forget when was the last you check the board, don't worry, there's a special marker that indicates the last move. You or your opponent can easily pick up where the other left off. Handmade in Huntsville, Alabama, this wall-mounted chess can spur impromptu games and conversation. [Buy It Here]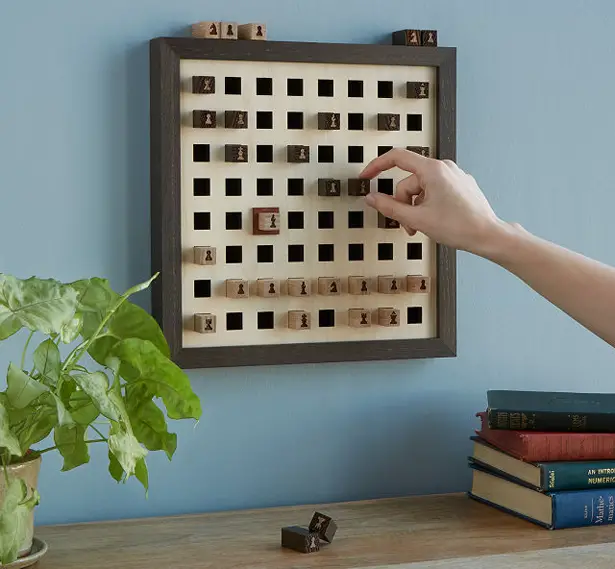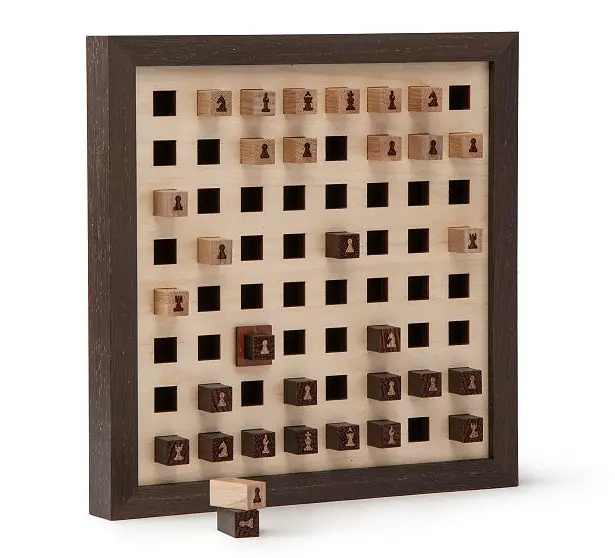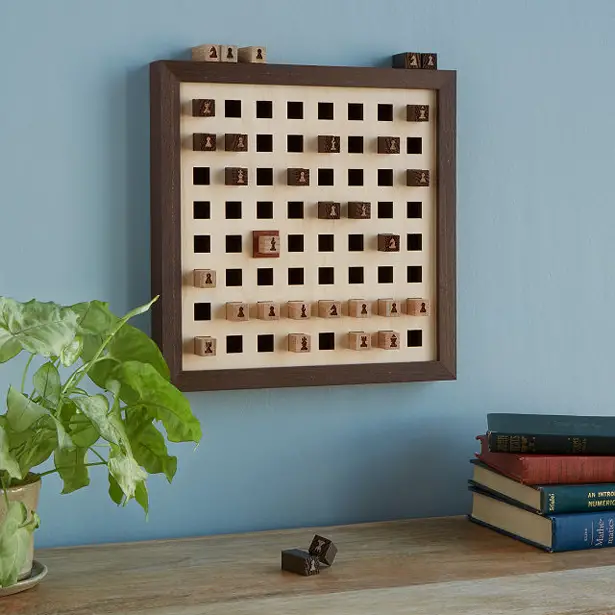 *Some of our stories include affiliate links. If you buy something through one of these links, we may earn an affiliate commission.