In cooperation with Volkswagen Design Center Wolfsburg under the supervision of Prof. Erich Kruse and Dipl.-Des. Andres Meyer, VW Auriga is a new vehicle concept, especially designed and developed for cruising on wide and impressive landscapes. The concept design was based on "Zeilwagen" or wind chariot by Simon Stevins for Prince Mauritz in 1646, therefore you might notice a resemblance between these two vehicles. VW Auriga has been built to accommodate 20 passengers and a pilot which is separated into 2 decks. For passengers who prefer safe travel, they can choose to stay at the closed lower deck and enjoy the view from windows, while passengers who would like to enjoy wild ride experience they can stay at the open upper deck. The designer combines fluent and wind-like shape with strong technical structures.
Designer : Oliver Hubertus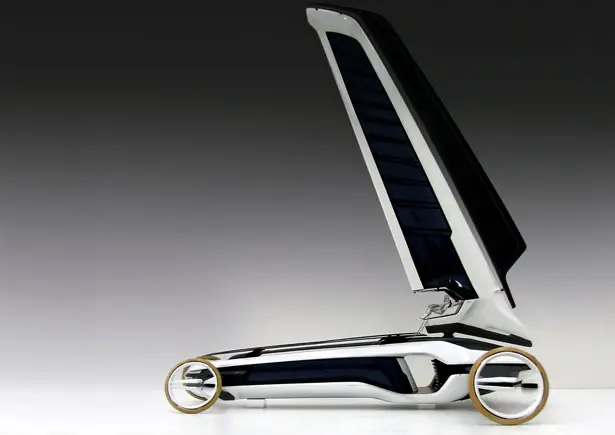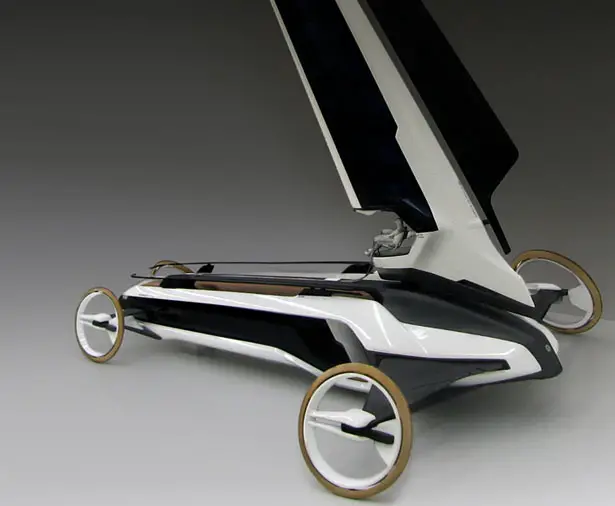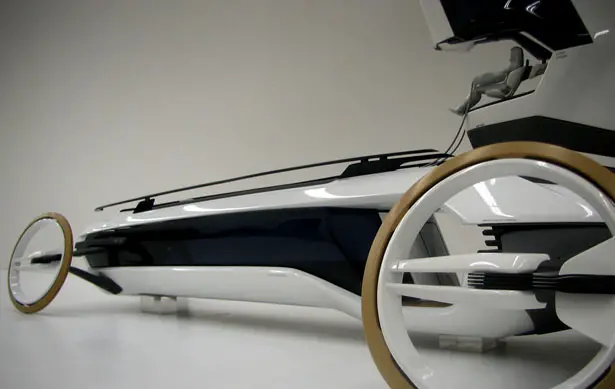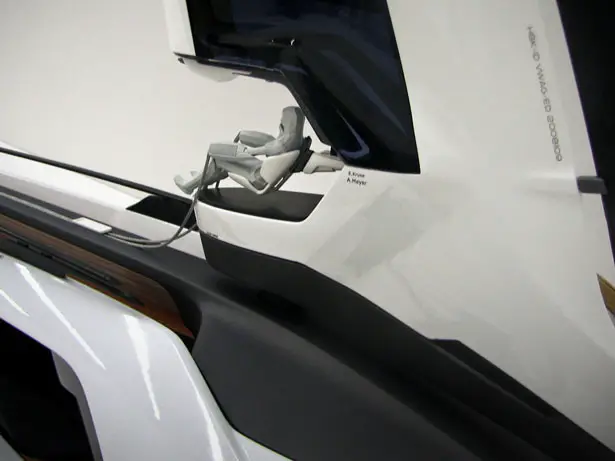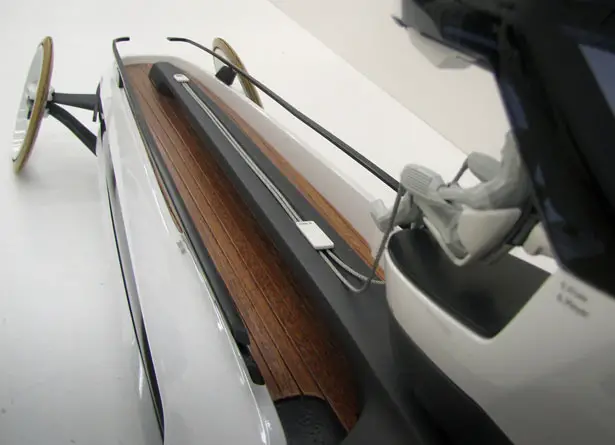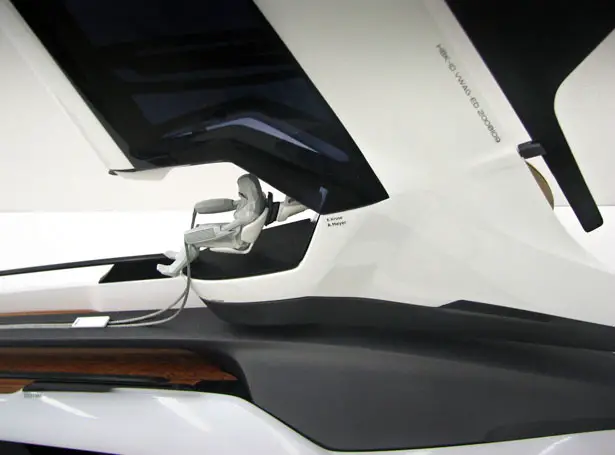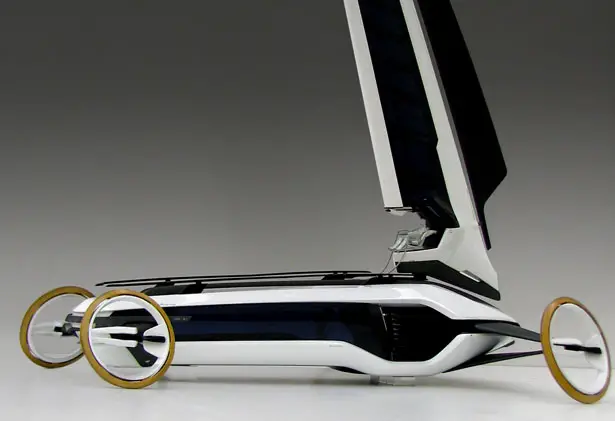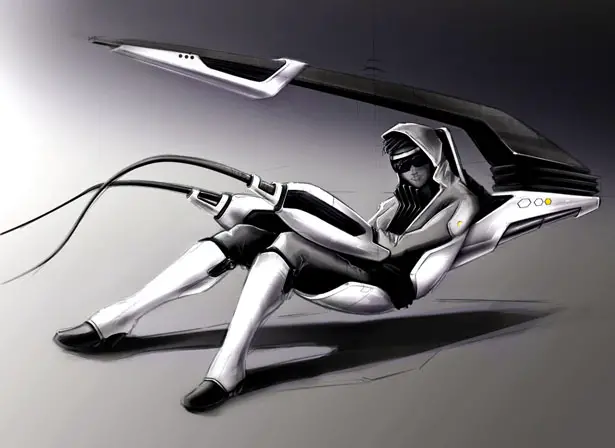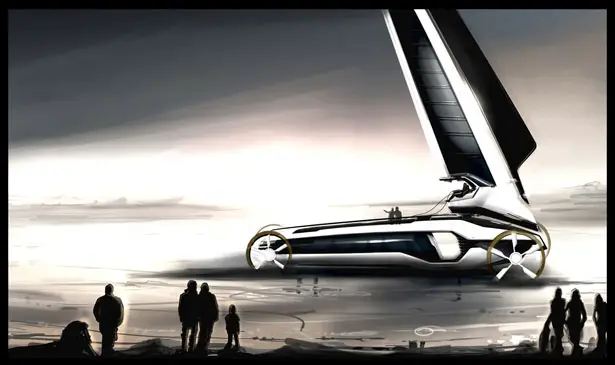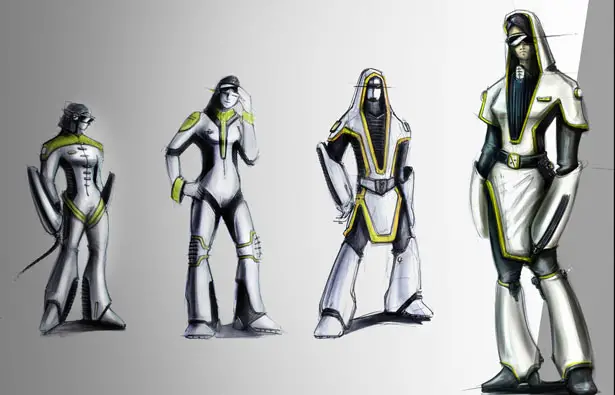 *Some of our stories include affiliate links. If you buy something through one of these links, we may earn an affiliate commission.