Not only camp supplies, VSSL also provides you with minimalist fire-building necessities through VSSL Essentials Catch and Cook. This kit is rooted in self-reliance where you can catch your dinner and cook it on the spot, it allows you to enjoy the challenge of sustaining yourself in the wild. You'll find a wire saw, a fishing tackle tin, and a fire striker kit, simple things you need to catch your dinner and start your own fire.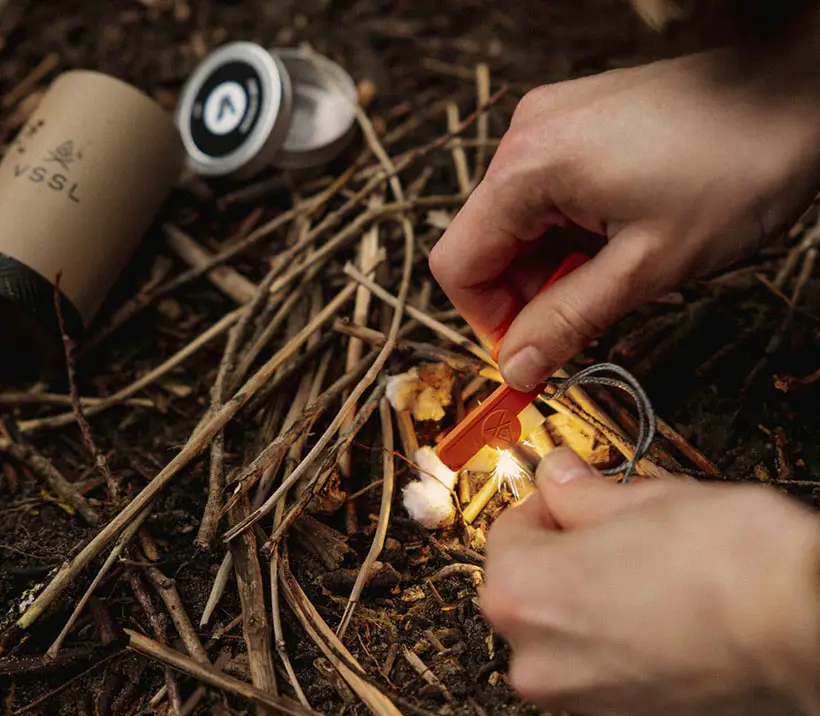 The tackle tin comes with 15 pieces of fishing equipment, from rubber worms to 50 feet of 20lb line. Use the wire saw to easily cut larger pieces of wood to start your fire, this saw also comes with canvas strap handles. Open the fire striker tin to find cotton fire starting tabs, a ferro rod (yes, it sparks even in wet conditions), and a striker made with a ceramic blade that functions as a knife when you need it. Weighing at just 7.29 ounces and at under 4" tall, VSSL Essentials Catch and Cook is a compact cooking kit that you can just toss inside your backpack. [Buy It Here]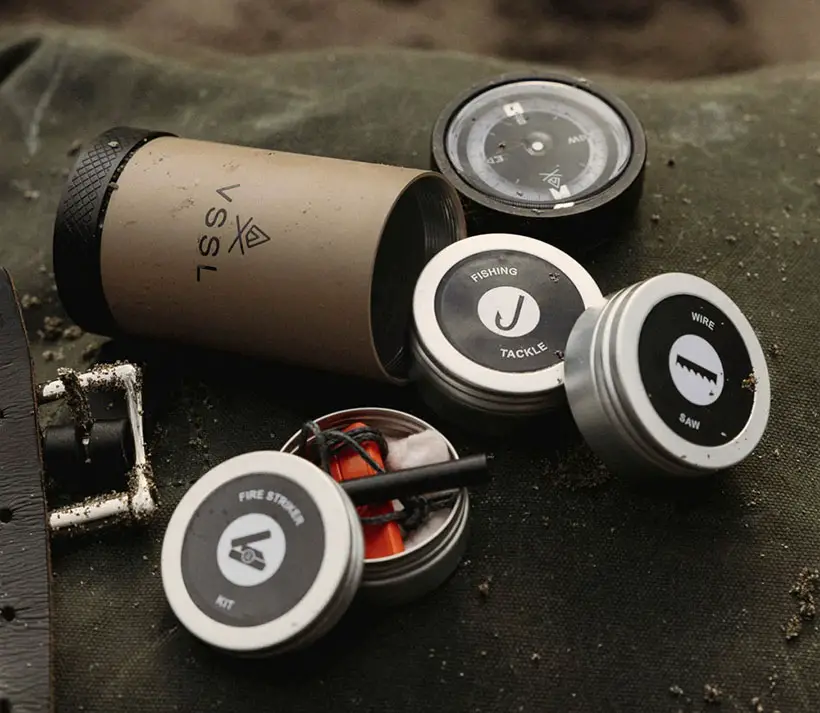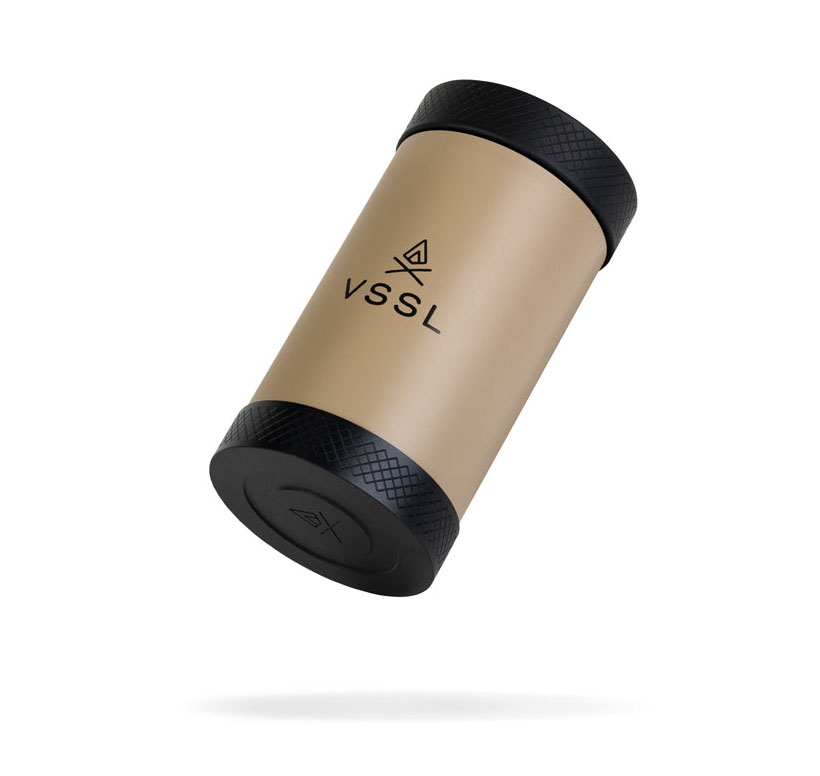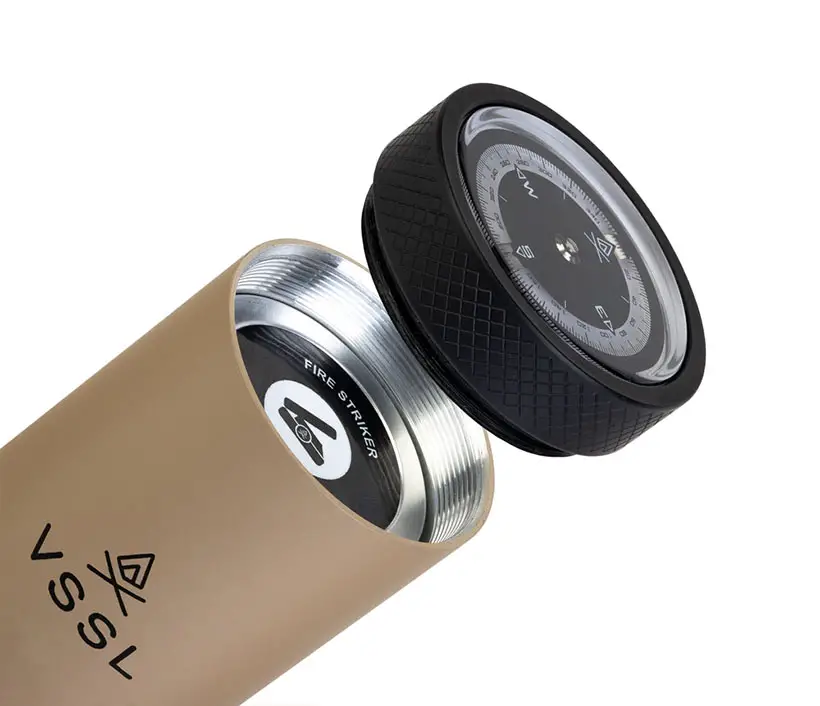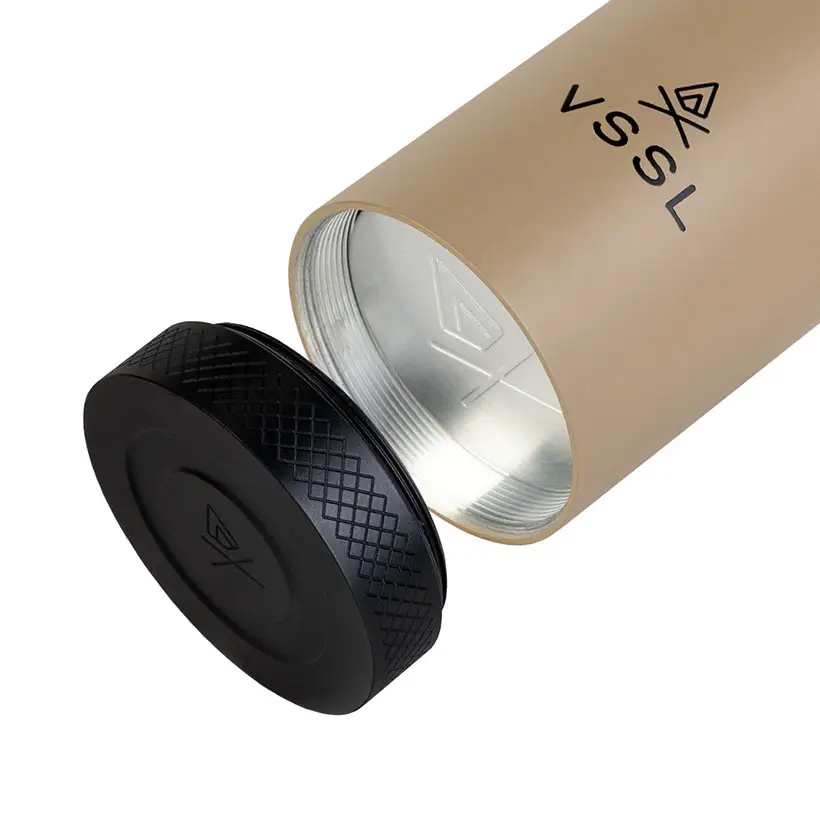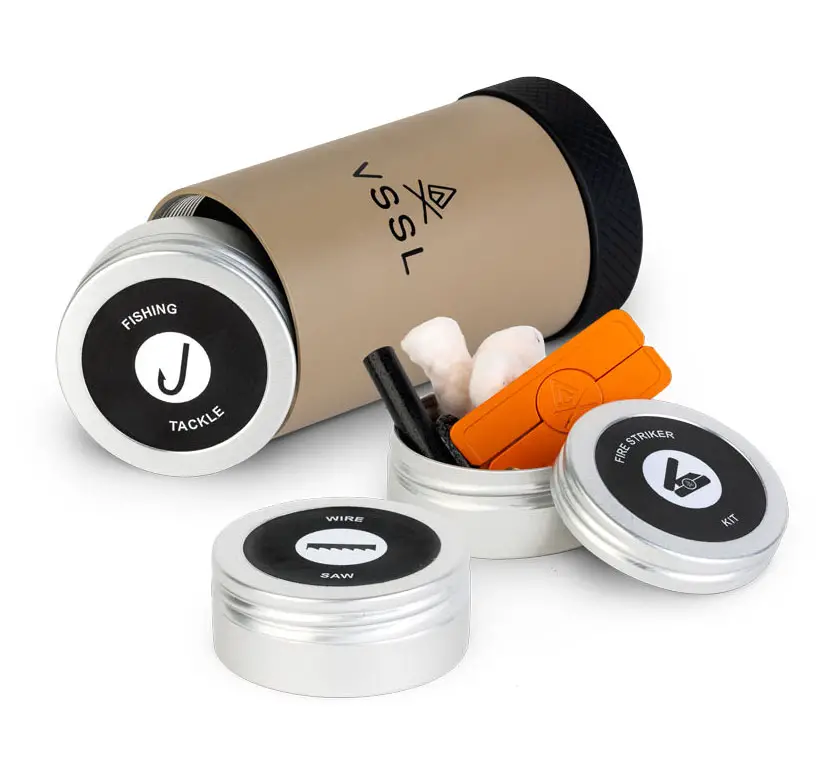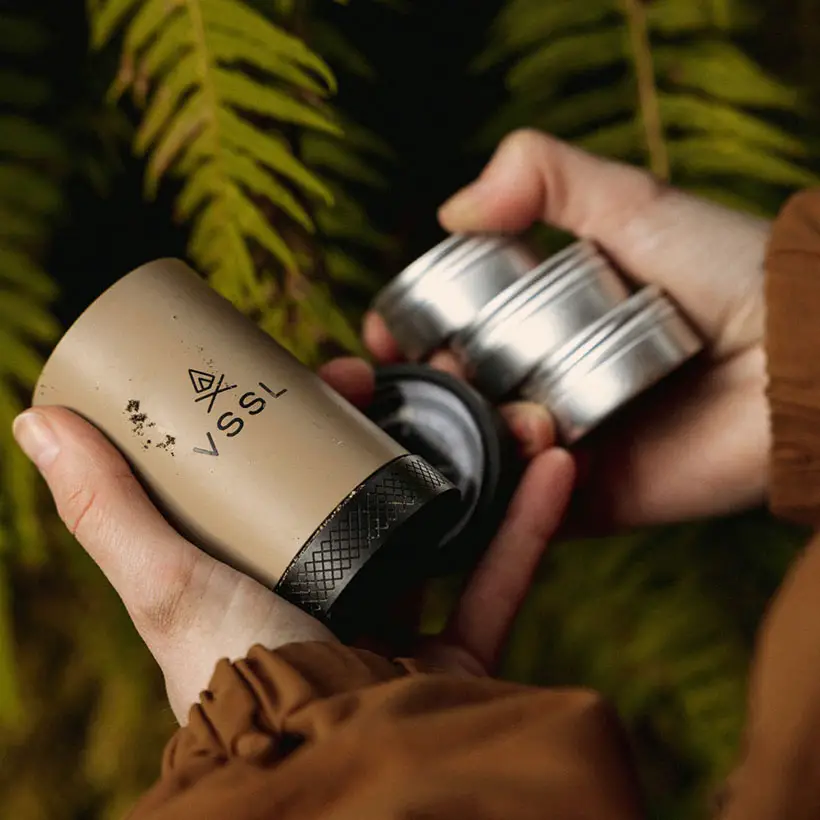 *Some of our stories include affiliate links. If you buy something through one of these links, we may earn an affiliate commission.