Voxan Electric Motorcycle is a radically look motorbike that draws its inspiration from the future to exist in the present. It's a powerful all electric bike with aluminum exoskeleton chassis that houses all components of the powertrain. Voxan features parallelogram-shaped four-link suspension (two dual oscillating arms) up to the rear that creates an extension of battery pack towards rear axle. The horizontality adds stability and elegance to this bike.
The overall design of this bike represents new, quieter, and more technological approach, you won't be seeing old style motorbike. However, this futuristic motorbike still shares the same pleasure of driving, the same sensation of extreme acceleration, freedom, and fusion between man and machine, a pleasure that riding a motorcycle can only give.
From : Voxan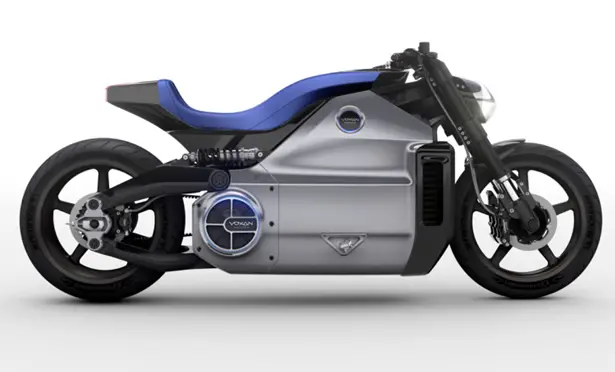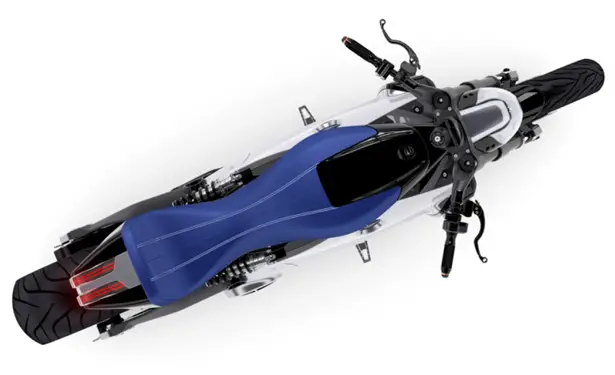 Voxan Electric Motorcycle is powered by the same electric motor from the first model, along with permanent magnets and liquid cooling to deliver amazing 200HP and 200 Nm instant torque up to 10,500 rpm. So yeah, the company claims it's the most powerful electric motorcycle ever built. It can reach 0-100 kph in 3,4 seconds and 0-160 kph in 5,9 seconds, the battery ensures 180 km or range. You will also be amazed with its exceptional charging time, you can get the battery 80% charged in less than 30 minutes, thanks to COMBO II socket, the European quick charge standard.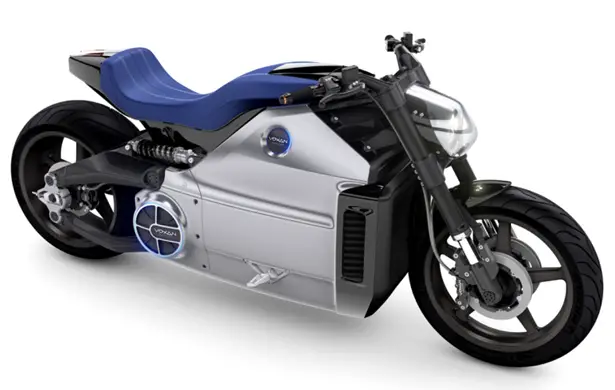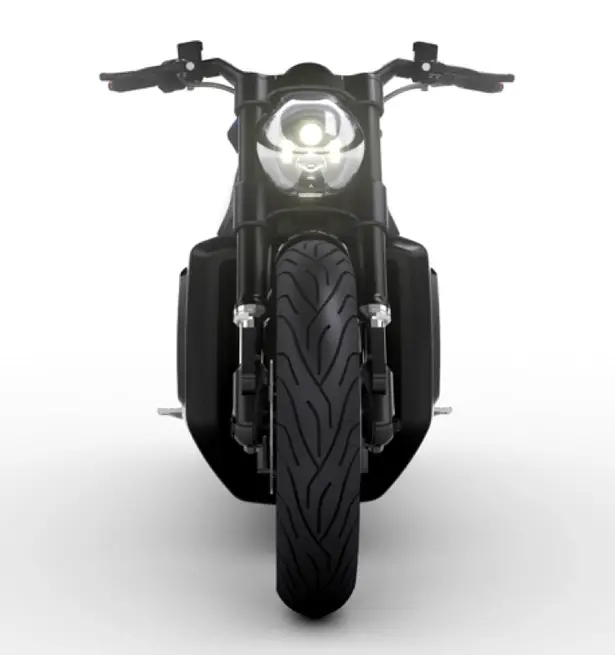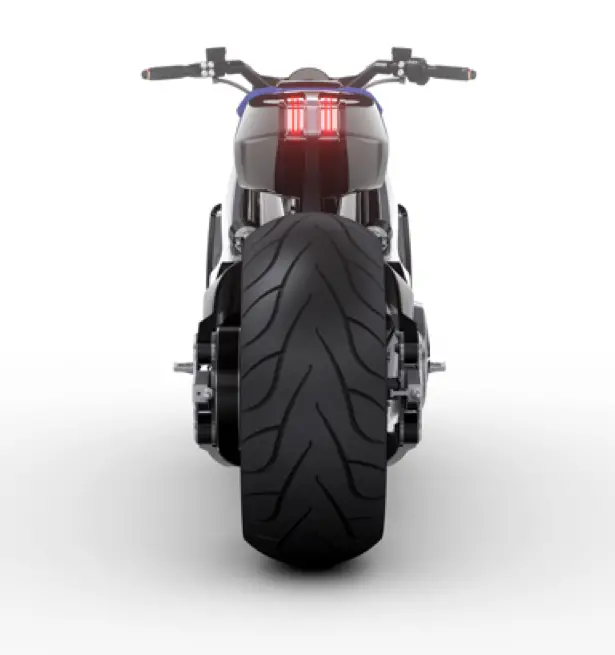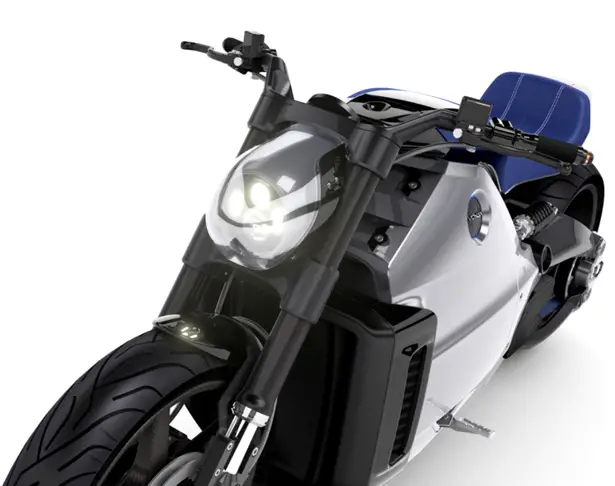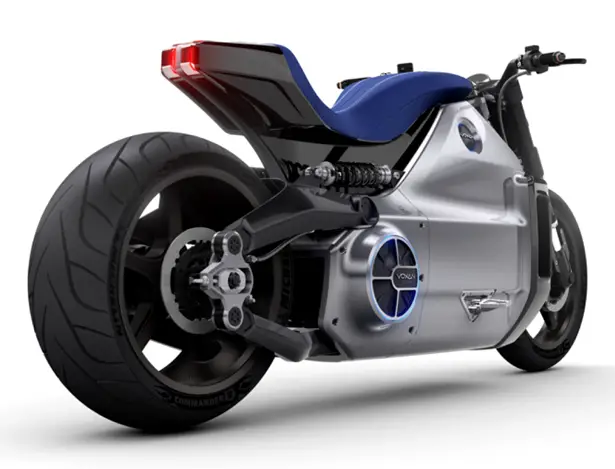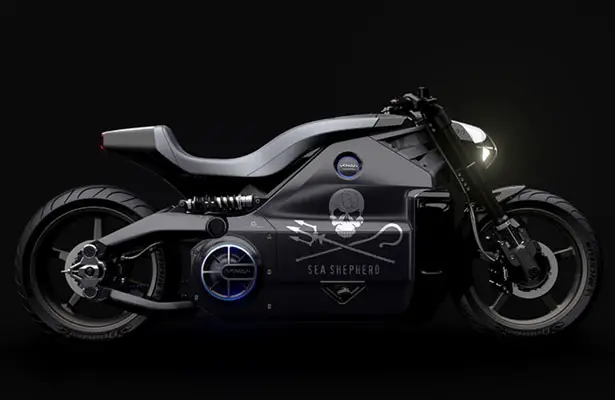 *Some of our stories include affiliate links. If you buy something through one of these links, we may earn an affiliate commission.