Megas, Metrios and Mikros, these are lamp models from Hemera collection. They are elegant and aesthetically inspired by mythological beliefs of ancient Greece. Long time ago, sometime in the history, night and day were considered to be two distinct substances where they are entirely independent from the sun. Hemera, the goddess of daytime, would use her radiance each morning to disperse the darkness that was cast over earth during the night.
Herema casts warm light diffused from the core through two veils of hand formed borosilicate glass. It has dark inner glass that represents the night, while the outer symbolizing the day.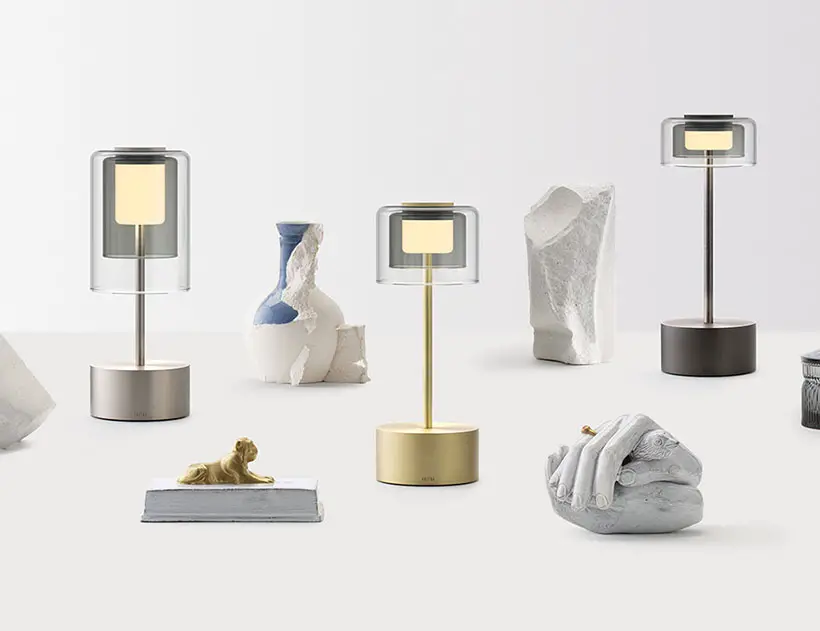 Herema Collection from Voltra Lighting features slim, nomadic, and luxurious design. Each model combines high-quality engineering with refined aesthetics. It enhances your space with elegant intimacy through a portable lighting system. As the shade is hand formed from borosilicate glass, it's three times more solid and superior in clarity than ordinary glass. There are three styles of shades: Megas (long), Metrios (medium), and Mikros (short). As portable light, it is able to provide you with up to 35 hours of power.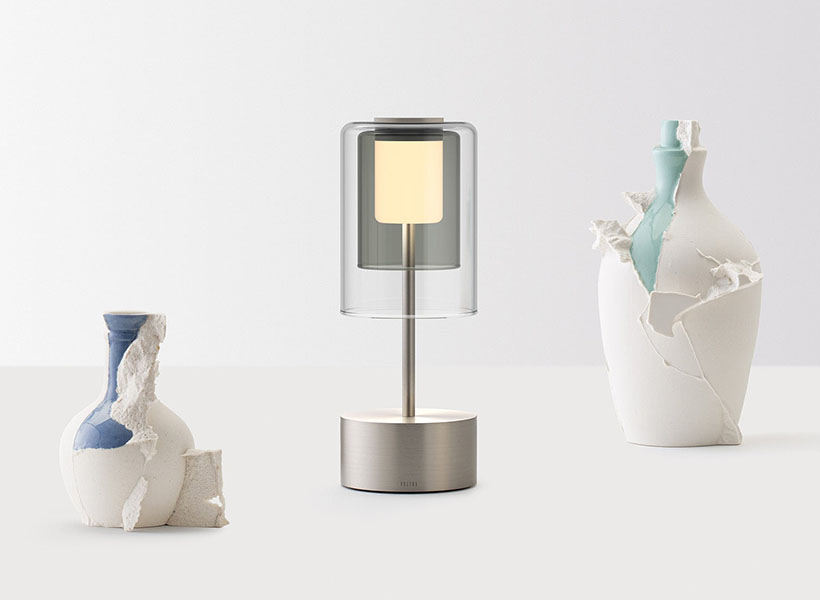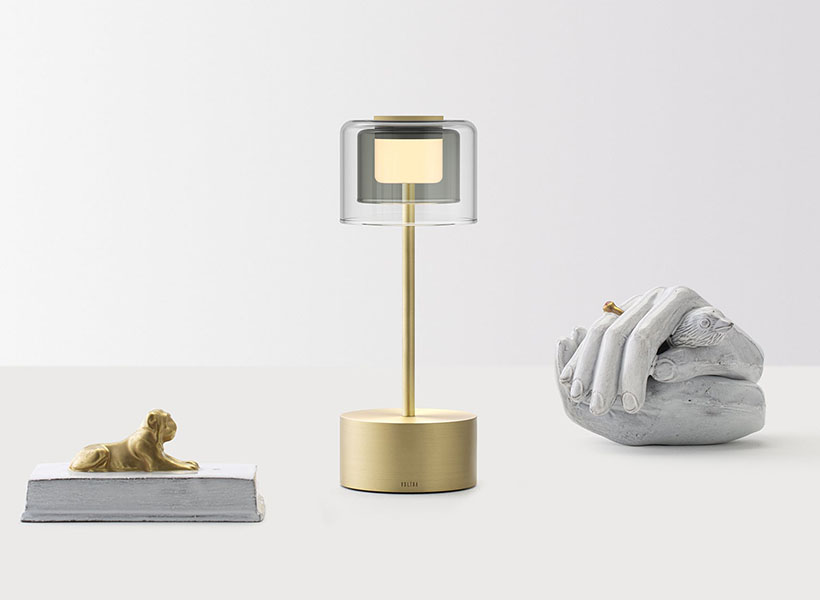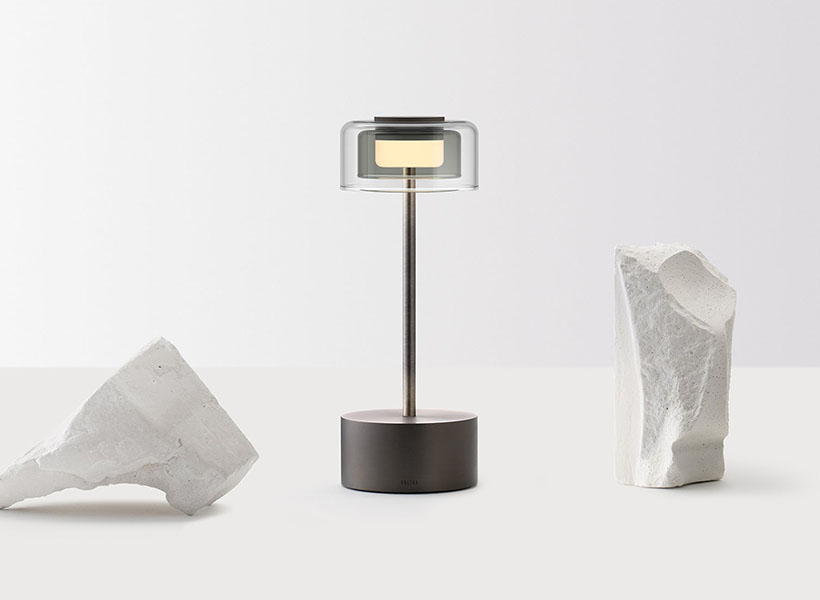 *Some of our stories include affiliate links. If you buy something through one of these links, we may earn an affiliate commission.