Volcon has launched its electrified off-road vehicle, Grunt. This company focuses on fun off-road adventures and backcountry sportsman exploration, it aims to revolutionize powersports industry through electric vehicles and outdoor adventures while reducing environmental footprint for future generations.
Volcon Grunt is an easy-to-ride, all-terrain off-road motorcycle designed specially to provide its rider with reliable vehicle to explore the great outdoors. It also serves as utility vehicle for off-road family fun.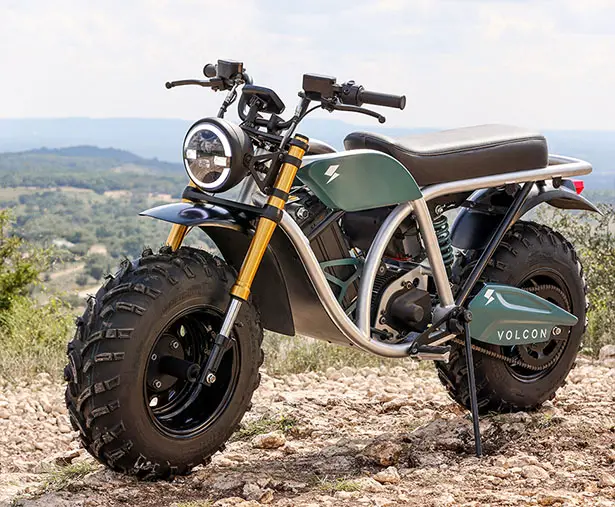 Since Volcon Grunt is an all electric vehicle, it almost doesn't need maintenance, no oil changes, no fuel costs, and no cost for engine rebuilds. Recharging the battery would be possible with any household outlet. The battery pack is also swappable for your convenience and it is capable to deliver up to 100-mile of range. Grunt promises you horsepower up to 50, 75 ft/lbs torque, and acceleration from 0 to 60mph in 6 seconds. This off-road emotorcycle is capable to reach a top speed of 60mph.
Ride this motorcycle in three different ride modes, you can tune to your desired riding style. So, whether you're a new rider or an experienced off-road motorcyclist, simply set the power settings and throttle response to suit your riding style. All Volcon vehicles are IP67 rated and fully waterproof, don't be afraid about crossing deep rivers or streams, in fact, Volcon says that Grunt can be ridden underwater. Pricing for Volcon Grunt starts at $5,995 (MSRP).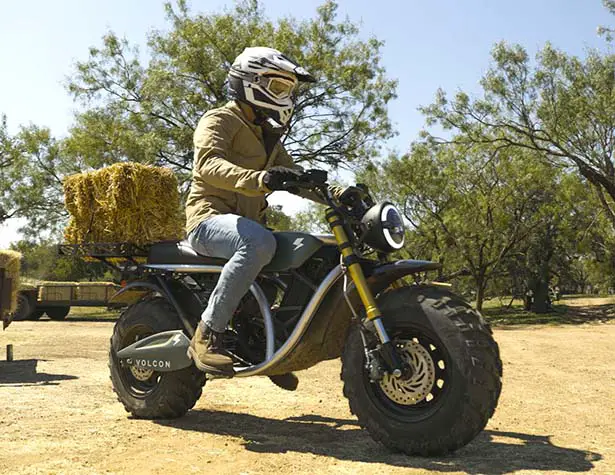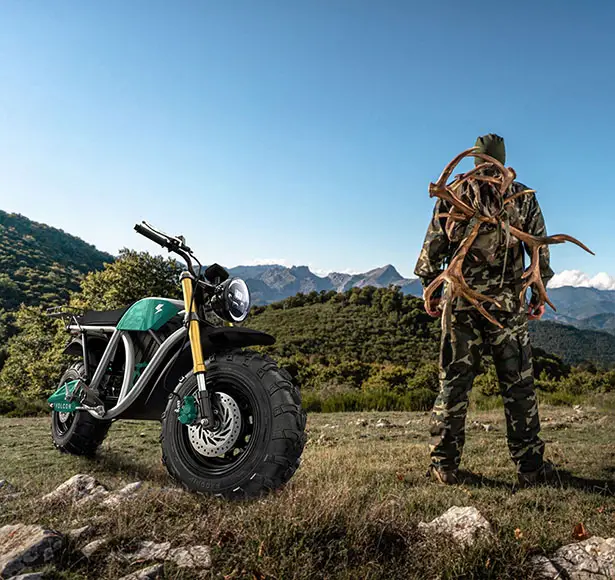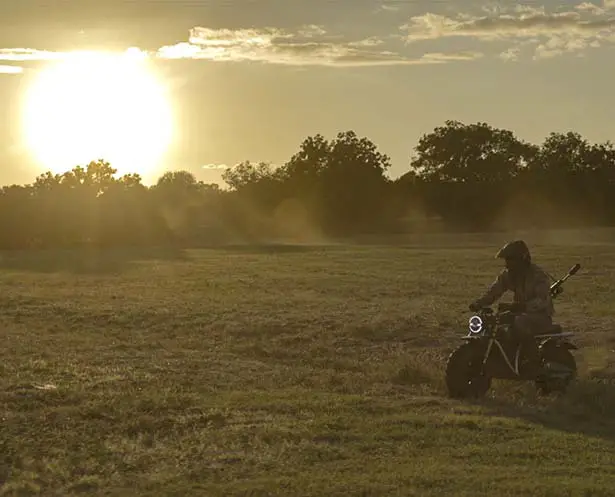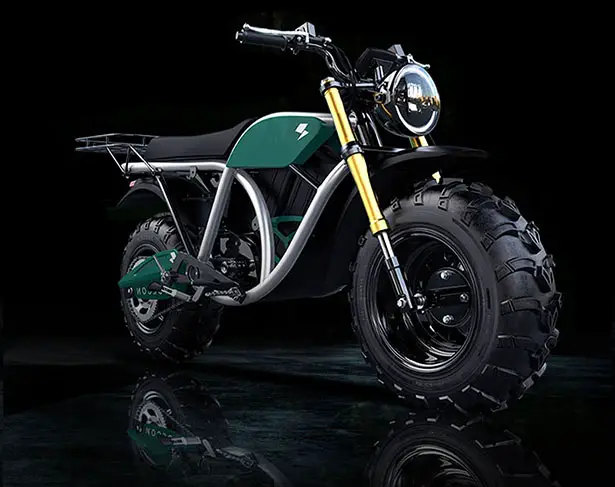 *Some of our stories include affiliate links. If you buy something through one of these links, we may earn an affiliate commission.