Volcon Brat is the latest electric bike from engineers behind revolutionary Stag and Grunt. Brat has become class 2 e-bike designed for adventure, on or off road. It's a bike that built just like a motorcycle, Brat integrates Volcon's iconic design elements, utilizing exo-arch frame that is similar to Grunt and Stag. As e-bike market is saturated with lookalike product, Brant aims to become something that's stand out in the crowd, in terms of both looks and performance.
Jordan Davis, CEO of Volcon, says that their brand is built on the dirt, but they do have passion on all things performance. This passion comes to live with Volcon Brat, it's not just a high-performance machine, it's also a stylish, visually appealing electric bike.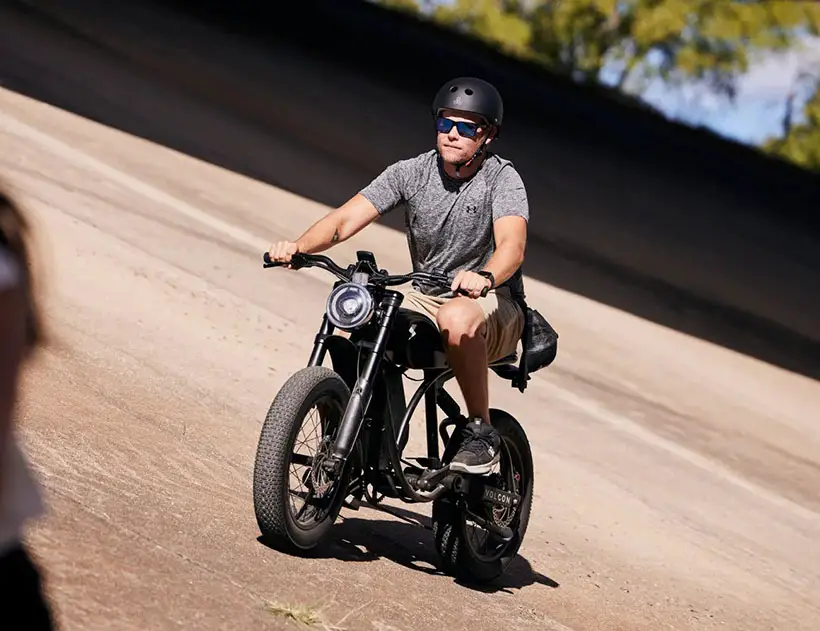 Designed and developed with four ride modes, Brat by Volcon is ideal for just about anyone. It can accommodate your off-road adventures to maneuvering through urban traffic with ease. From minimal pedal assist to full throttle engagement. The battery provides enough range of riding fun for up to 70+ miles when you are in Mode 1. Powered by a 48V battery, it can be fully charged in just 6-7 hours via Level 1 charging through a standard household outlet. The high torque of Volcon motor offers instant power for sustained climbing and acceleration, Brat is capable to reach a top speed of 28mph when off-road mode is unlocked.
Brat is equipped with dynamic display that provides the rider with essential information, from trip distance, time, estimated range, odometer, and speed at a glance. The integrated LED headlight and taillight are very handy when the sun goes down, the fun shouldn't stop just because it's getting dark outside. Volcon promises to start delivering Brat to dealers and consumers in November 2022 with starting price at $2,799.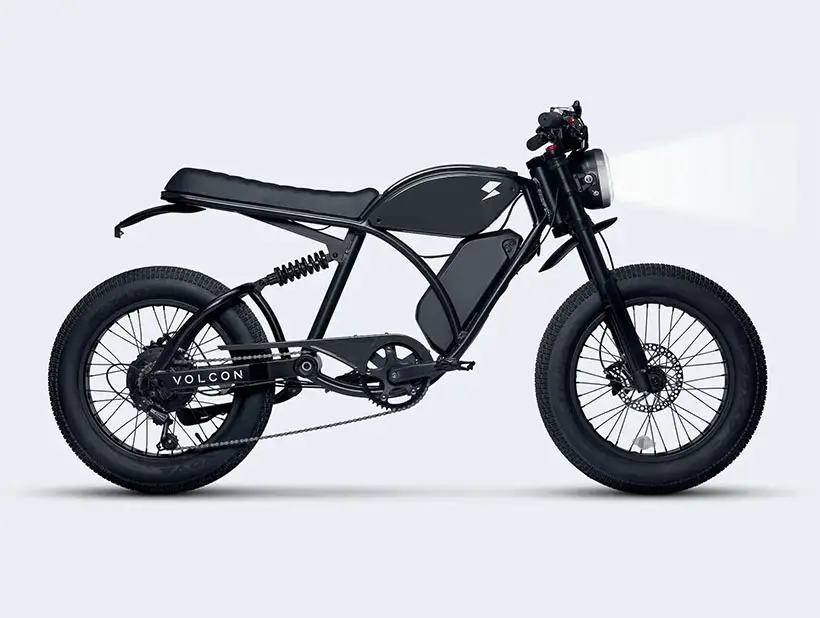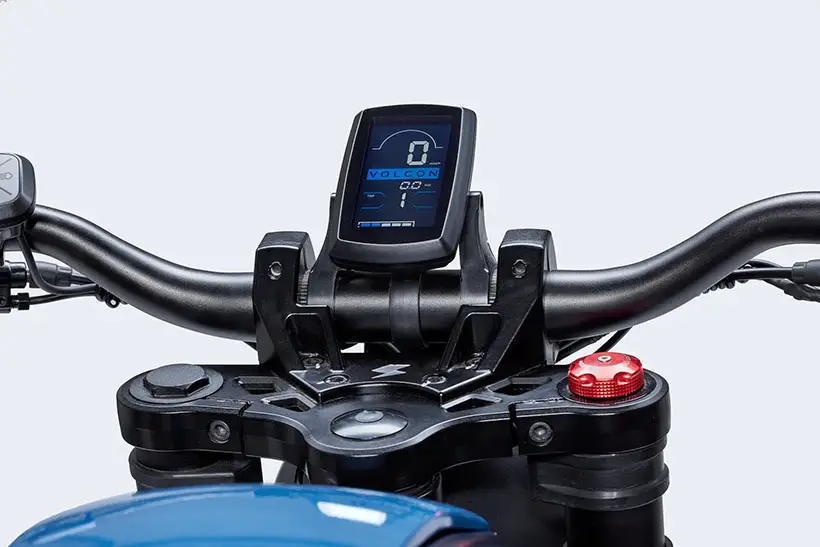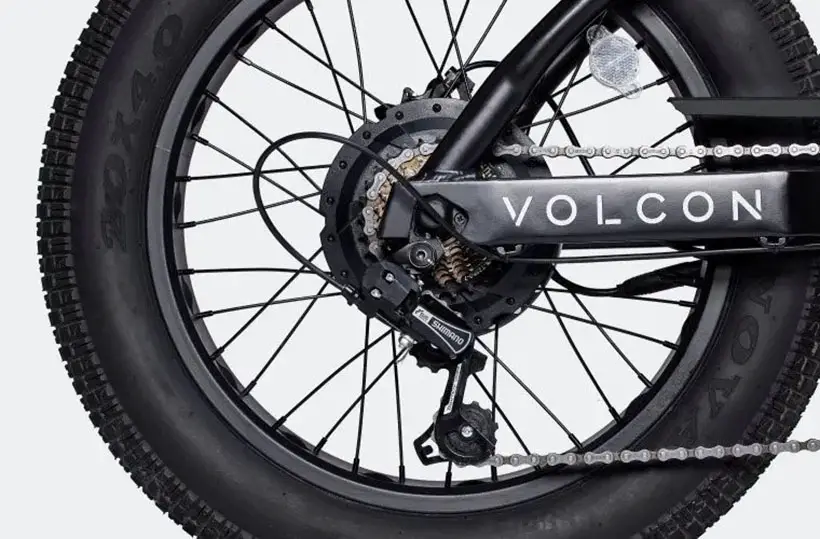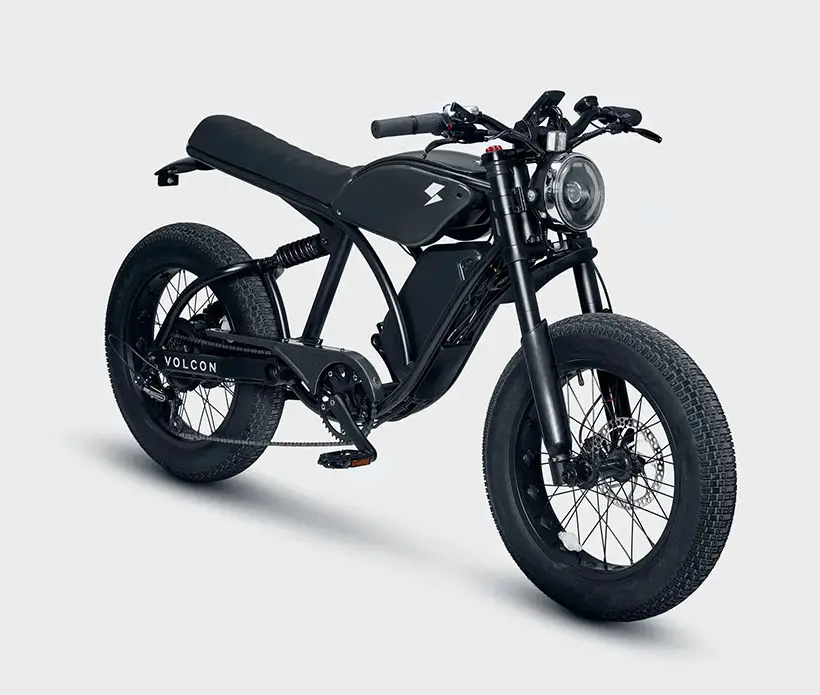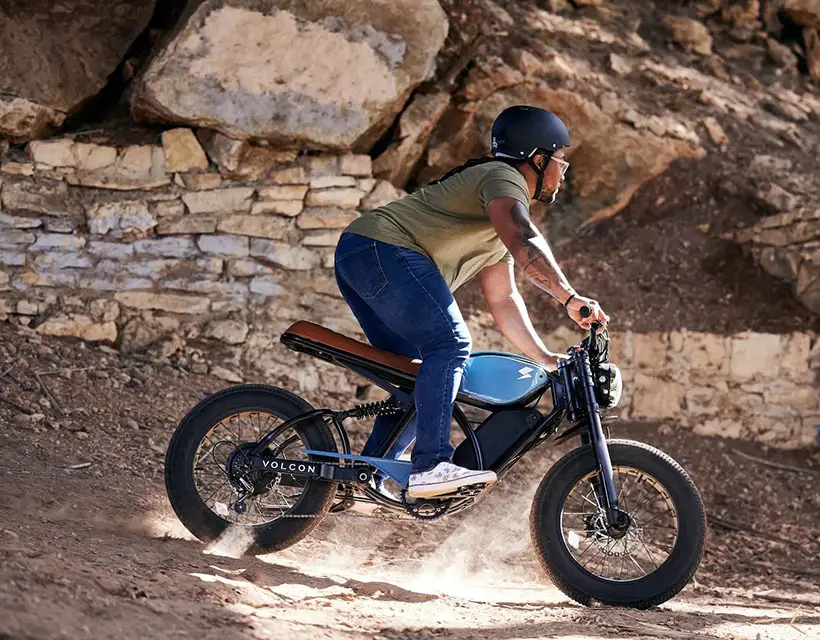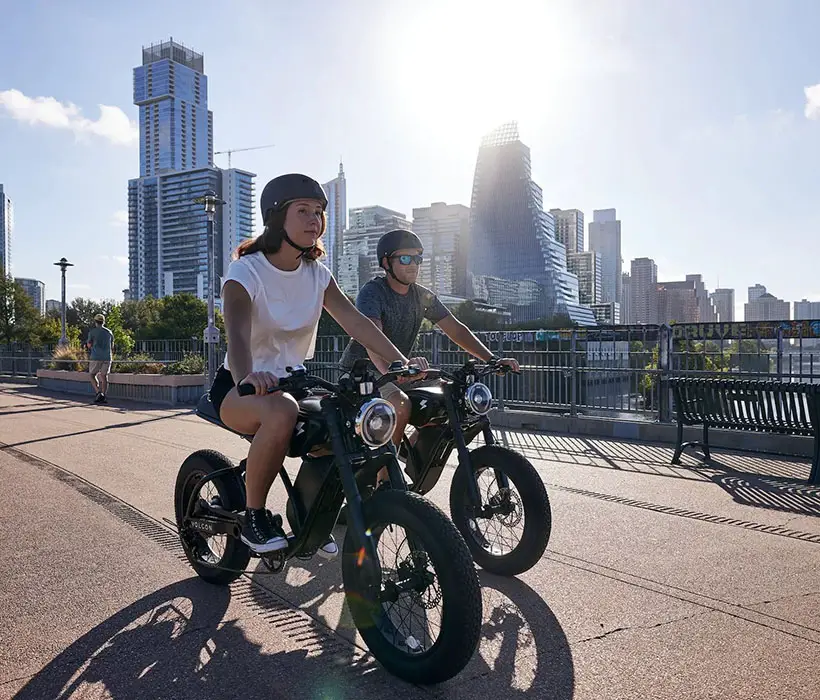 *Some of our stories include affiliate links. If you buy something through one of these links, we may earn an affiliate commission.