Have you ever thought why people are going to the virtual reality gaming centers and play wearing hectic goggles and widgets while there are so many portable gaming platforms available such as Nintendo gameboy, Nintendo DS, Sony PSP and others with great convenience? The answer definitely is the excitement of the blend of reality with virtual world even though portability is missing. "Virtual Frame" is a superb blend of virtual reality with portability that not only can offer unique gaming experience, also helps creating gaming communities and innovative social behaviors. By incorporating advance technologies like translucent touch screen, Wi-Fi, Bluetooth, camera and others, this concept can engage players from different buildings in the neighborhood by sending them invitation and setting up gathering points to meet again with the gamers.
Designer : Juan Pablo Giraldo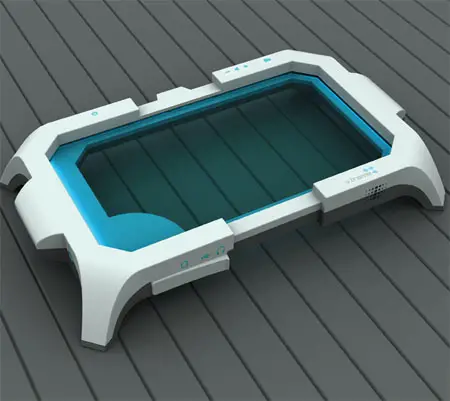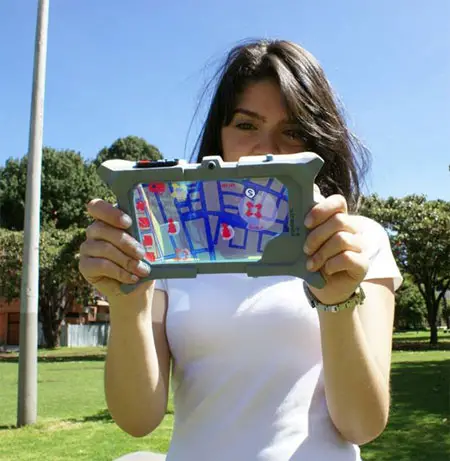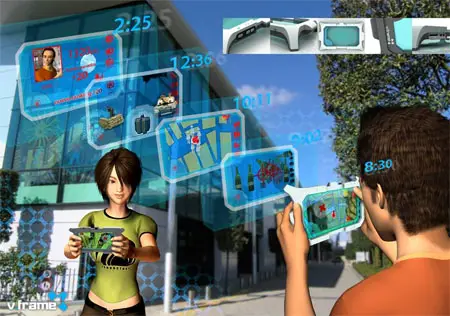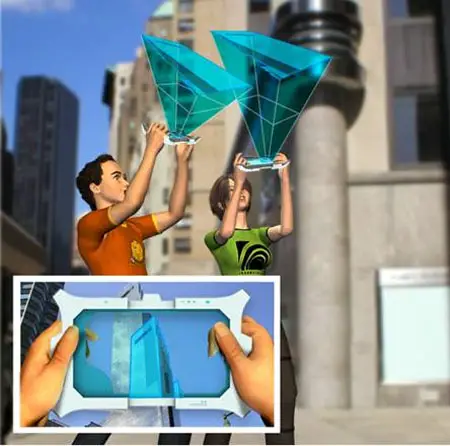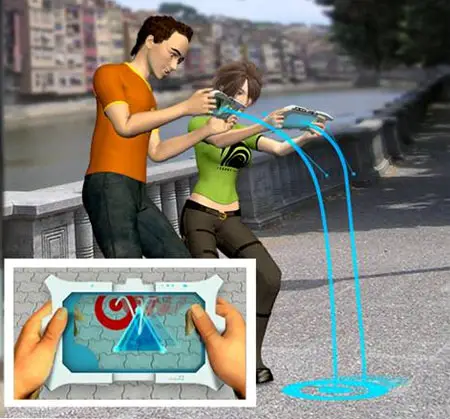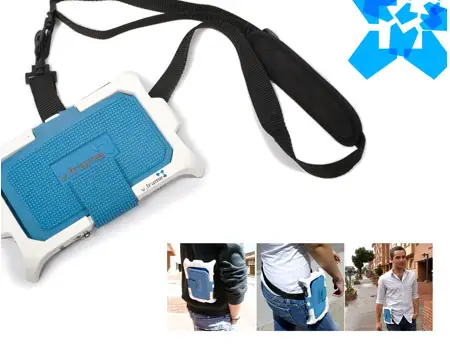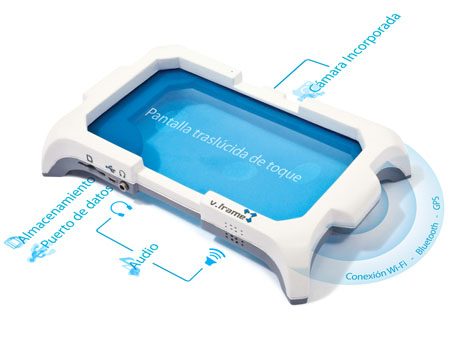 *Some of our stories include affiliate links. If you buy something through one of these links, we may earn an affiliate commission.