Sir Richard Branson, the founder of Virgin Galactic, has announced a collaboration between Virgin Galactic with Under Armour in January 2019. Kevin Plank, Under Armour CEO, explains that the company would become Virgin Galactic's Technical Spacewear Partner. This October, these companies have unveiled the result of this collaboration by showing you off the new spacewear system that consists of a base layer, spacesuit, training suit, footwear, and limited edition astronaut jacket. It is claimed to be the first of such collection created specifically for private astronauts.
This astronaut apparel has been carefully designed to make sure it meets all requirements for comfort and utility just as expected by customers. Each element of Virgin Galactic customer journey has been designed to enrich the transformative qualities of human spaceflight experience. It's a life changing experience and this spacewear system will be there to support it.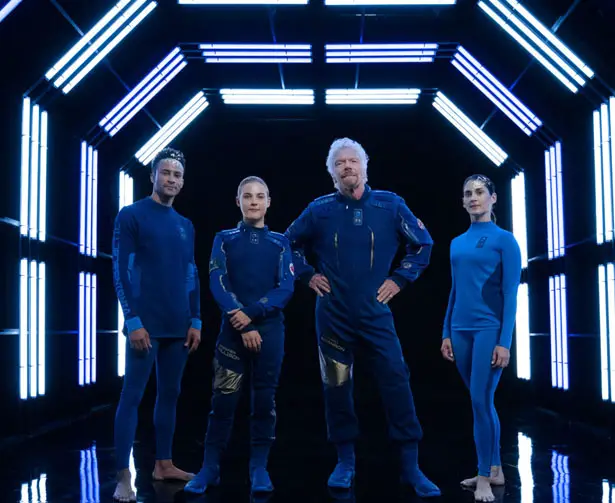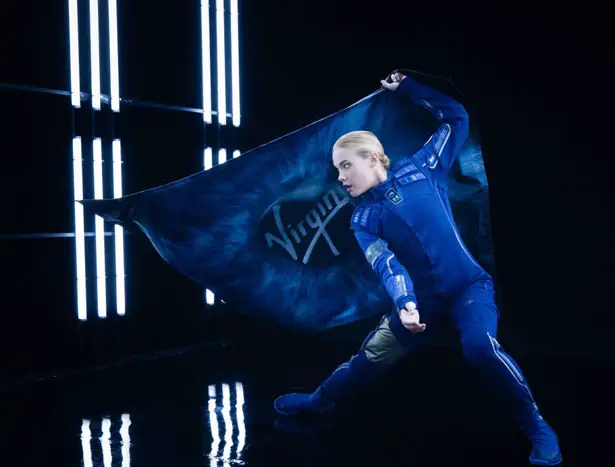 Kevin Plank explains that this project from Virgin Galactic offers an exciting challenge where Under Armour would design and develop world's first commercial spacesuit. Focusing on innovation at the core of everything, the design team managed to deliver a unique twist on classic spacesuit by utilizing both existing and new UA technologies. This spacewear system would set new standards for space gear of the future.
Through many inputs from a wide variety of experts, including pilots, astronauts, doctors, engineers, and designers, this spacesuit is designed to fully understand and address all requirements.
Made of lightweight flight-grade fabrics, this spacesuit is designed with cushioning in elbows, knees, and in the footwear. These cushions would offer safety in out-of-seat zero gravity. It is complemented by training suits that would help to optimize the effectiveness of astronaut preparation in days before spaceflight. All materials used for this spacewear have been rigorously tested in laboratory conditions that match the measured environment at all stages of spacelight.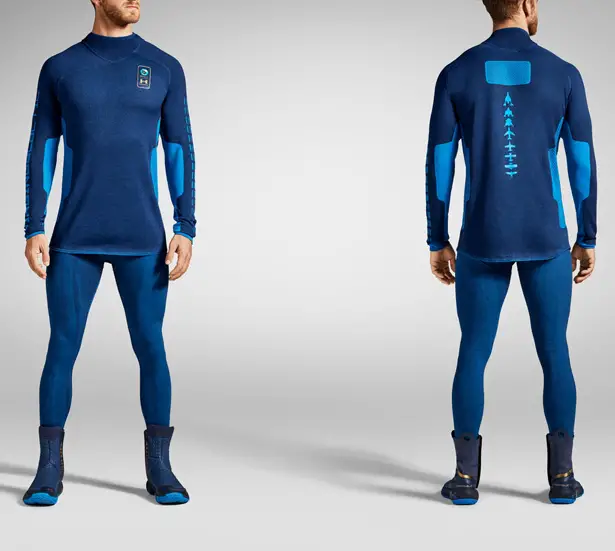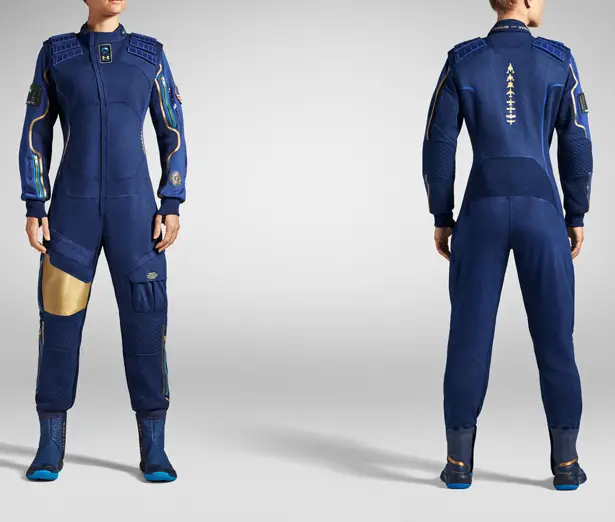 Each spacesuit will be personally tailored for each astronaut to ensure a great fit combined with bold and progressive aesthetics. The spacesuits also offer differentiated features that recognize and celebrate each astronaut's personal journey. Country flags and name badges are traditions while suit pockets are dedicated for personal effects that include a transparent pocket for carrying photographs of loved ones.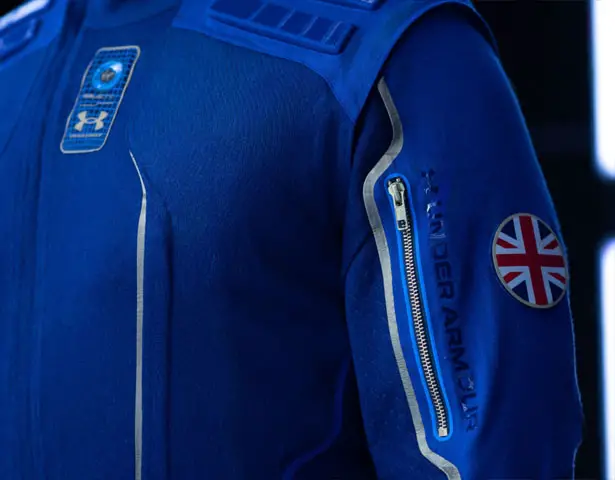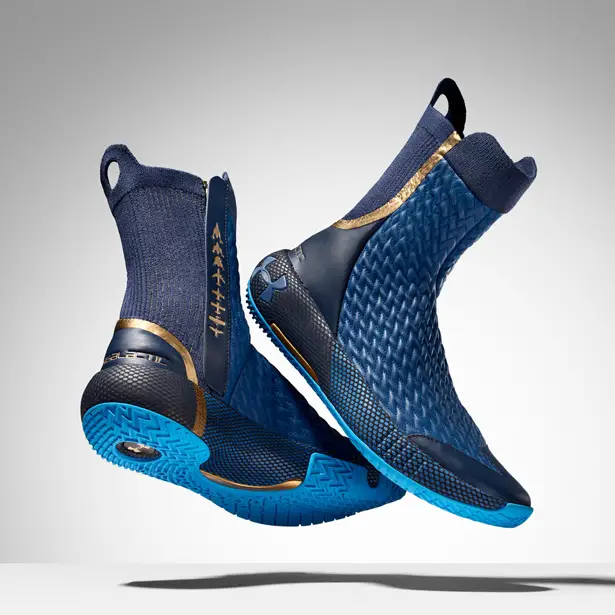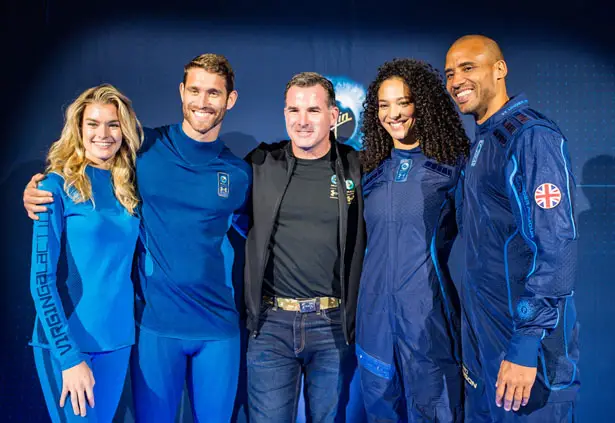 *Some of our stories include affiliate links. If you buy something through one of these links, we may earn an affiliate commission.