A retro beauty from Vintage Electric presents you Roadster, a modern vintage electric bike that brings you joy from the very first time you hop on and hit the throttle. Roadster has been designed with attention to details, from smoothing front suspension, 1123-watt hour battery, hydro-formed aluminum frame, to full-throttled power. Feel total control with Roadster, it has clear and intuitive interface with on-demand acceleration that comes directly from you, it provides you with easy access to five power modes.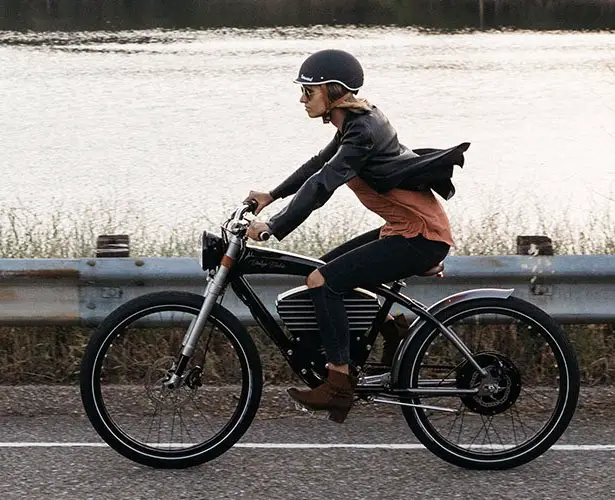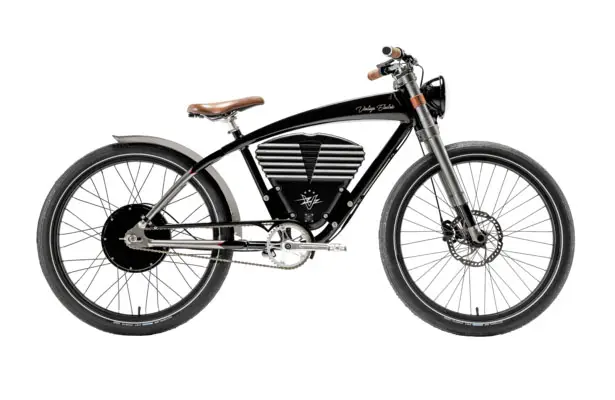 Enjoy the ride and go with the flow. The Roadster electric bike from Vintage Electric is also equipped with regenerative hydraulic disc brakes, it provides you with great safety as well as the ability to return valuable juice to the battery. Both performance and comfort are combined beautifully in Roadster's captivating hydro-formed aluminum frame. The LED headlamp provides good vision at night while capturing elegant moto spirit of yesteryear made fresh for today. A nice front suspension delivers smooth and pleasing ride. On a full charge, the battery can take you up to 75 miles of range, and in race mode, this electric bike can reach a speed of 36mph.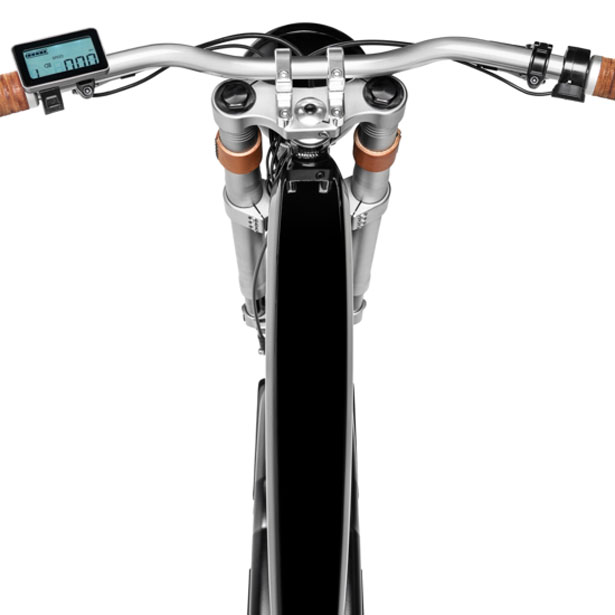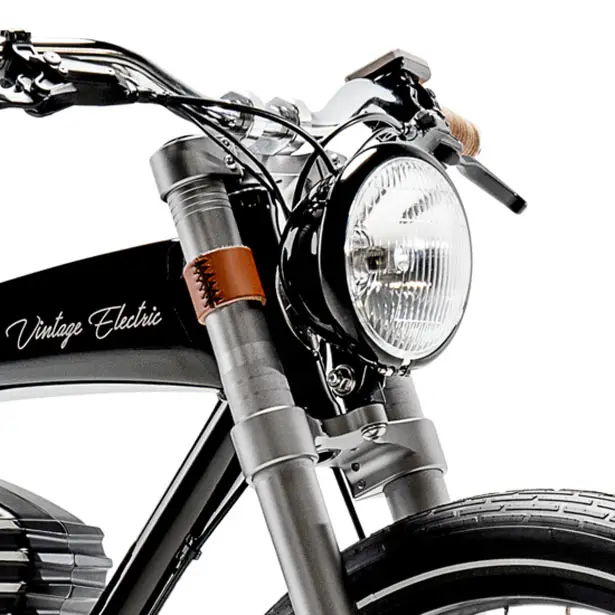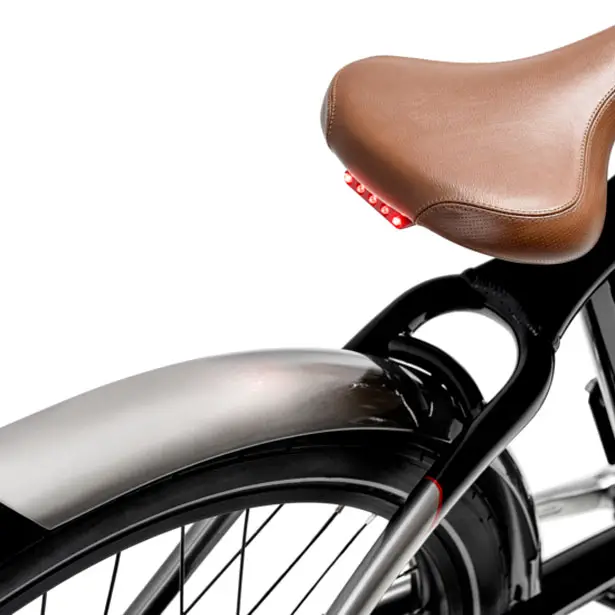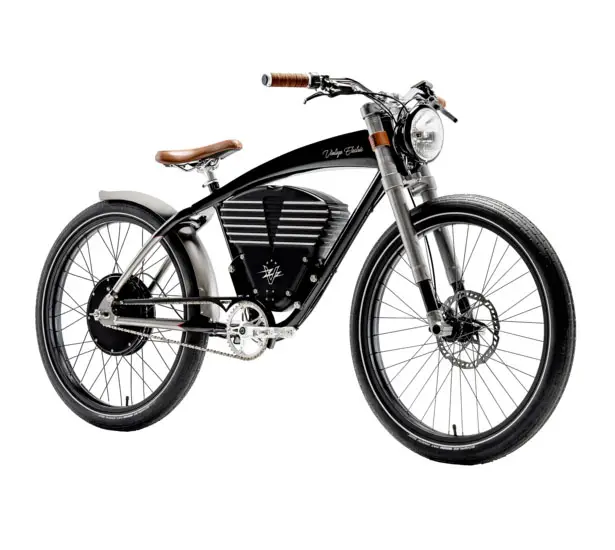 *Some of our stories include affiliate links. If you buy something through one of these links, we may earn an affiliate commission.