VineGuard is a concept agriculture robot for near future designed to be used as an innovative working animal. The inspiration of this project came from the fully functional insects that needed to be eliminated. This concept insect killer machine works autonomously, leaving the user to relax from fretting about their work to be done. In special cases, this vehicle will provide the information to the owner automatically. It includes heavy duty batteries that provide hours of working by using a single motor on every wheel. The spraying mechanism comprises a nozzle and a camera that provides real time detection of the grapes and spray on them accurately.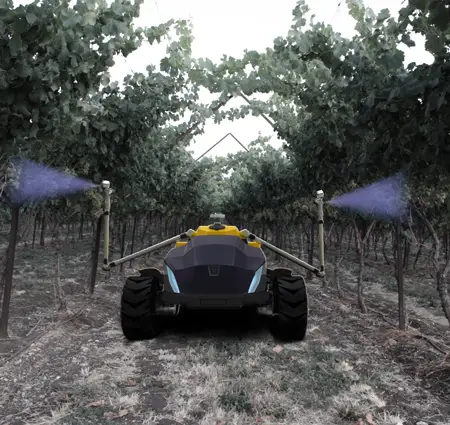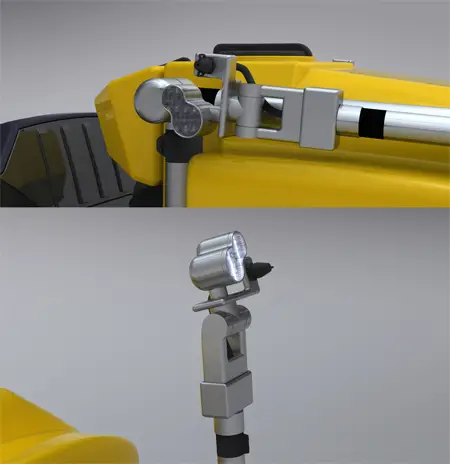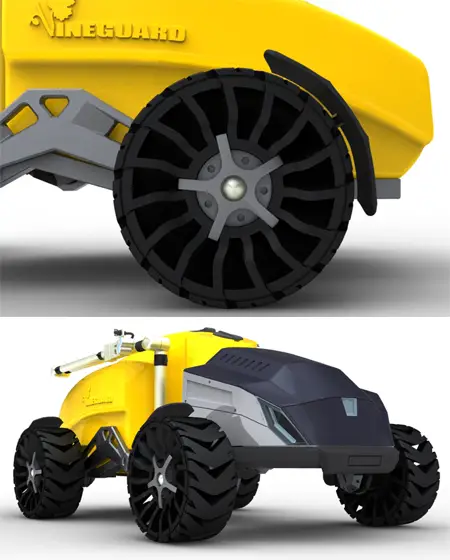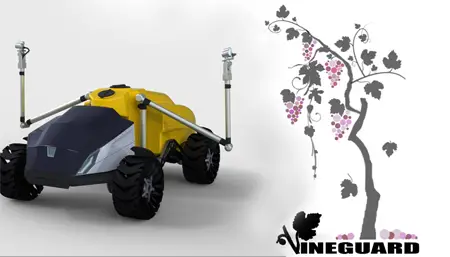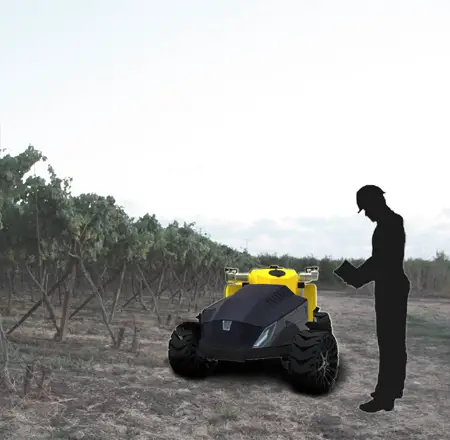 Designer : Eyal David
*Some of our stories include affiliate links. If you buy something through one of these links, we may earn an affiliate commission.