Fitness enthusiasts, Vinci 2.0 Smart Headphones are going to replace your conventional headphones. It would be the first time ever where you can stream music, make phone calls, sync with Amazon Alexa, without any smartphone. Designed for fitness lovers, these headphones are equipped with AI assitant, health sensors, and fitness coaching. Just like its name suggests, this is the second version of the famous smart in-ear headphones specially designed for active fitness community, it's a revolutionary product that is both safe and sweatproof, it incorporates unique smartphone features such as WiFi, Bluetooth, 3G connectivity, fitness sensors and trackers, 32GB of local music storage, gesture and voice control, and many more.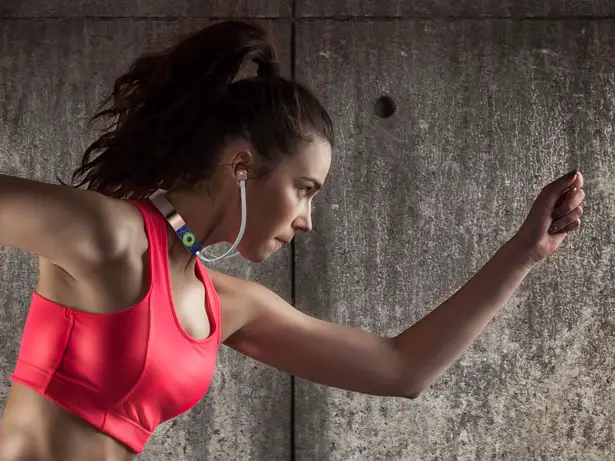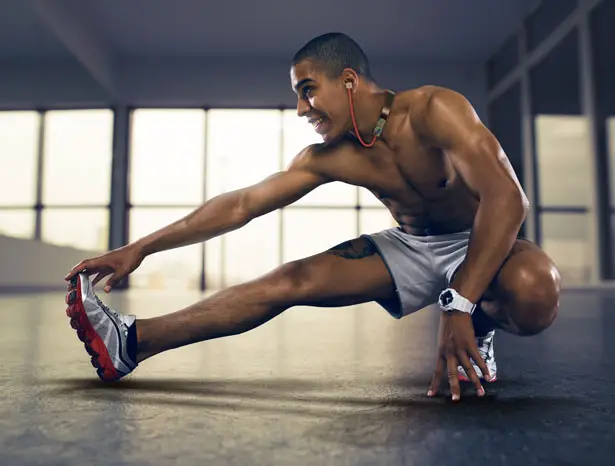 Vinci 2.0 Smart In-ear Headphones from Vinci allows users to go for a run without worrying about phones, they can still access their favorite music (online or offline), track fitness performance, or sync with Amazon Alexa for more services, and even make phone calls … all of these can be done without a phone. Yes, it's a standalone headphones, hands-free workout experience. Thanks to voice AI assistants, you can control Vinci 2.0 features simply by speaking. The more you use Vinci, the smarter it gets.
Powered by Mediatek quad-core Cortex A7 processor with 1GB RAM, Vinci's hardware supports Android-based OS and UI. The company claims that Vinci is the world's first headphones that come with built-in 3G cellular and Wi-Fi connectivity. Even when you don't have access to the internet, this unit is equpped with 32GB built-in storage to save your favorite music locally, you can listen to your music anywhere you go.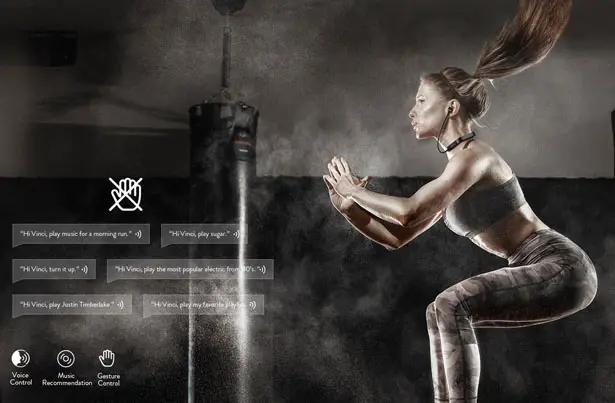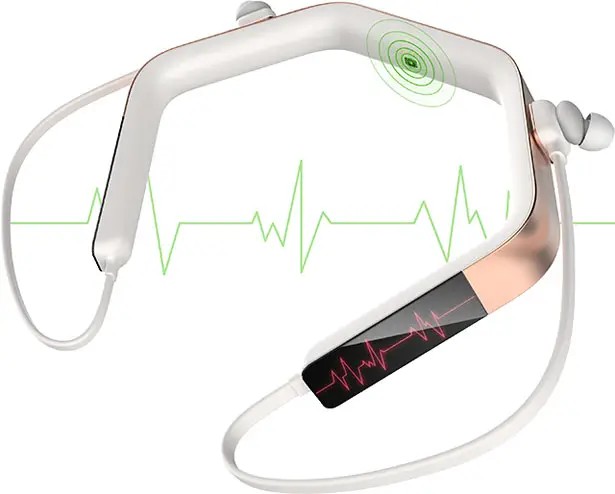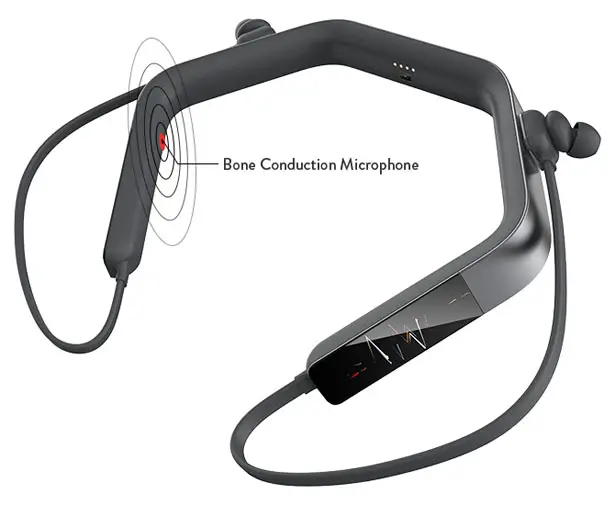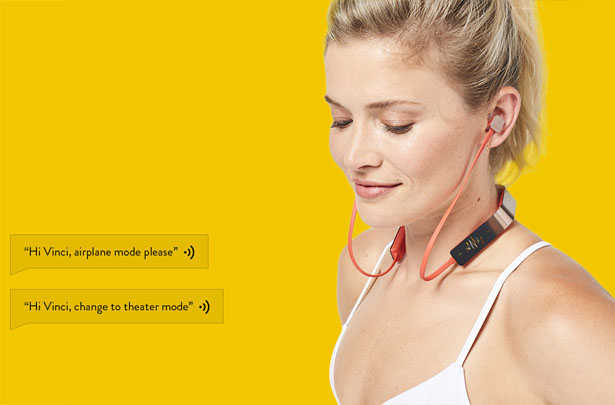 *Some of our stories include affiliate links. If you buy something through one of these links, we may earn an affiliate commission.