Viceroy yacht has been designed with many masculine aspects of contemporary escapism, making it a perfect gentleman's hide out. Designed by Jeroen Claus, this yacht features fusion of cutting edge technology, luxury, and environmentalism to create a modern man cave.
Many men turn into the woods just to escape from busy and stressful everyday life, they usually build cabins or man caves in a quiet place where they feel peaceful and relax. This yacht offers the epitome of gentleman's hide out, an electric yacht that encourages you to take a step back and take a break from the busy world. It's a luxury yacht full of technology, luxury, water toys, and doses of manliness.
Inside the yacht, passengers are spoiled with beautiful and modern architecture. Just like those modern hotels, everything is taken care for you, just enjoy the architecture beauty and the interior.
Designer : Jeroen Claus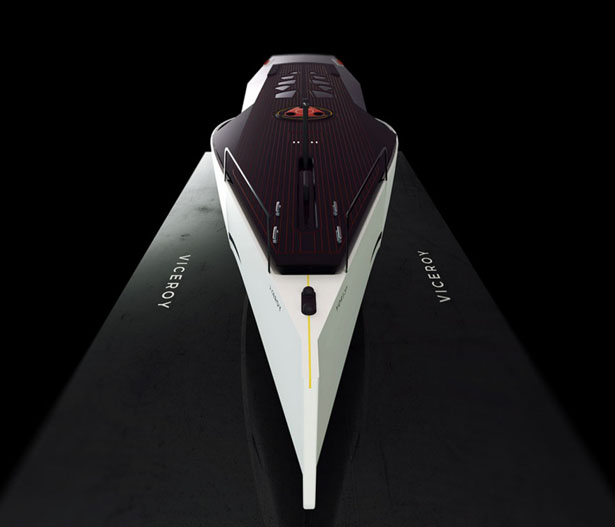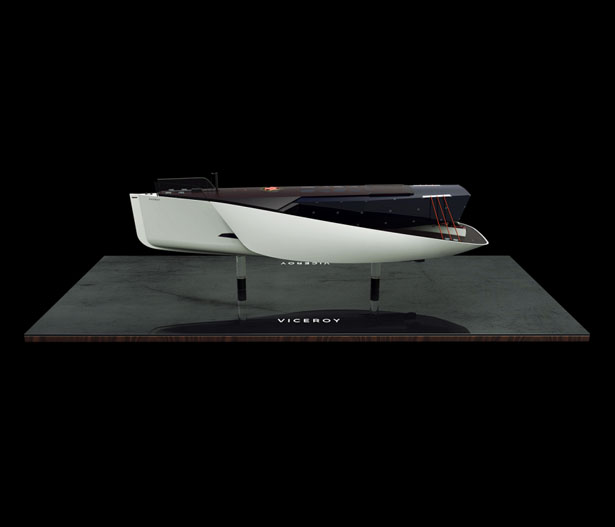 Viceroy Yacht is an autonomous vehicle or you can say a drone boat, it comes with a dedicated cockpit, controlled through a central computer, which also takes care interior automation, navigation, and mooring. The central computer functions just like Tony Stark's J.A.R.V.I.S, an artificial intelligence computer that takes care everything to keep you at optimum comfort.
The control room is located at the lower deck where information from all the vessel's sensors is displayed through numerous screens, thus, allowing the captain to overwrite and take manual control of the yacht. This yacht also has an emergency setting where passengers will be asked to enter the control room. This room is fitted with a total of three leather racing seats where passengers might survive heavy shocks when traveling at high speeds.
*Some of our stories include affiliate links. If you buy something through one of these links, we may earn an affiliate commission.