VertmaxDesign Mechanical Wooden Watch is a beautiful nautical style watch for men. In today's world, everything moves really fast, we start to forget to appreciate simple things such as "time". This awesome wooden wristwatch is handcrafted with attention to detail, it uses only finest materials to deliver a clean, round watch face that's bold departure from the norm. As wood is natural material, each watch will be unique and one of a kind due to its unique or uncommon pattern. As a handmade watch, you can request the watch to be engraved with special name/message, it would make a meaningful gift. A beautiful watch for any occasion.
To read the time, pay attention to the inner arcs display, that's the hours. The red circle displays 3 to 9 o'clock, the blue curve displays both 1-3 o'clock and 9-12 o'clock. The outer arcs display the minutes, that red circle indicates 15-45 minutes, while the blue curve indicates both 1-15 minutes and 45-60 minutes. [Buy It Here]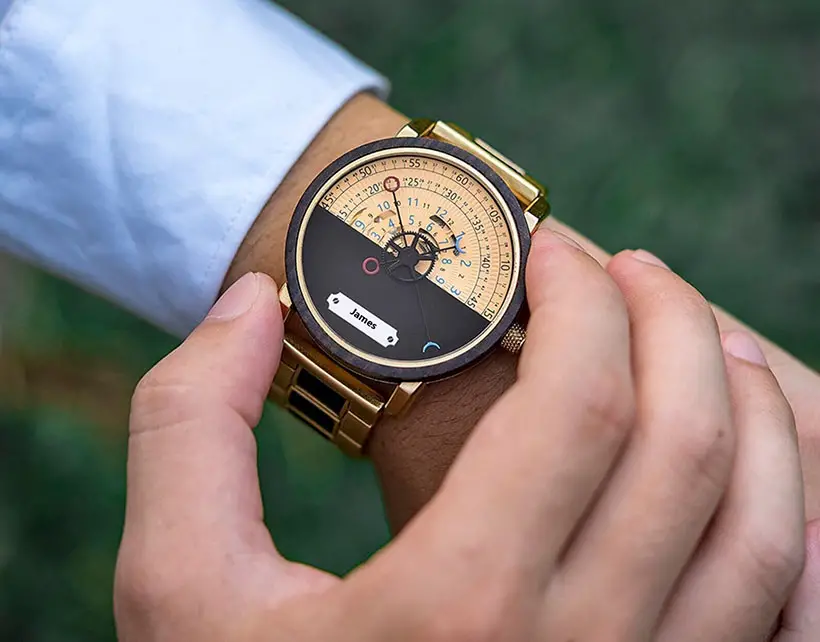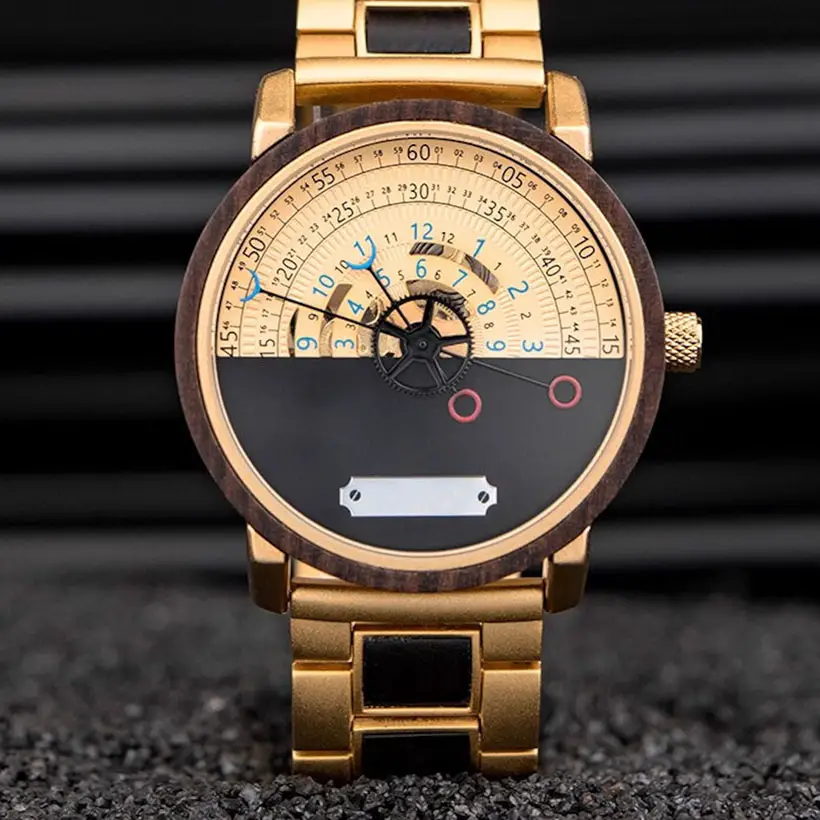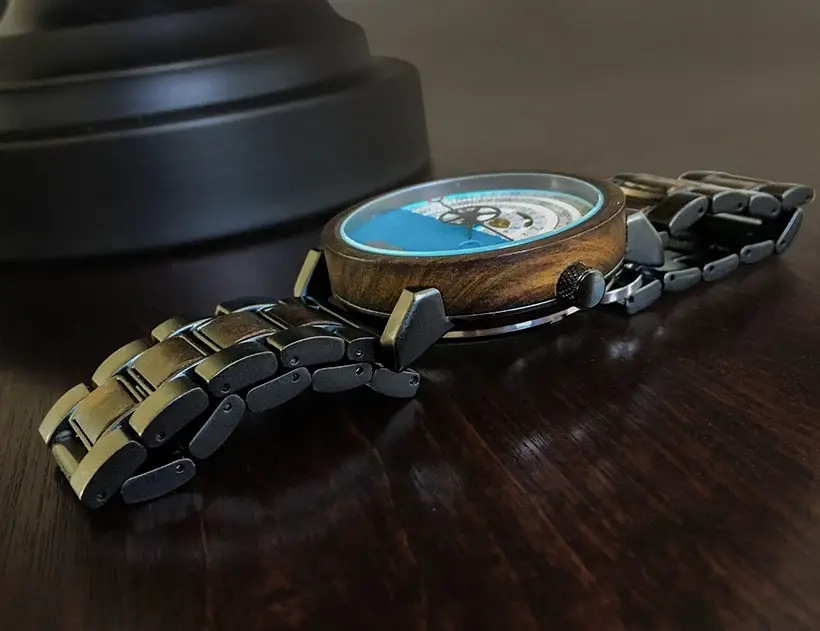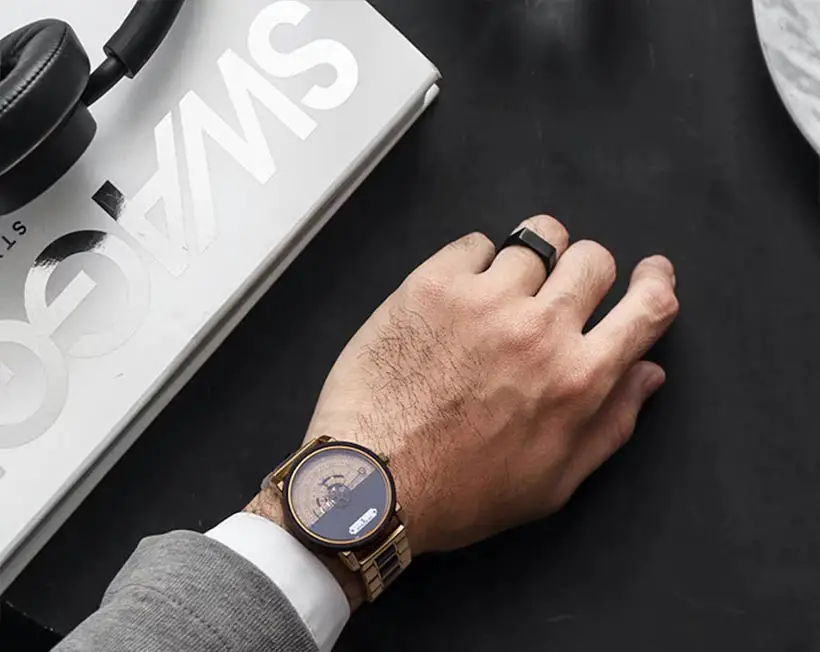 *Some of our stories include affiliate links. If you buy something through one of these links, we may earn an affiliate commission.