In the event of an overdose, Ventizolve helps to reverse the effects of opioid overdose in seconds to prevent death. It's an emergency naloxone kit as addiction medicine, Ventizolve aims to provide a design solution that is highly functional as well as potential to become an iconic product to save lives. Opioid addiction has become a global epidemic and our social realities have become much more complex than ever before. There are more than 500,000 people died as a result of drug use in 2017 alone with opioids are responsible for majority of drug-related drugs.
Ventizolve has been designed to make this product captures the core qualities of a lifesaving product, for those who are vulnerable in society. The design should be able to earn trust from its user where they can carry it with comfort without stigma. It should be easy to use as well as easy to understand in a life-or-death situation.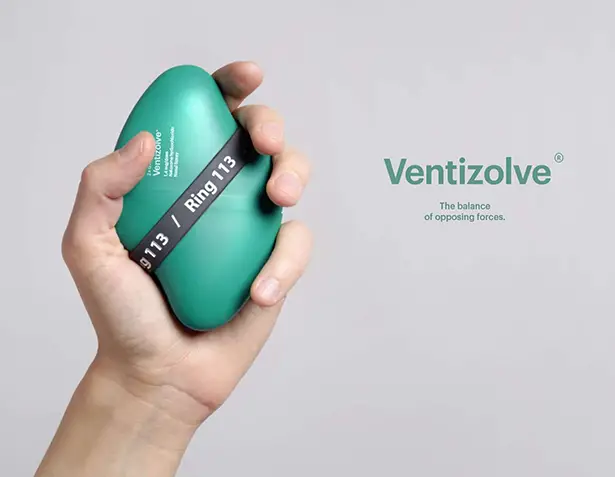 Ventizolve Emergency Naloxone Kit by ANTI features ergonomic shape that also becomes an iconic form and symbol of help in the event of an overdose. Each pack comes with two doses of Naloxone where they stay together in most compact and easily accessible way. It's easy to open while at the same time, the applicators are designed to make sure they don't accidentally discharge before they are needed.
The band around this unit has two functions, first to ensure the packaging won't be accidentaly popped open, second it acts as a pin on a fire extinguisher. The action of pulling off the safety band prepares you for what you're about to, saving a life. At the moment Ventizolve is being launched in Nordic countries and across Europe.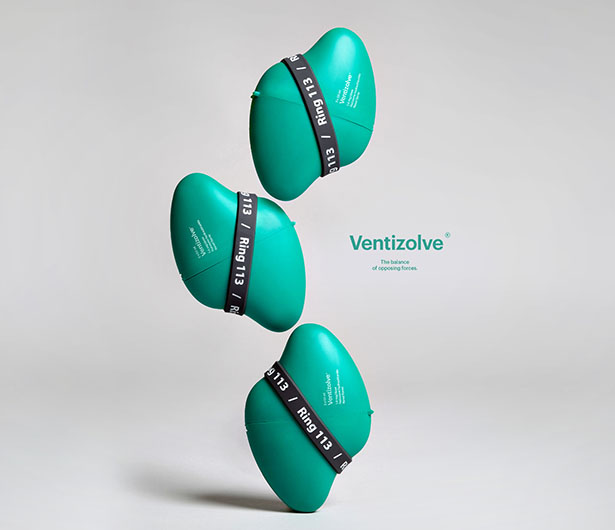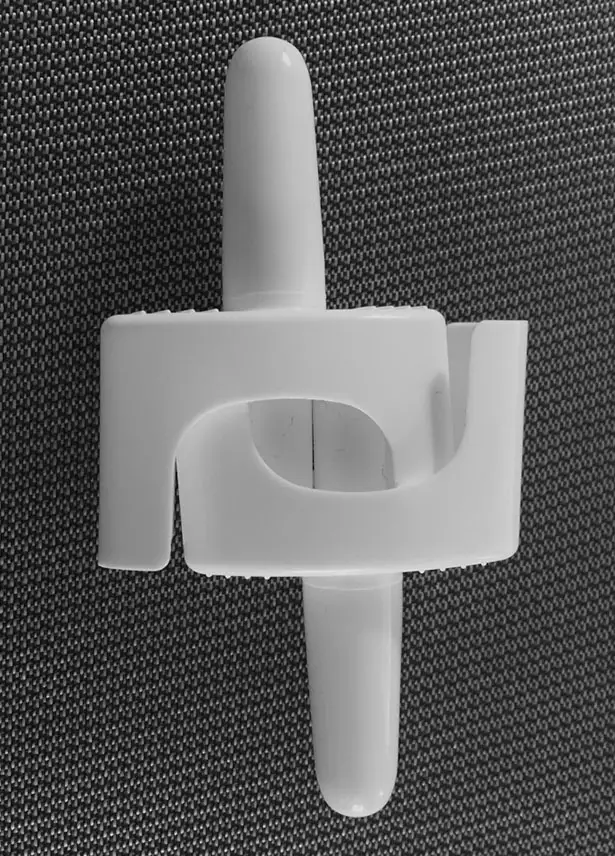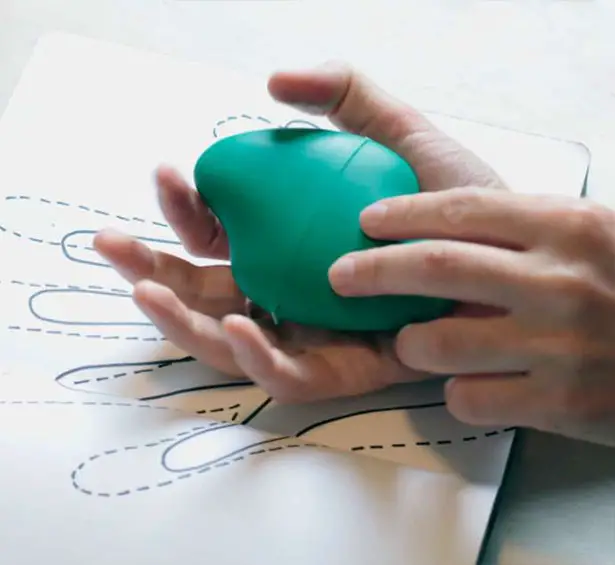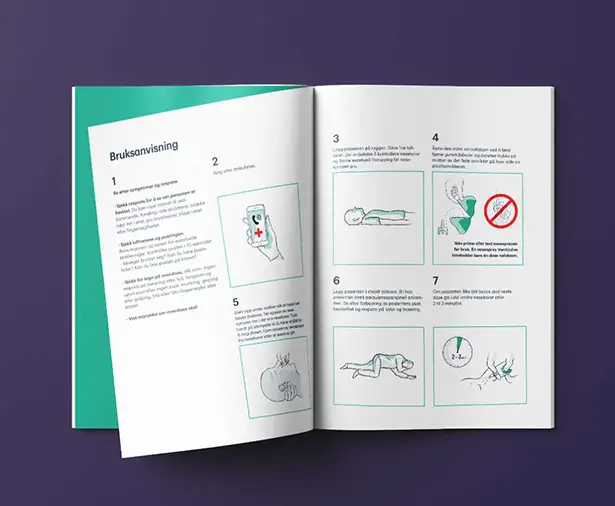 *Some of our stories include affiliate links. If you buy something through one of these links, we may earn an affiliate commission.