If you're having leg immobility, it's still not a reason to ride a bicycle. Well, a hand cycle to be exact. Velo Handcycle by Gerardo Galves is designed for people with leg immobility, instead of using their feet, they can use their hands. This handcycle is made of fiberglass, lightweight makes it easy to reach high speed. There's a retractable mechanism that works like bicycle ratchet to allow the rider to use it like a pulley row instead of the common bicycle.
Designer : Gerardo Leon Galvez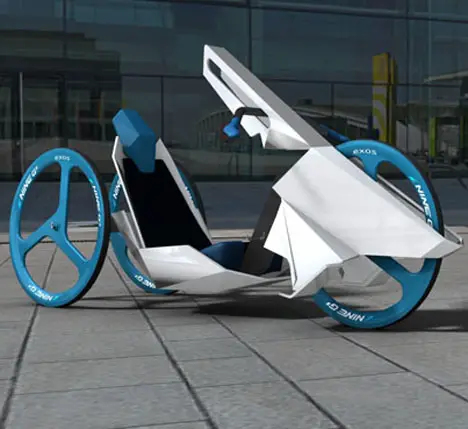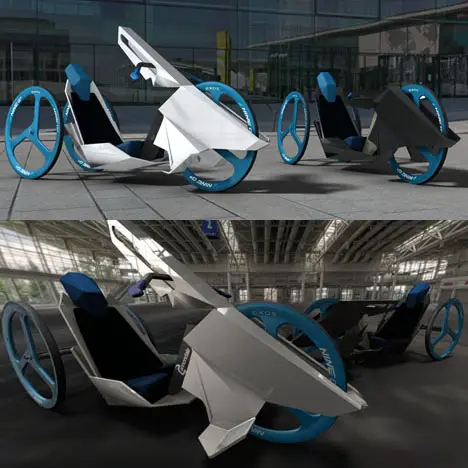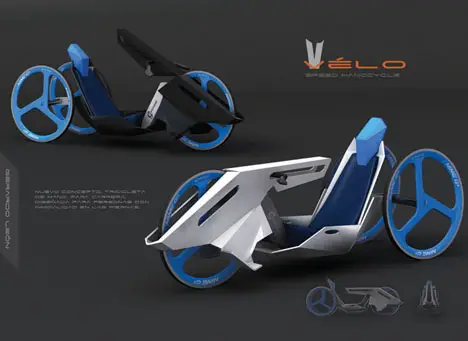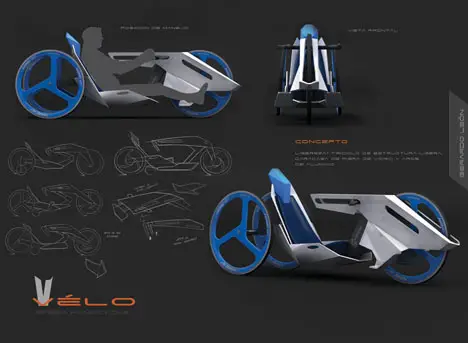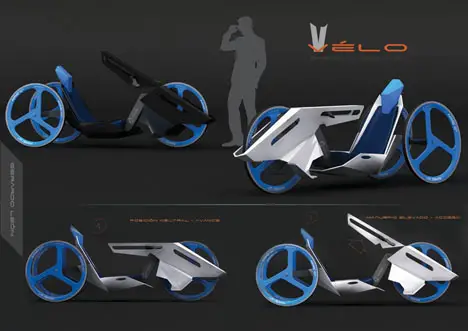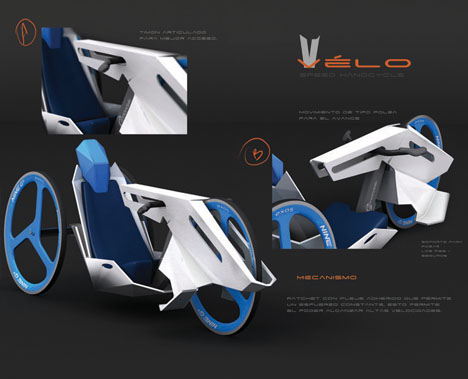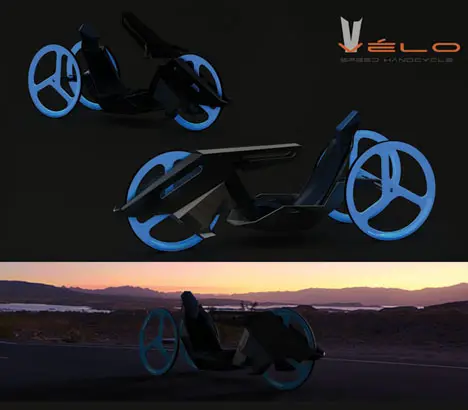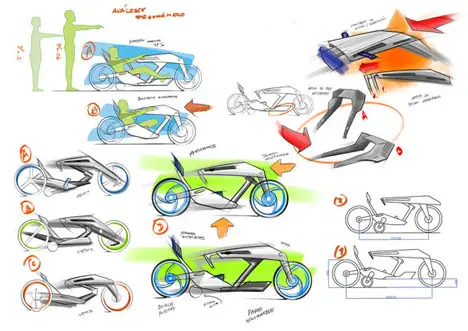 *Some of our stories include affiliate links. If you buy something through one of these links, we may earn an affiliate commission.