"Damn Erik, cigarette is injurious for your health. It can give nothing but a slow death to you as well as your family." I have tired hearing such words from my friends already and knowing all the bad effects from smoking, I can only pretend if cigarette is making me and my family's dying then let it be.
If quit smoking was as easy as it sounds, millions of webmasters would have never opted for building billions of websites in this issue. In my country, a highly renowned writer, also a 30-cigarette a day smoker, got affected by lung cancer. He wrote a story for the daily newspaper from hospital. In that story, he said that those who think quitting smoking were tough, they were absolutely wrong, as he had quitted smoking for 157 times in his entire life.
After so many excuses above against quit smoking (you already know why), I would like to focus on writing the V4L Electronic Cigarette review. I must remind you though, I'm new to vaping, this would be my first experience with e-cigarette. The first thing struck in my mind right after opening the box was, if I used this electronic cigarette in public, I'm pretty sure everyone would laugh at me. I mean, neither the size and shape nor the look of V4L cigarette resembles with a real cigarette, unless you use the white battery with brownish colored cartomizer. Johnny Depp went through an awkward situation in the movie "The Tourist" in front of Angelina Jolie with an e-cigarette when that cigarette looked just like a real one, I was wondering what would have Jolie said to Johnny if he was smoking a V4L cigarette. By the way, Tuvie is planning to host a giveaway for V4L electronic cigarette to help you smokers quit your smoking habit, would you be interested?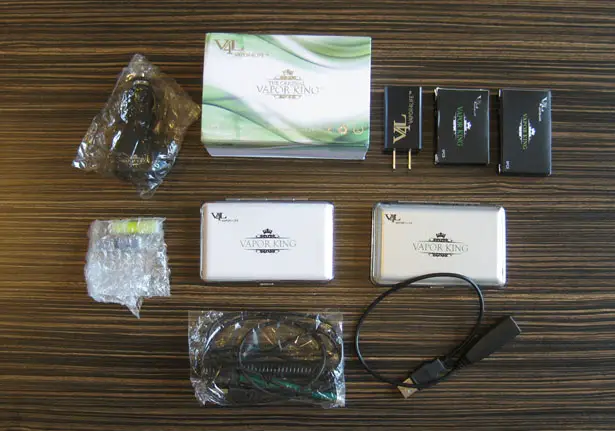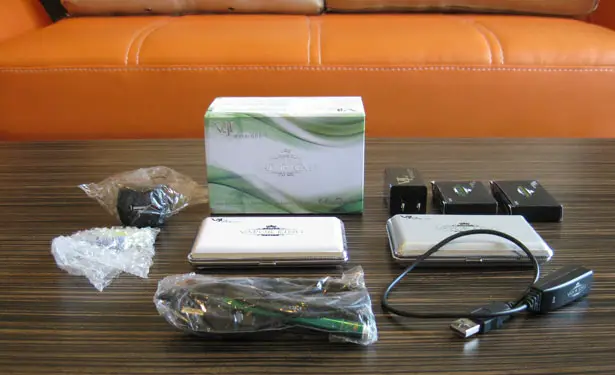 Considering the functions and customizability, this product grabbed some of my respect. This electronic cigarette is highly customizable in taste and flavor using a range of cartomizers and liquids available in the V4L store. Moreover, it gives the opportunity to adjust the amount of vapor as well as the strength of the smoke as per the user's preference. I received the kit with low nicotine strength and premium coffee cartomizer. Boy, I love the coffee flavored vapor, because aside from addicted to nicotine, I'm also addicted to coffee. The built-in atomizer eliminates the need of replacement more frequently since every time you replace the old cartridge with a new one, you are getting a new atomizer in-built with it, making the electronic cigarette user-friendlier than the usual one.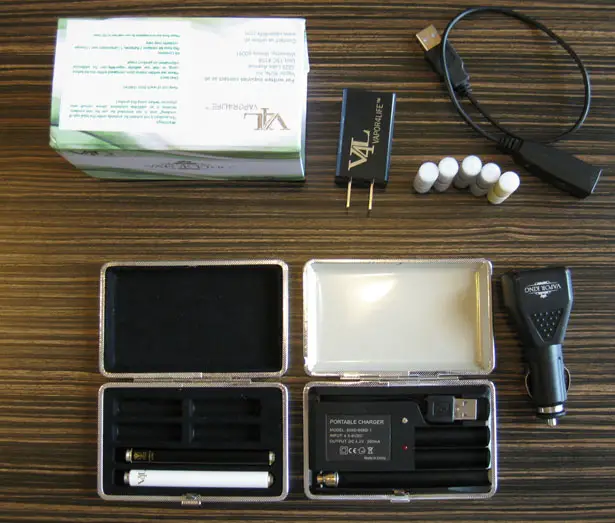 The rechargeable battery will reduce the cost of replacing significantly and the charging kit comes with the box too. However, new batteries are also available in the V4L store. The overall package seems quite cost effective to me if you are a chain smoker. Do I see this as a solution to quit smoking? Well, as a matter of fact, I do. You can feel it in your throat and chest, except this time, you inhale flavored vapor that can contain nicotine in the level of your choice, not deadly toxin. In the future, you might want to gradually decrease the nicotine strength level and finally end your smoking habit.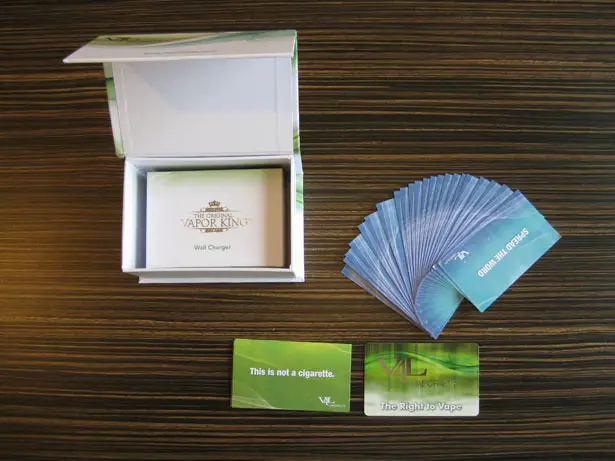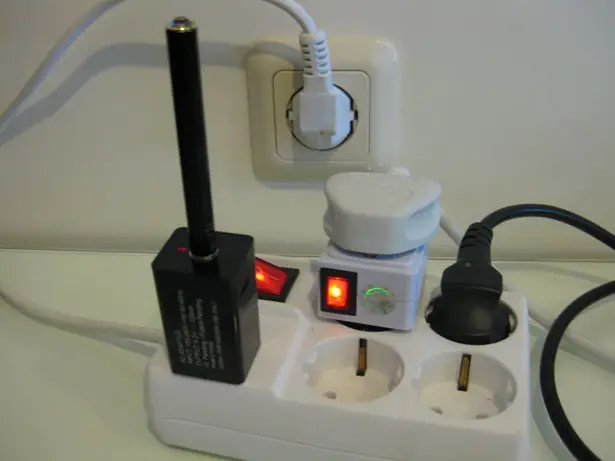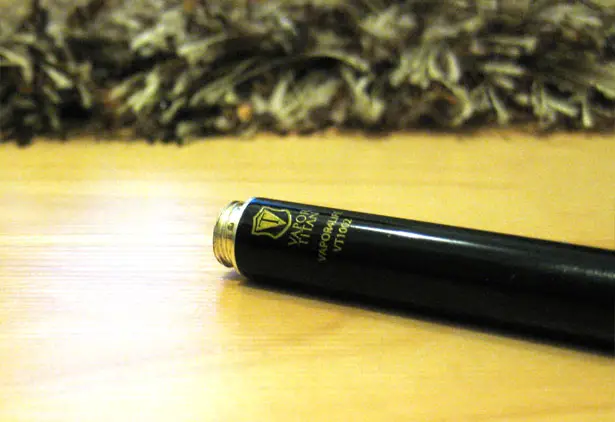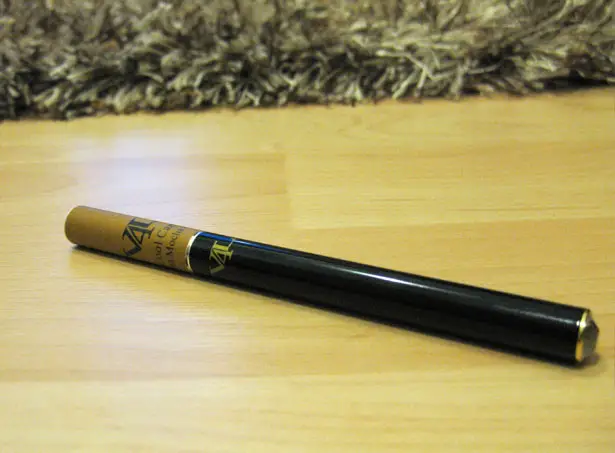 Overall, let me tell what I really think. The thing is like believing in God but not following his shown path. I think the number of smokers in the world should not be more than a big ZERO. Even I am having a lot of troubles, but still can't think even a couple of hours (except when I am sleeping) without a cigarette. After a few days using electronic cigarette from V4L, I have been able to successfully resist my cigarette cravings from time to time, hopefully for good.
From : V4L
Tuvie has received V4L Electric Cigarette from our 'Ask for A Review' feature, where we receive test unit/product sample for a review.
*Some of our stories include affiliate links. If you buy something through one of these links, we may earn an affiliate commission.