All Electric Edison is the latest three-wheeled vehicle from Vanderhall. It was debuted last year at the 2017 Progressive International Motor Cycle Show in Long Beach, California. This model is also known as Vanderhall Edison2, it joins the other two existing auto-cycle models: Laguna and Venice. Designed as a tribute to Thomas Edison-Henry Ford electric car project for more than 100 years ago, this vehicle will be painted any color the customer wants as long as it is black.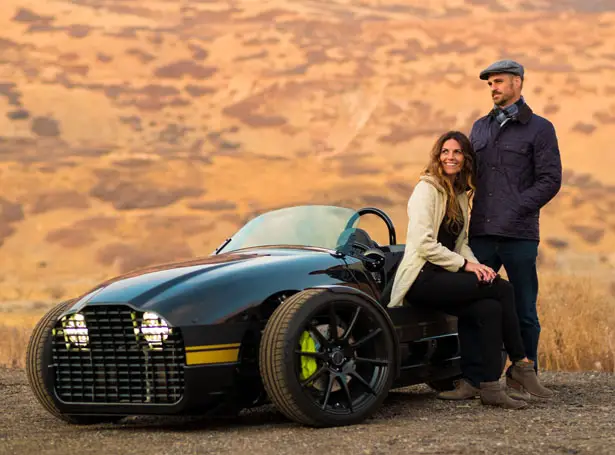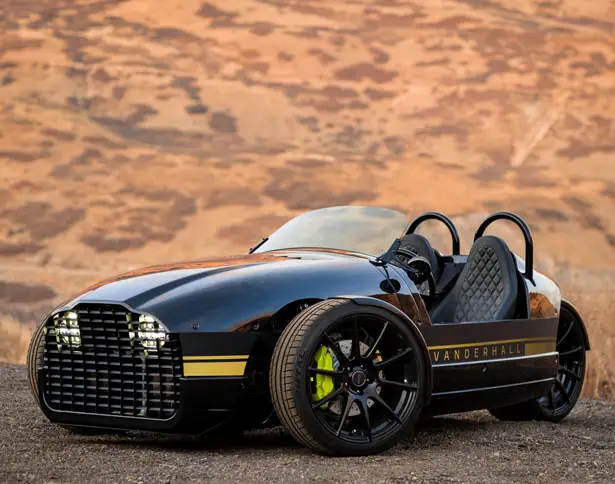 Edison2 model from Vanderhall Motor Works is meant to replace Vanderhall Venice's 1.4L turbocharged GM four-cylinder engine with dual AC motorsand a 30 kWh lithium-ion battery pack. The torque that comes from electric motors drive the front wheels directly where acceleration is instantaneous. Compared to Venice's gas engine, Edison2 features 30% more torque, the extra off-the-line thrust helps to propel Edison2 from 0 to 60mph in just 4 seconds. In fact, in some driving conditions, in a singly full charge, this EV can reach more than 200 miles. This model offers an open-air roadster driving experience with GM technology, including brake assist and steering assist.
Hand-built in Utah factory, Vanderhall Edison2 is constructed of almost entirely American-sourced components. The founder, Steve Hall, explains that he wants to follow family's legacy of innovation, the company holds several patents for its innovative components.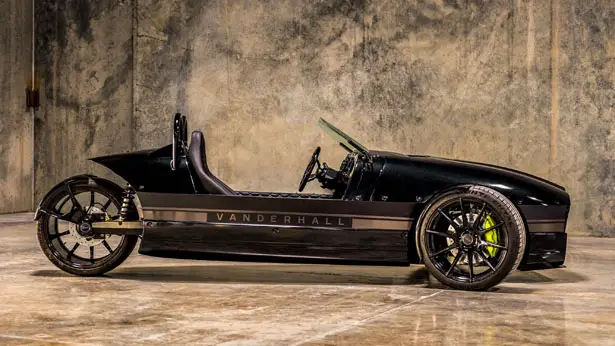 More images of Vanderhall All Electric Edison2 Roadster: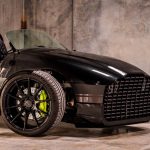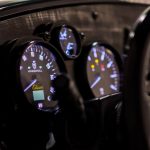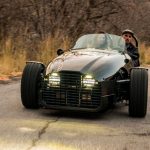 *Some of our stories include affiliate links. If you buy something through one of these links, we may earn an affiliate commission.