Celebrating URWERK 25th birthday, it releases the iconic UR-102 "reloaded" version to trigger most nostalgia and cravings among URWERK collectors. The classic UR-102 was born out of Felix Baumgartner and Martin Frei collaboration, it was a futuristic watch that reserved for their friends and family members, those who really believe in them. Therefore, it can be said that this model was highly emotional piece, even now.
URWERK UR-102 "reloaded" version aims to become a spotlight again. It's a one-of-a-kind creation dedicated to the Swiss Institute of New York. Back when Martin Frei graduated from the University of Arts and Applied Sciences in Lucerne, he started his creative journey in New York. He also created United Swiss Artists association with a few friends, a place where artists can find support in difficult times. Frei finds that the Swiss Institute has the same philosophy.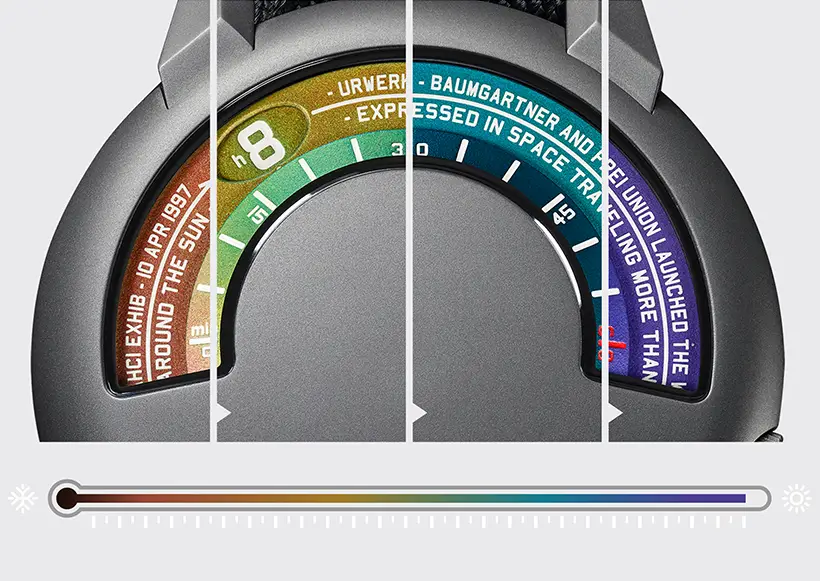 URWEK UR-102 "reloaded" will be auctioned under the auspices of Philips, this beautiful, single-piece edition is the result from a collaboration with Cooper Jacoby, an American contemporary artist. He has done a great job in reinterpreting the most emblematic and decisive URWERK creations. This new model has received innovative treatments of materials such as copper, nickel, rubber, and silicon, the result is electrifying sculptures to create striking and vibrant perceptions. Jacoby and URWERK use thermochromic pigments to represent one of body's most essential regulatory systems: temperature. The dial of this watch transforms through a range of infinitely variable color tones, it interacts and changes in response to thermal variations. UR-102 "reloaded" version combines precision chronometry with human biology.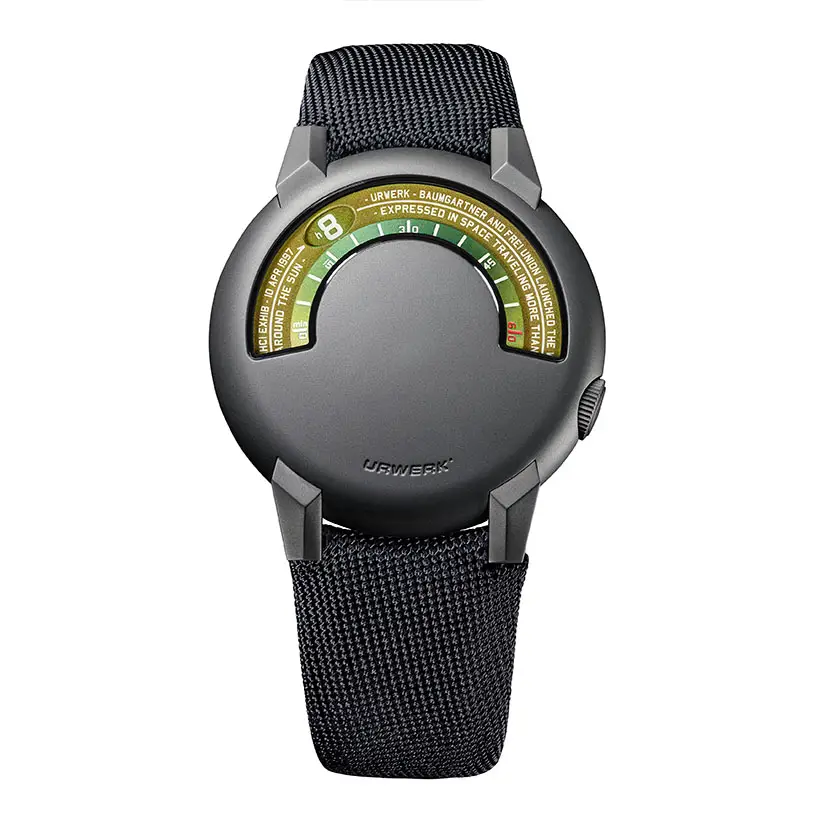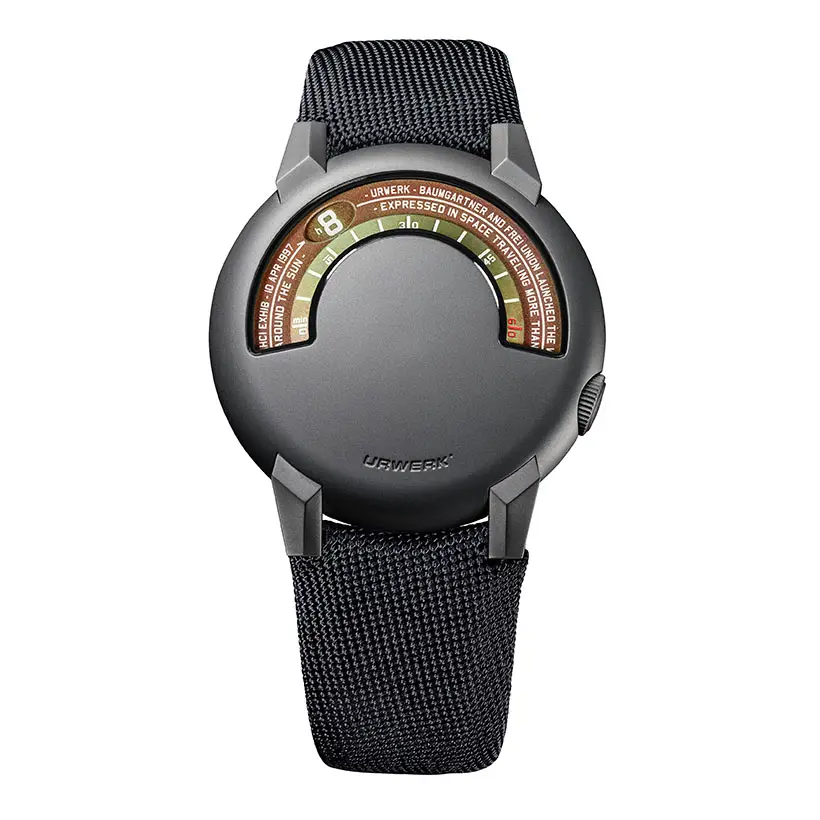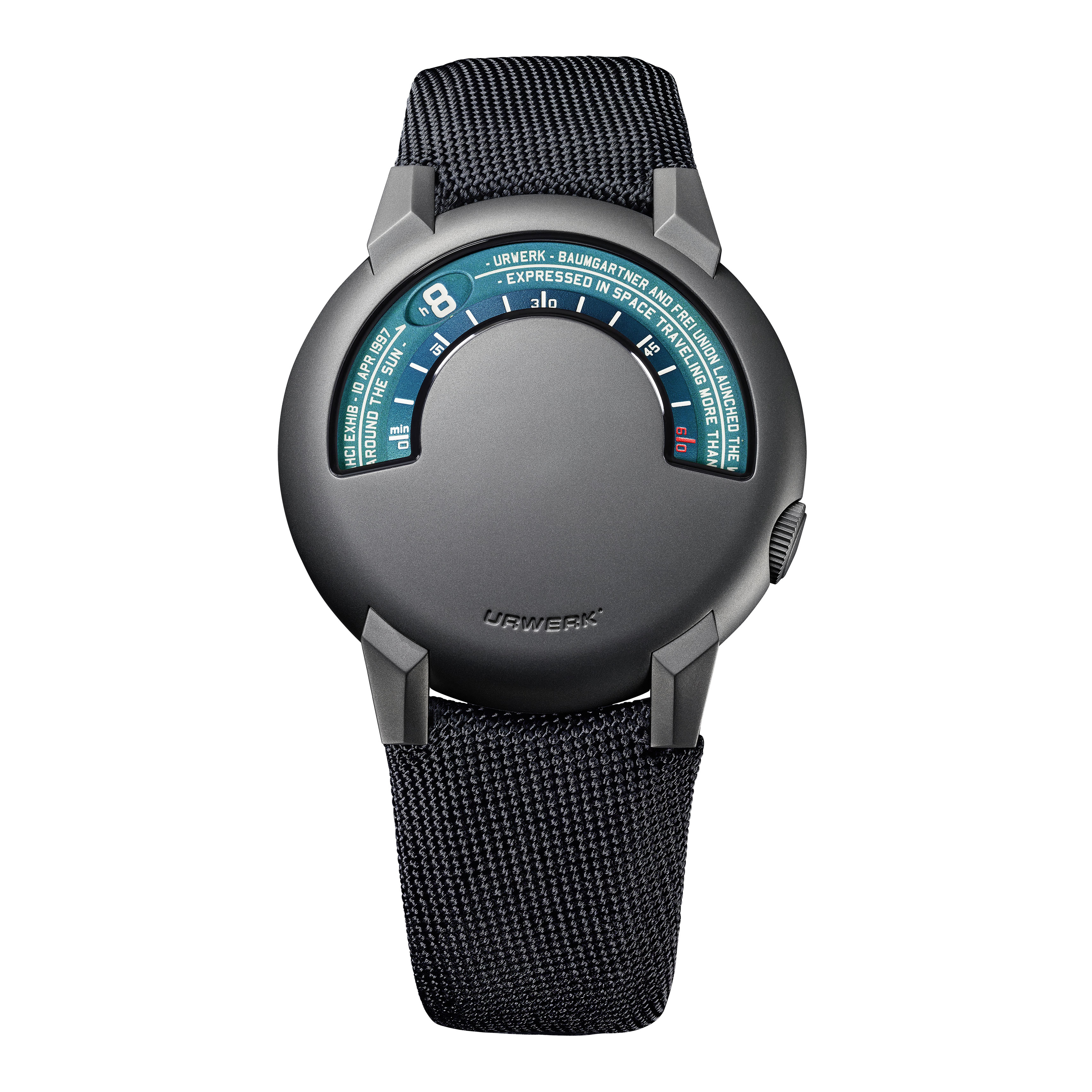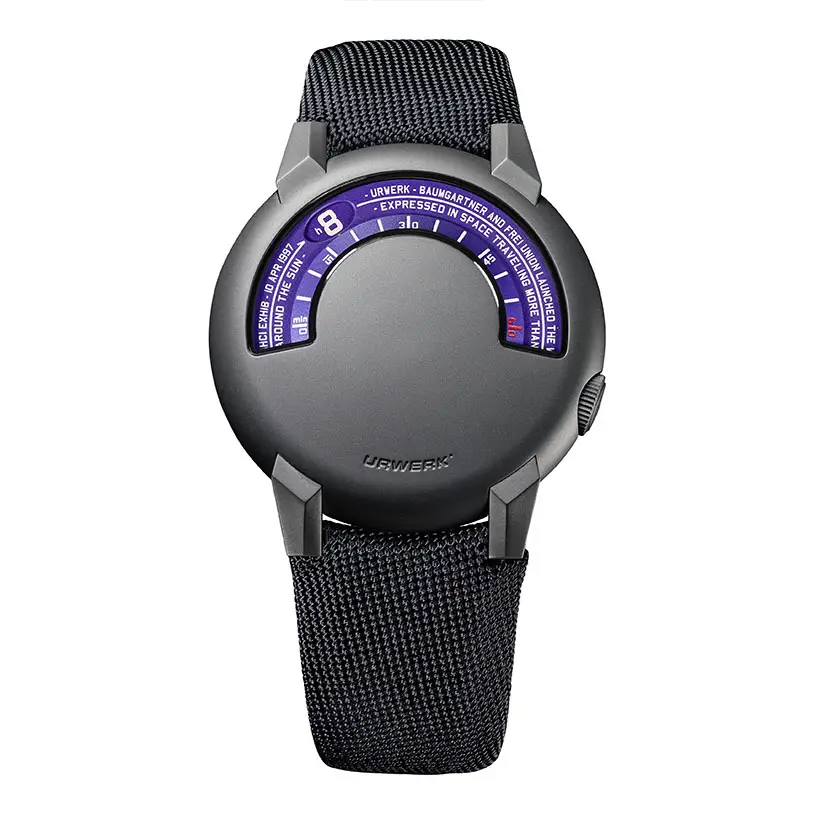 *Some of our stories include affiliate links. If you buy something through one of these links, we may earn an affiliate commission.