Released in May the 4th, UR-100 Gold Edition "FIGHT – C19" Watch has a premiered nickname, C3PO. This is the golden edition of the iconic UR-100 watch, it offers a golden opportunity to give back by helping in the fight against Covid-19. URWERK would auction the first production piece of UR-100 Gold Edition, to make it even more special, this brand new watch comes with special limited edition plate but instead of numbers, they have changed it to FIGHT C19 engrave instead.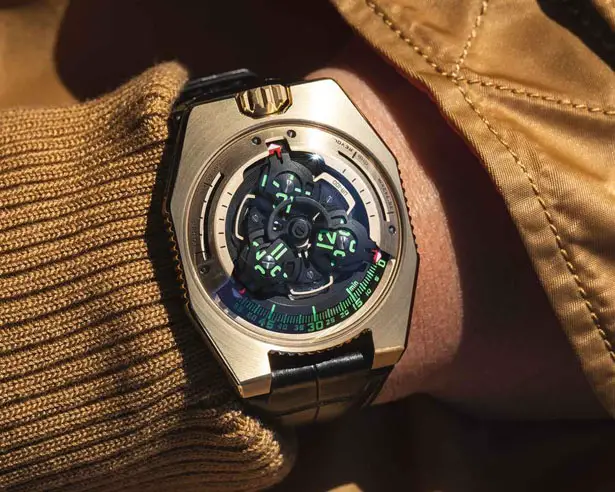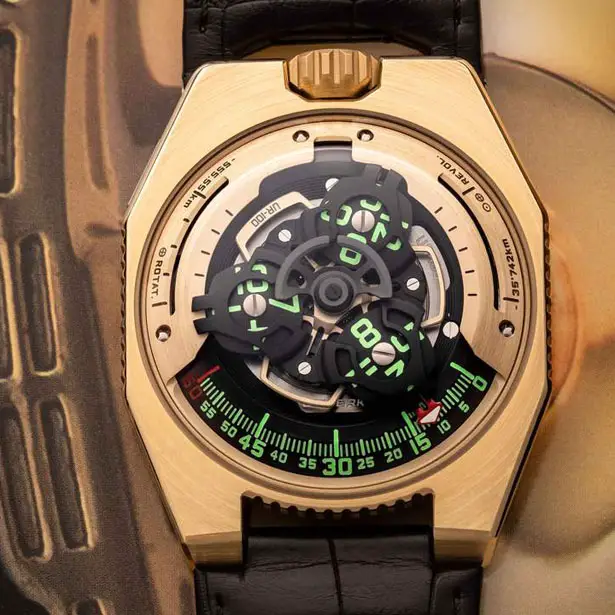 Just like all URWERK UR-100 watch that's been influenced heavily by science fiction, you can clearly see the design demonstrate sci-fi geek passion of the designer. Each piece is cut from a solid block of 2N yellow gold, and that satin-finished has the same pale shine as Star Wars droid. UR-100 C3PO features slim design with angular contours, it's an elongated octagon with three notched sides. The top case features sapphire crystal bubble just like the shape of first URWERK models.
It might look difficult to read the time at first, UR-100's astrophysics rule the URWERK universe through its rotating satellites that display hours and minutes. Isochronal revolutions create a miniature cool cosmic ballet where the hour satellites also display minutes as they traverse 120-degree across that bright green scale. All donation goes to winner's chosen charity to help support the fight against Covid-19.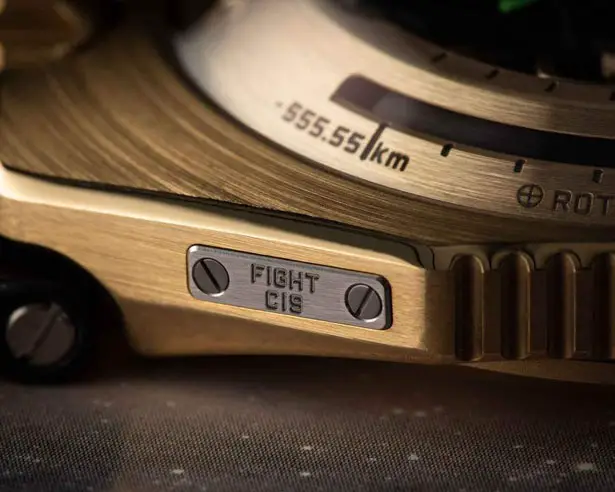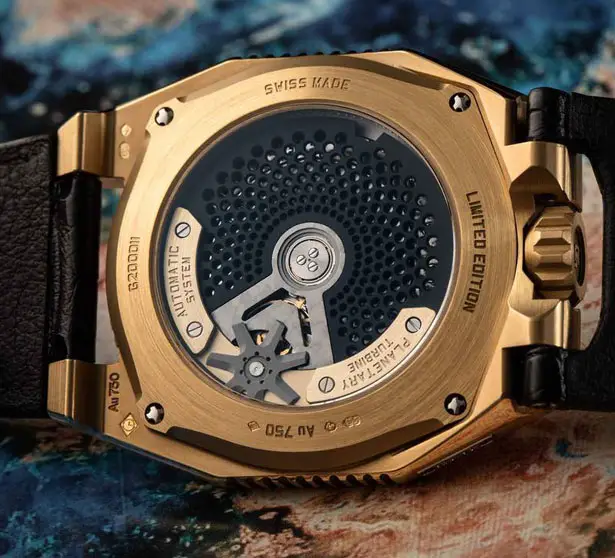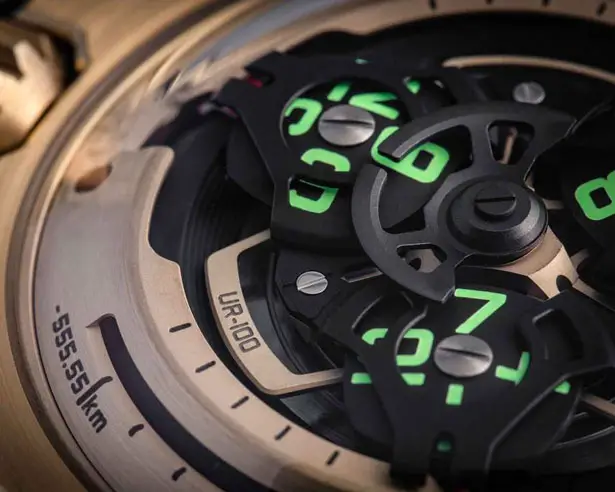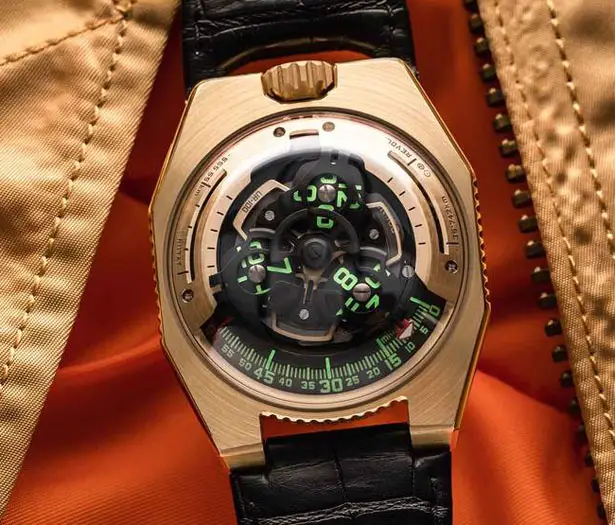 *Some of our stories include affiliate links. If you buy something through one of these links, we may earn an affiliate commission.