UrbanX Electric E-Bike Wheel transforms any traditional bike into an electric one instantly. All you need to do is replace your front bike wheel, it'll give you a 30 mile range with a 20mph top speed. This wheel has been designed as a cost effective way for you, casual rider to go electric, it also offers enough power to excite eBike enthusiasts to upgrade their favorite traditional bike.
Instead of saving your money to buy those super expensive e-bike, you can use your hard-earned money to upgrade something you already own and love. This wheel is pretty light, you only add additional 15 pounds to your bike. Since UrbanX is designed for front wheel, it won't affect your pedals. Installing UrbanX only takes seconds, user can swap out batteries in just one simple click and squeeze the throttle. Just make sure that you carry a wrench and a screwdriver, perhaps Leatherman Tread Bracelet or Crank Brothers M19 multitool can help you with that.
From : UrbanX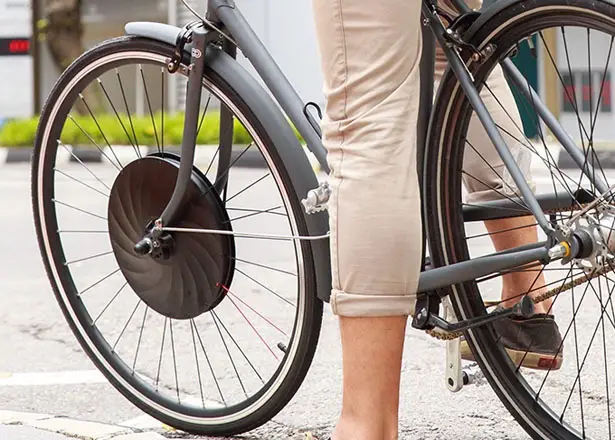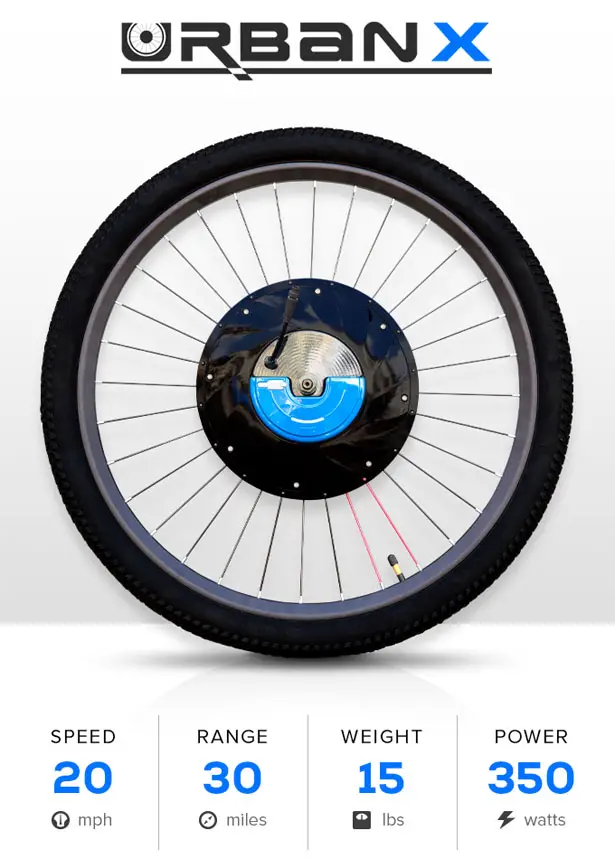 Install UrbanX Electric E-Bike Wheel in just 3 steps: swap out front wheel, secure throttle to handlebar, and connect wheel to throttle cable. That's it. You can double your range easily with an extra battery in your backpack. There are 3 biking mode options: full electric mode, pedal assist mode, and traditional bike mode. UrbanX is an electric bike wheel with 6 sizes, it fits almost every bike.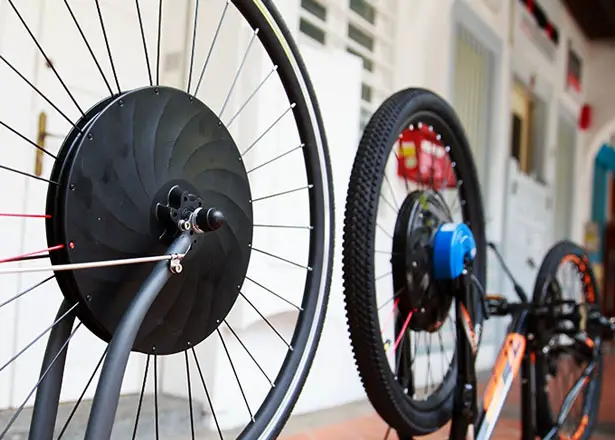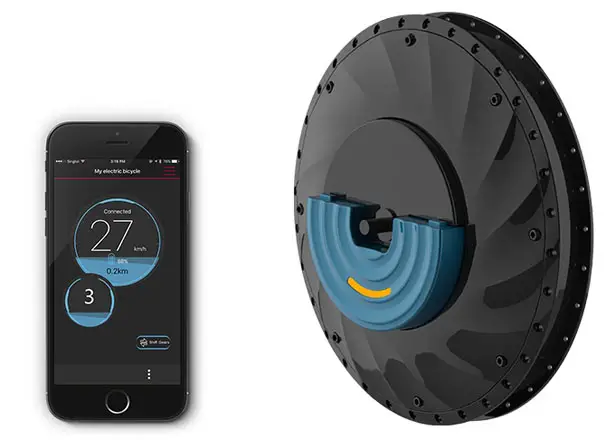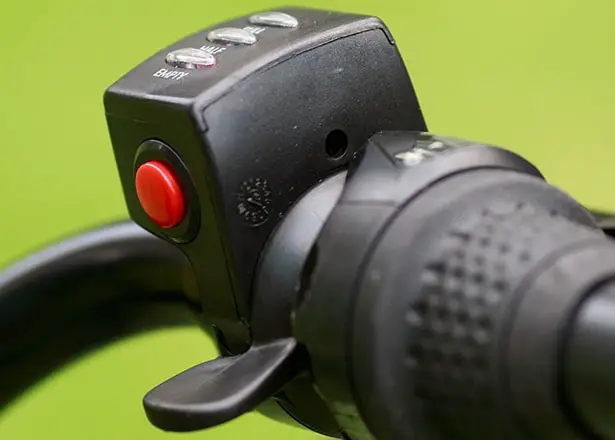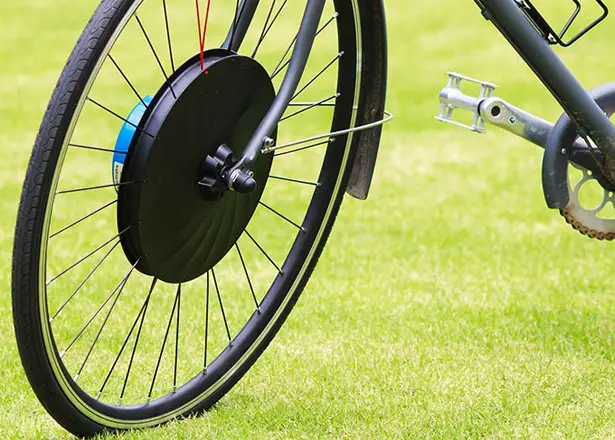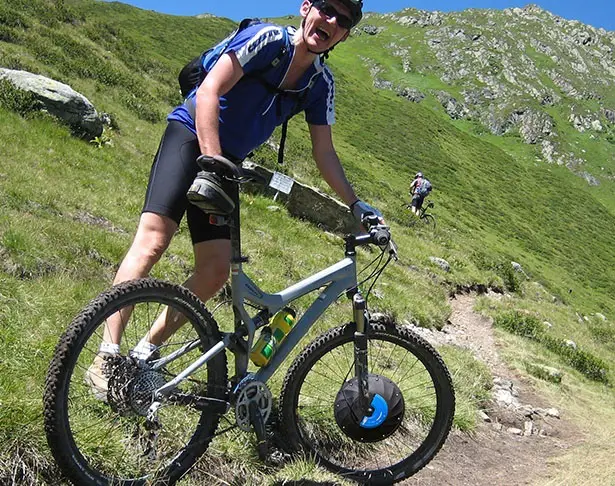 *Some of our stories include affiliate links. If you buy something through one of these links, we may earn an affiliate commission.