Urban2+ Cargo Bike is one of Johanson3 urban bike range. It's a 3 wheels bike that offers a stable platform with front sitting system that allows your body movement acts as the tilting system. This model features stable electric folding bike which is especially designed for tall people who need to move swiftly with plenty of cargo, it is able to reach a speed up to 45km/h or 28mph. The maximum payload is 220kg or 485lb.
The tilting system is functioned with your feet, you need to position the weight of your body to one side or other, depending which direction you want to take. Even when you slide through the corner, this bike would move smoothly, it would require a lot of effort to get one of the rear wheels off the ground. The seat design allows you to sit or stand while riding this vehicle, doesn't matter what you wear, you will be able to ride this bike with maximum comfort and flexibility.
Designer : Johanson3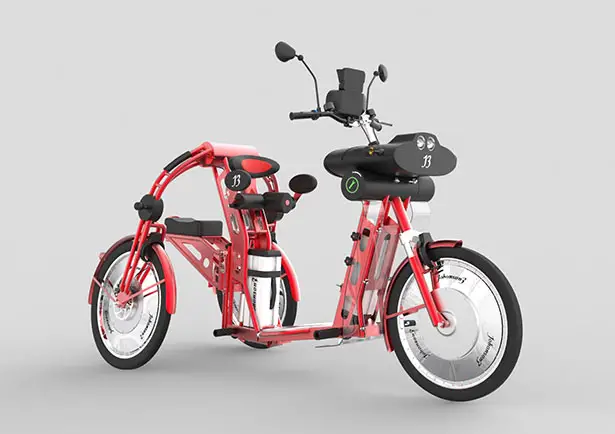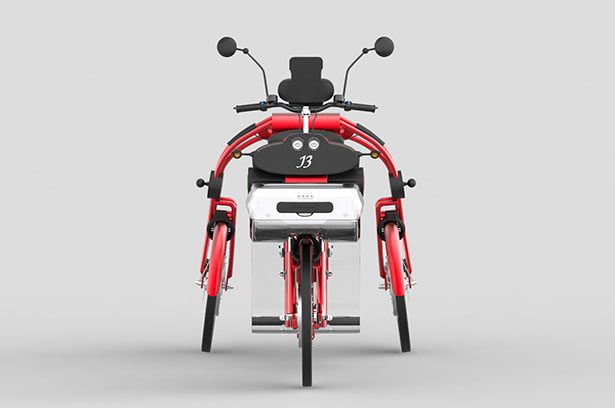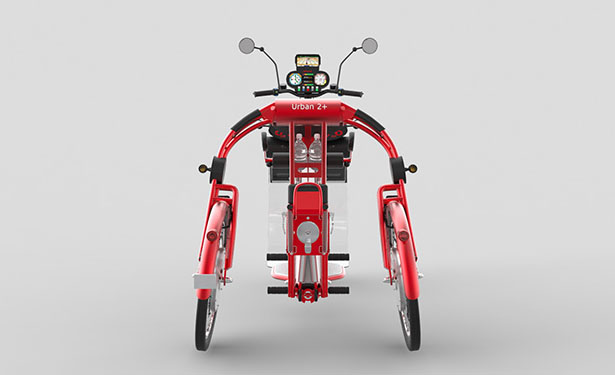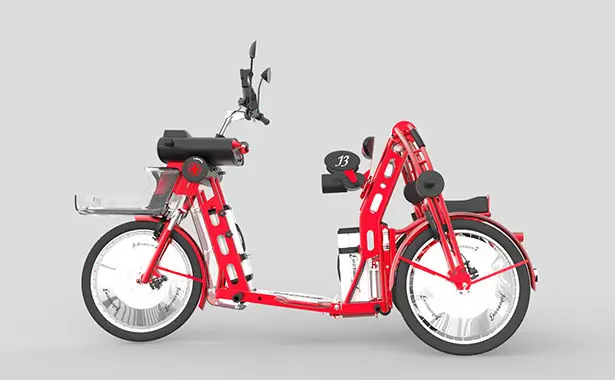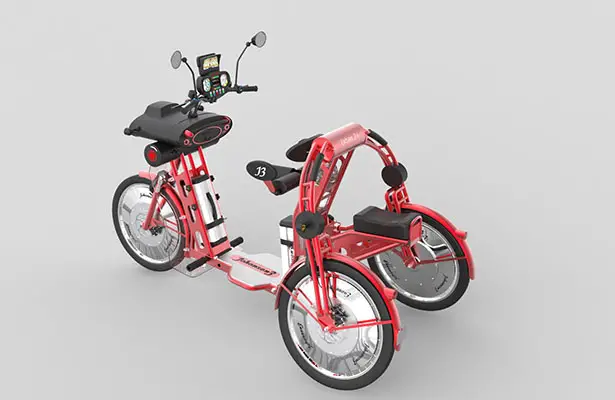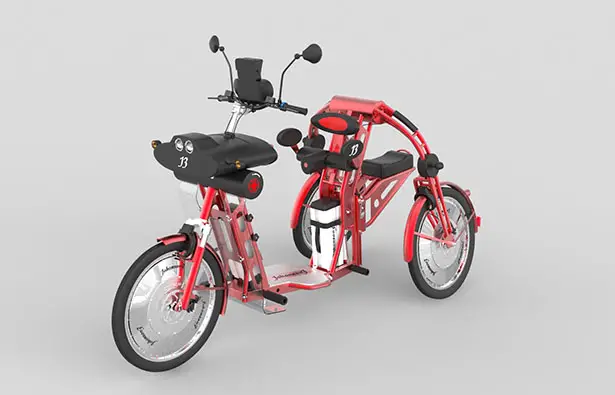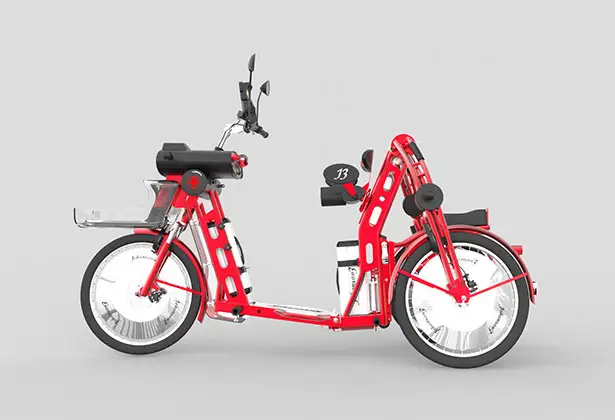 *Some of our stories include affiliate links. If you buy something through one of these links, we may earn an affiliate commission.