This bike has been designed to fit our urban environment and public transportation systems. Riding ordinary bike, it's impossible for you to carry it into the bus or the train. One of the rules to bring your bike in the train or bus is that no sharp details and no visible chain. "Urban Collapsible Bicycle" integrates chain, light, gears, and many details into a slip-in bag that is developed to cover the bike and minimize the risk of someone near us getting hurt from it.
The saddle is ergonomically designed to allow you easily adjust its position. The beautiful asymmetrical frame makes this bike more appealing to the eyes. One of the main objectives in this project was to create easy and fast folding procedures. "Urban Collapsible Bicycle" has been designed to address this issue, only 3 steps required to fold the bike: one mechanism for the saddle, one for the fork and handlebar, and the last one, turn the handles and pedals in.
Designer : Jochen Laveno Mangesldorff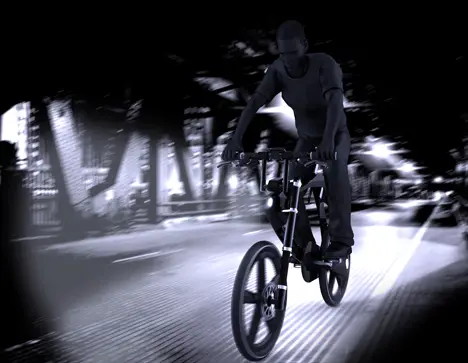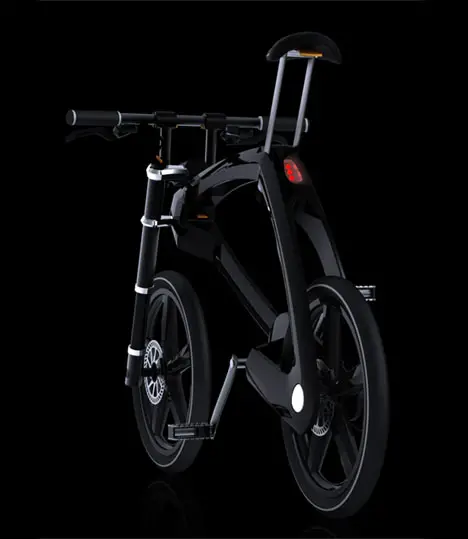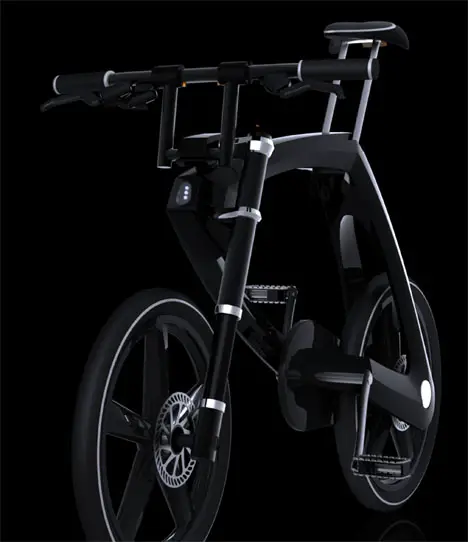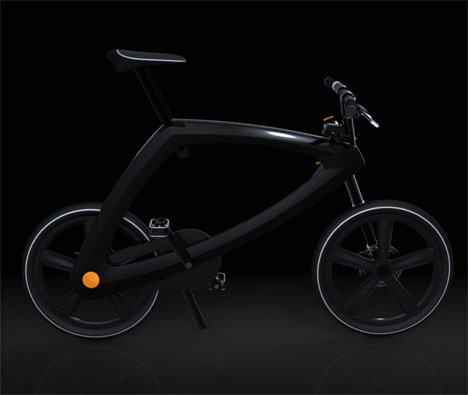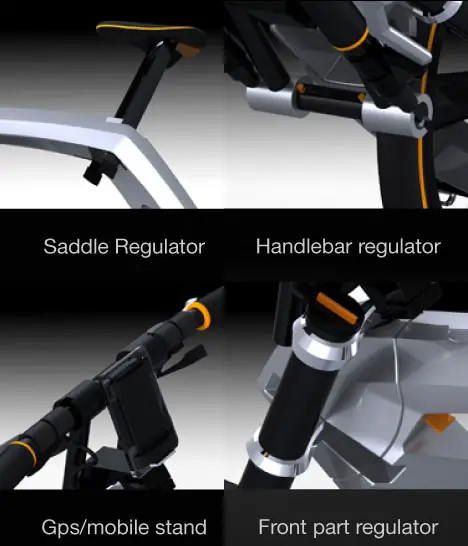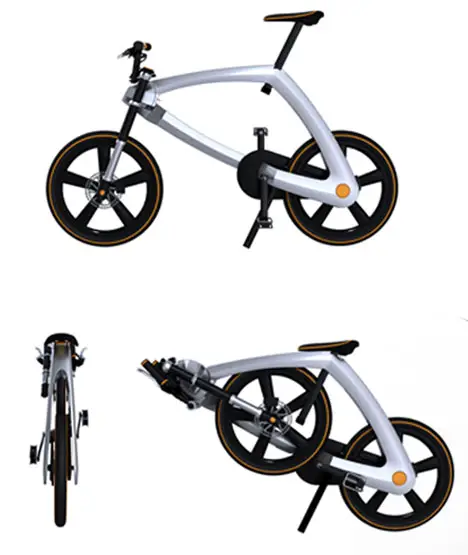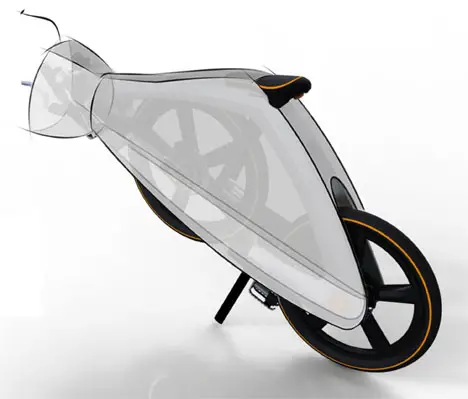 *Some of our stories include affiliate links. If you buy something through one of these links, we may earn an affiliate commission.