Urban Alloy Towers are the future vision of AMLGM where we're going to live. Dynamic cities of the 21st century, something like New York, are anthropomorphic alloys that act as the center for innovation and social cohesion. These are the cities that will shape the dynamic societies of the future with their evolving demographics. Easy instant communication access and the city livability attract top minds (business, art, fashion, technology, etc.) to dwell in it. In order to ensure the future of New York City as the leading global center, it has to continue evolve in smart ways.
Urban Alloy Towers would be residential towers rooted in remnant spaces that surround the intersection of transportation infrastructure such as freeway intersections or above train lines. It's been designed to draw the energy of the city into different areas without interrupting the existing land use. This proposed design and specific materials aim to optimize a heterogeneous and highly linked set of living environments to capture the air rights above the systems.
Designer : AMLGM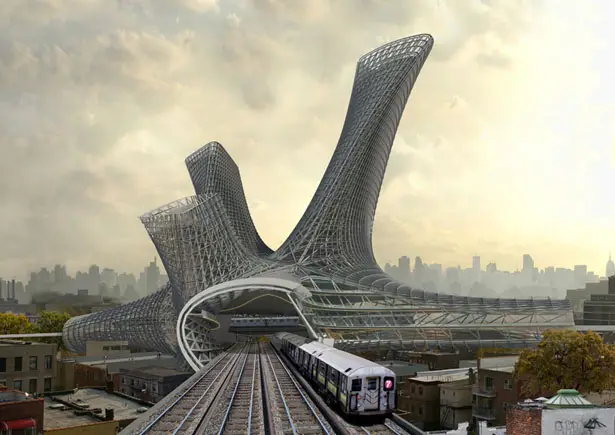 This is the place where urban citizens can enjoy diverse living situations where they can do many things at one location, from work, play, eat, and rest within a pedestrian zone. We've been touted with the idea of many benefits from housing density near public transportation hubs, so, this project offers the advancement of this idea by developing living area directly on the intersections between surface and elevated train lines. Nowadays, market wants more than just personalization, society is willing to pay premium price for spaces which are designed and developed to their particular needs.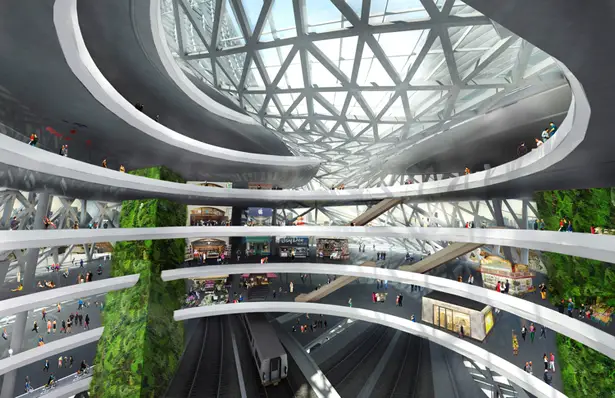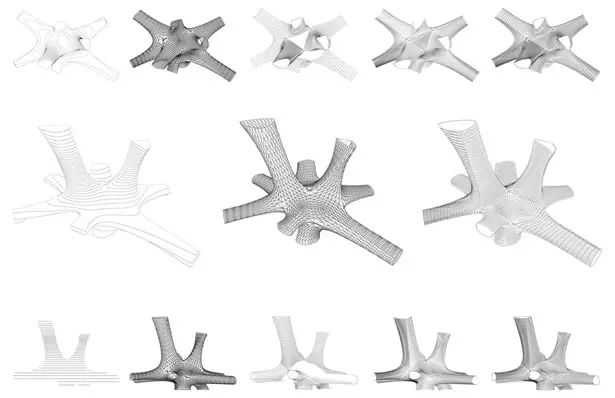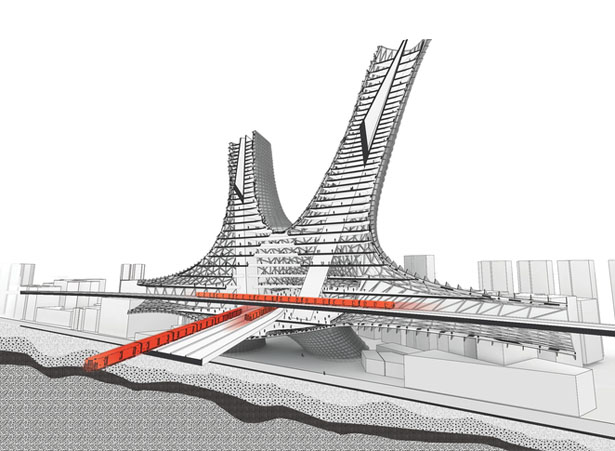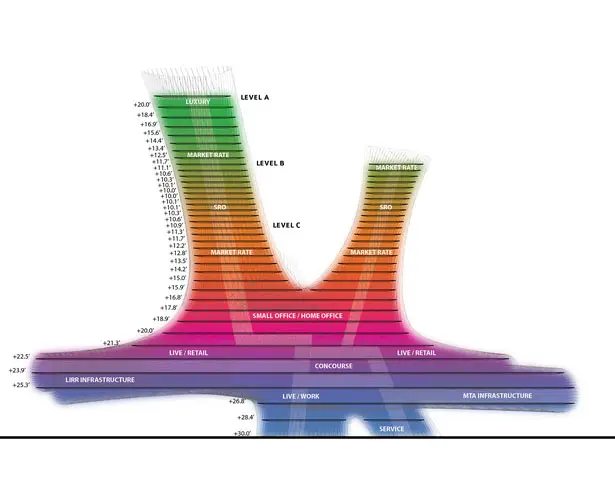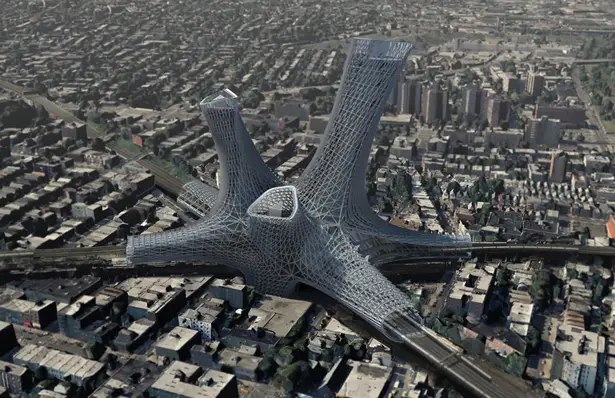 *Some of our stories include affiliate links. If you buy something through one of these links, we may earn an affiliate commission.