The UR-202 Watch is unlike other watches both in aesthetics and in performance where the time over it is displayed with the help of telescopic minute hands operating via the middle of 3 orbiting and circling hour satellites. The wristwatch's large easy-to-read dial makes it possible for the wearer to read the time hassle-free when extended.
From : URWERK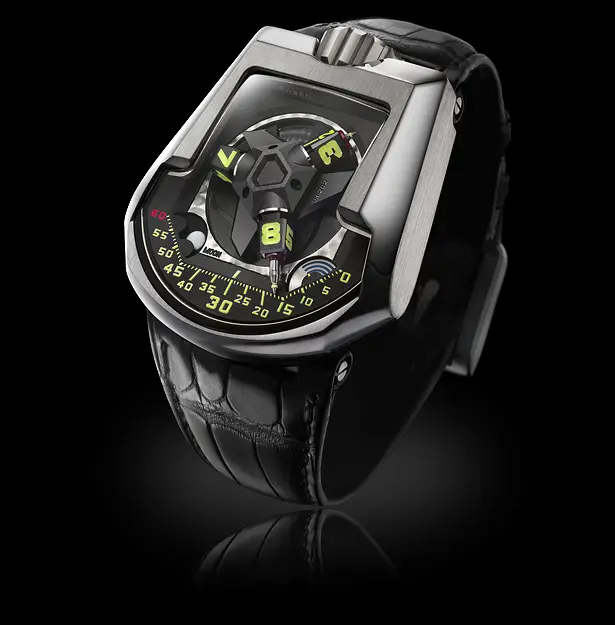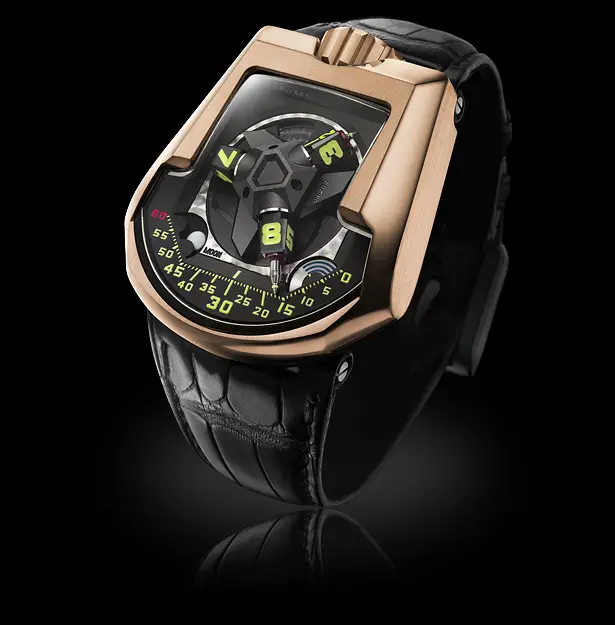 When the timepiece is retracted, it allows an exceptionally wearable and comfy sized case. In fact, the UR-202 watch is recognized as the world's first timepiece boasting a pioneering winding system influenced by compressing air using miniature
turbines
. The watch's twin turbines are matched with winding rotor and they act as shock absorbers based on the posture of the selector level, which in turn increases lifespan of the movement. The UR-202 is available in different colors including red gold, ALTin, white gold as well as black PE-CVD platinum.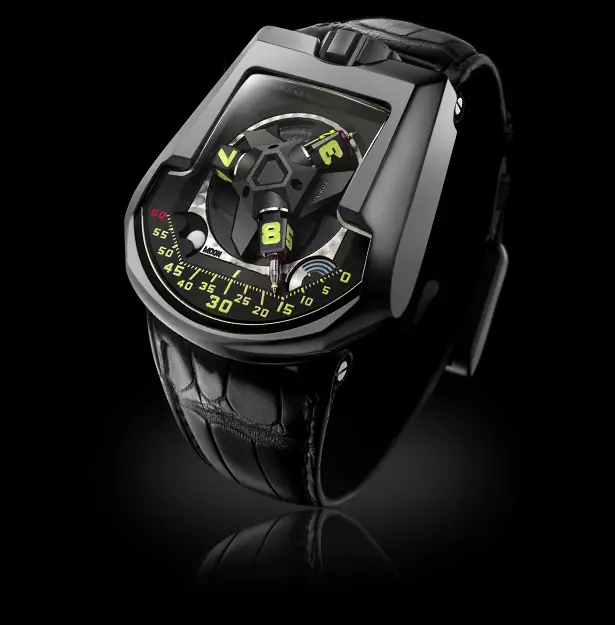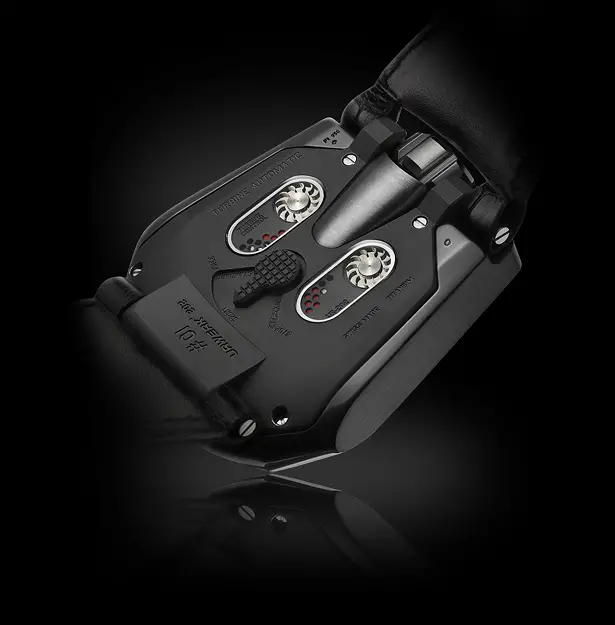 *Some of our stories include affiliate links. If you buy something through one of these links, we may earn an affiliate commission.