After a successful campaign, KUVRD has come back with Universal Lens Cap V2. This time, it features 2 sizes to fit small and larger camera lens: Micro and Magnum. This second generation promises truly universal product, durable, and highly functional, it is also backed by a lifetime warranty by the company who wants to keep your photography gear protected. Micro has been designed to fit 54mm to 76mm camera lens while Magnum has been designed to fit 72mm to 122mm lens. These two sizes can accommodate your photography without complicating your gear.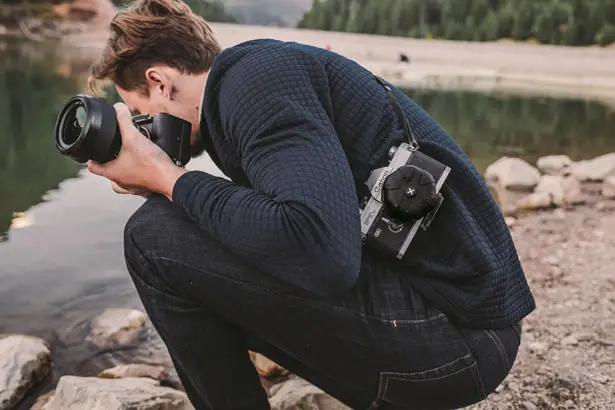 Universal Lens Cap V2 by KUVRD offers better stretchability to secure fit over your camera lens. The Micro starts with diameter at 54mm, it can easily stretch up to 76mm to fit smaller range finder lenses, vintage lenses, SLR, micro 4/3s, or common Medium Format and DSLR lenses. Magnum starts with diameter at 72mm then easily stretching up to 122mm. Magnum fits most DSLR and mirrorless camera lenses, all Cine-lenses, and super telephoto lenses, which are commonly used in sports and wildlife photography. At the top of this lens cap, there's a White X, you can choose to color this mark in order to personalize and differentiate your lenses for quick use.
This new face-lift also comes with other upgrades such as the use of higher grade of silicon, 25% increase stretchability, and widened side-wall columns. You can stack multiple lens cap on top of one another for extra padding and protection, and when you are using Universal Lens Cap V2 on both front and rear lens, over lap, it creates an airtight seal for added protection from water, dust, or dirt.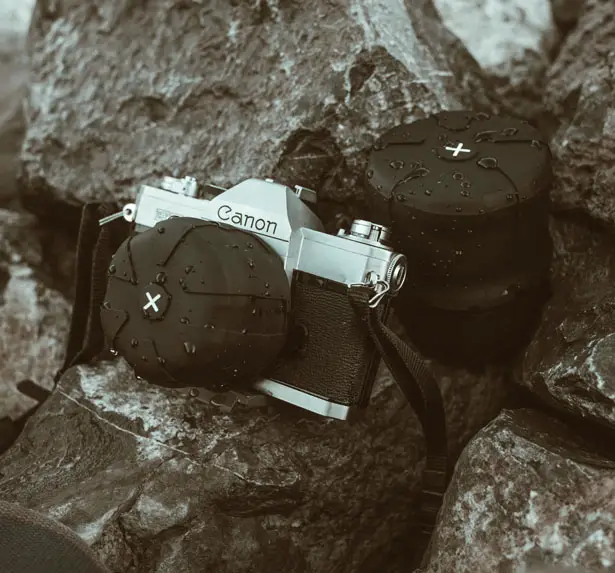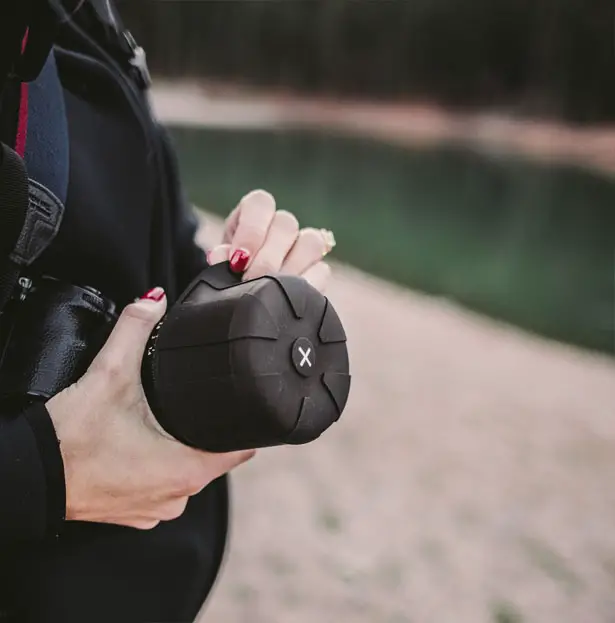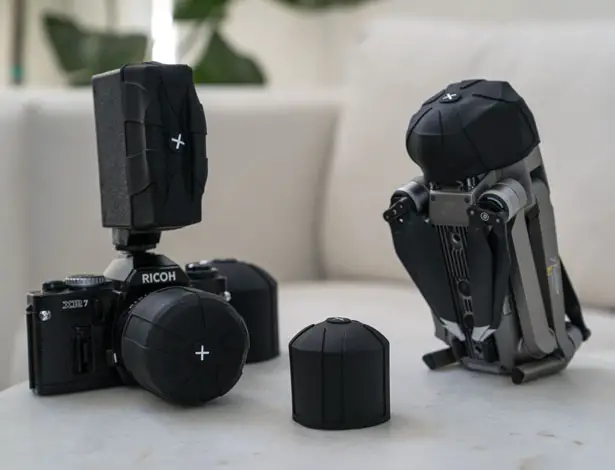 *Some of our stories include affiliate links. If you buy something through one of these links, we may earn an affiliate commission.