Offering dynamic total-body workout, OmniBall offers you a unique set of rolling weights that can be attached to your hands and feet. It's a portable fitness equipment that you can carry anywhere, it's cute and compact, it works on different kinds of surfaces such as carpet, rubber gym floors, hardwood, or linoleum, but the smoother the surface, the less friction there will be. Develop a healthy body, the 360-degree movement allows you to open the door to endless exercises with unbelievable results.
Designer : FEWDM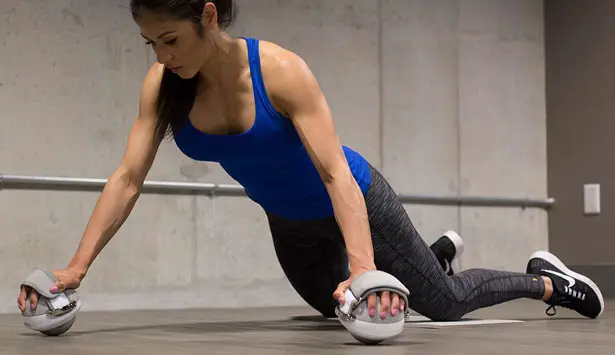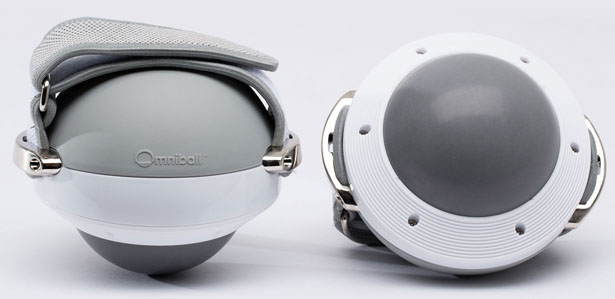 Everyone can use these weight balls, it's designed for people with all levels of fitness. Thanks to FEWDM app, you can also have a mobile companion to make sure that your workouts are always effective and convenient. The company suggests that the max. weight limit for OmniBall is 300lbs, it is also recommended that you don't use these balls on rough surfaces such as hard concrete or sidewalk to avoid causing damage to OmniBall.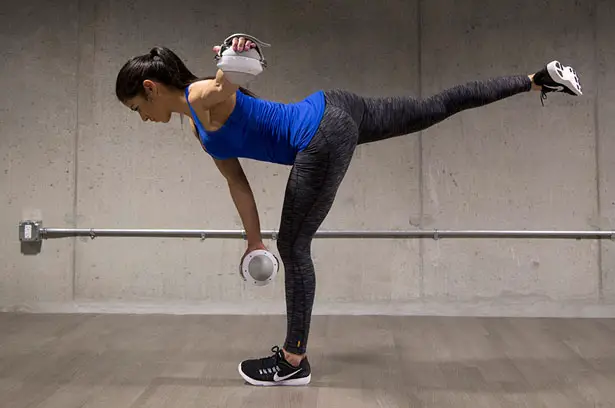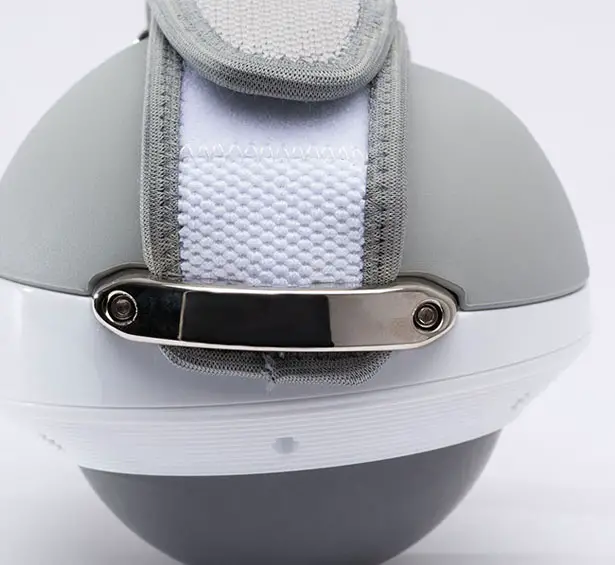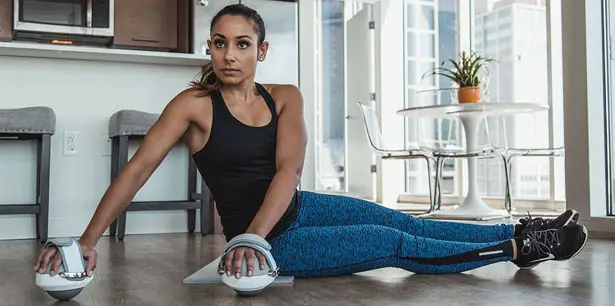 *Some of our stories include affiliate links. If you buy something through one of these links, we may earn an affiliate commission.