Reliable outdoor stove doesn't have to be hard to carry, take a look at Unigear Wood Burning Portable Camp Stove. It's foldable and compact stove, a must have cooking unit for serious campers or survivalists. Yes, it is compact, but not small, once you fold out the stove and setup everything, the set transforms into decent stove thanks to its unique construction. The solid stainless steel material offers efficient burning and longer life span as well.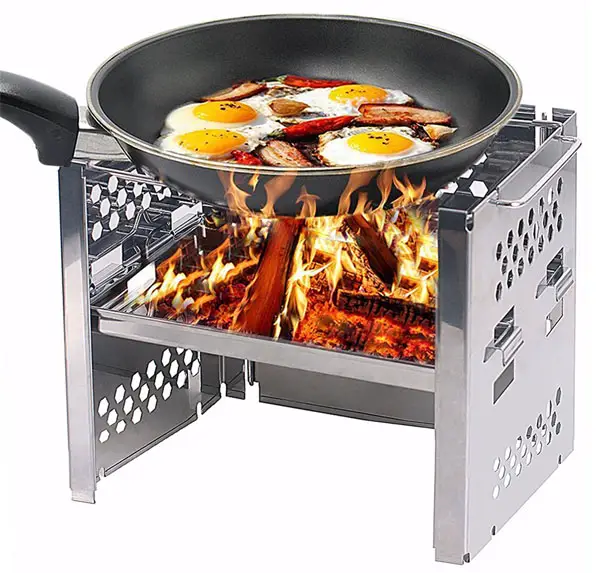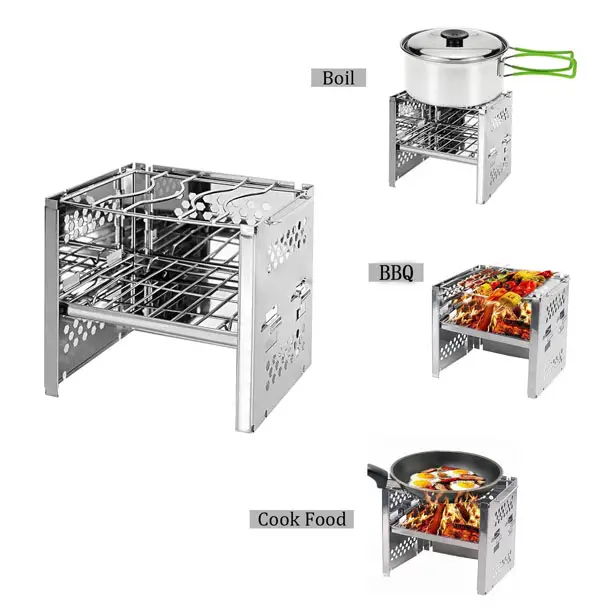 Unlike other cylindrical camping stove on the market, Unigear wood burning camp stove can be folded just like a book, it only has a dimension of 18x16x2cm in packed size, giving you much more space in your backpack. Even though it is a wood burning stove, you can also use leaves, twigs, pinecones or solidified alcohol to cook. All you need to do is to follow 3 easy steps to assemble the stove. [Buy It Here]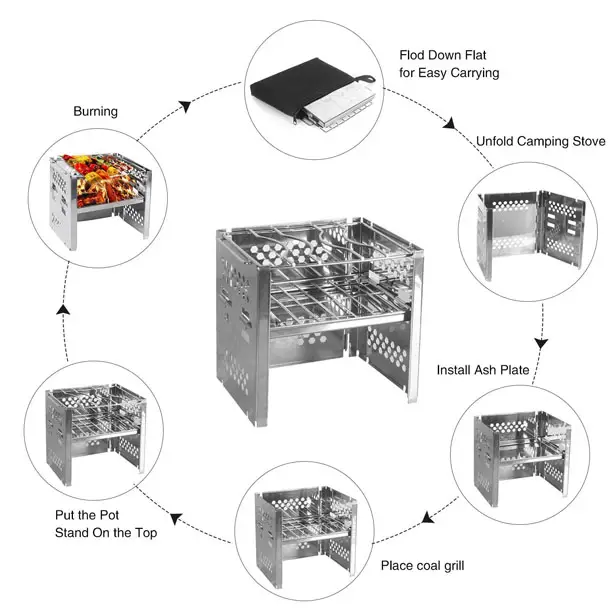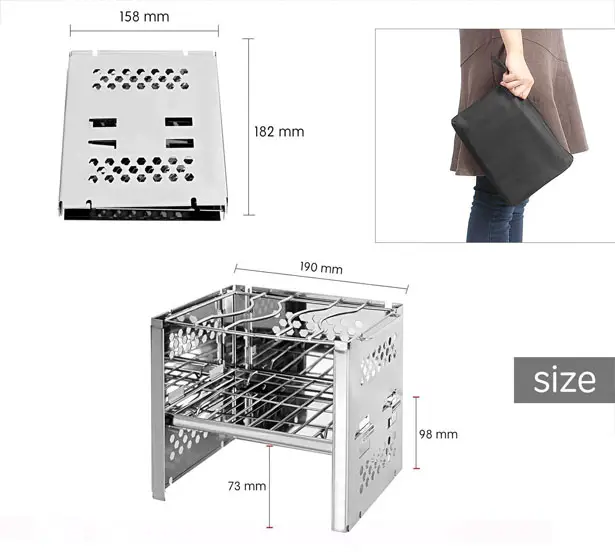 *Some of our stories include affiliate links. If you buy something through one of these links, we may earn an affiliate commission.