Do you keep forgetting your umbrella? If your answer is yes then it looks like many people are like you that this company designed and developed Unforgettable Umbrella. Just like its name suggest, this umbrella makes sure that you will always have a protection in the rain, it's not your traditional umbrella, it's an umbrella with smart technology. Do we really need a smart umbrella?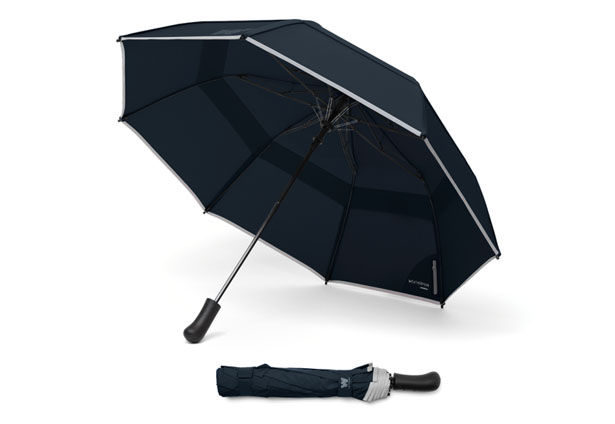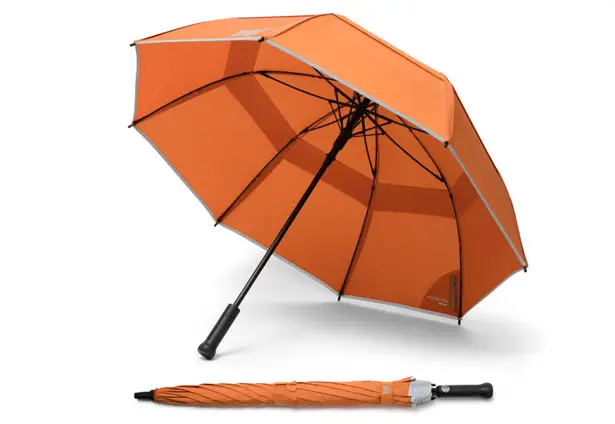 Rick Reichmuth, an acclaimed meteorologist, set out to find the perfect umbrella that would protect him, unfortunately that kind of umbrella didn't exist. He decided to create this perfect umbrella himself. Featuring industrial strength fiberglass, this umbrella won't invert or break, the wind tunnel has been tested to withstand winds up to 55 MPH, pretty amazing, huh? The fabric is woven with Teflon for optimum water repellency.
What makes this umbrella smart? Each Unforgettable Umbrella can be synced with Weatherman app, its built-in Bluetooth technology can locate your umbrella and the app even reminds you about rainy forecasts before you walk out the door.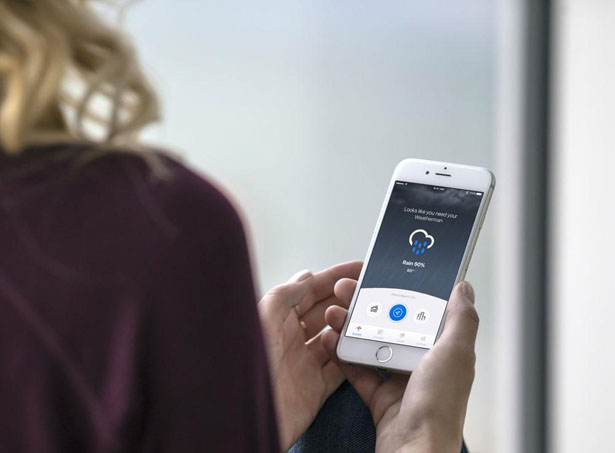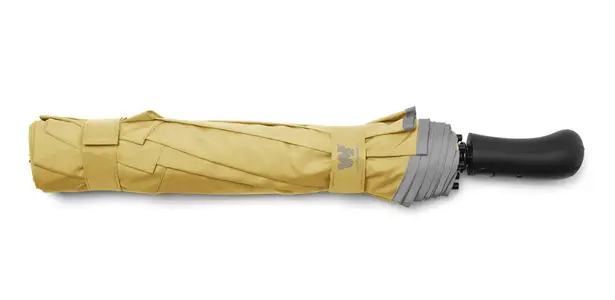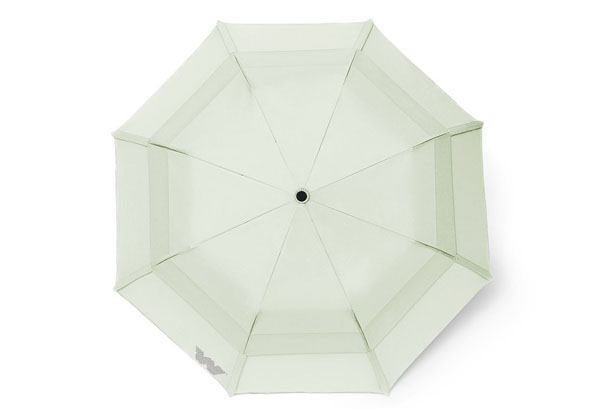 *Some of our stories include affiliate links. If you buy something through one of these links, we may earn an affiliate commission.