Regardless of their propinquity, the environments both above and below the water surface remain separate ever. It is difficult to grasp a visual view of both simultaneously. However, with Underabove dual lens camera, it is now possible to visually grasp both the surfaces simultaneously. It is a dual-lens camera, which floats at the surface of the water, capable of capturing 2 scenes – the environments above and below the water surface. UNDERABOVE follows the principle of buoyant force. In comparison to other seawater, Underabove is lightweight in nature primarily because of its symmetrical camera body being made with polypropylene and it floats easily as well. It is equipped with an LCD screen that allows the user to check the surface both above and below the water surface simultaneously. The camera also features a flash with a time, which can be employed to set up a self-portrait.
Designer : Han In Kyung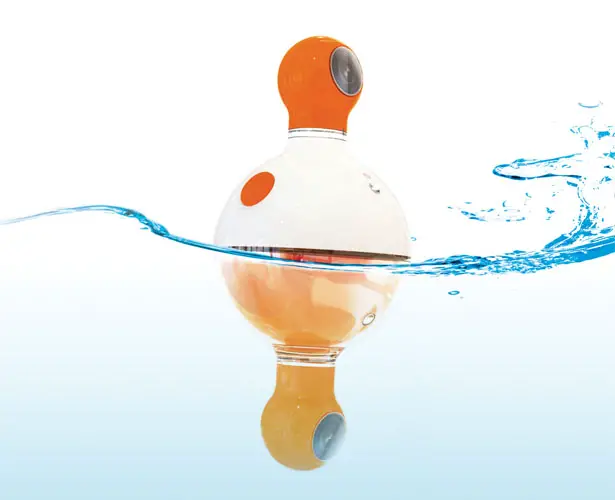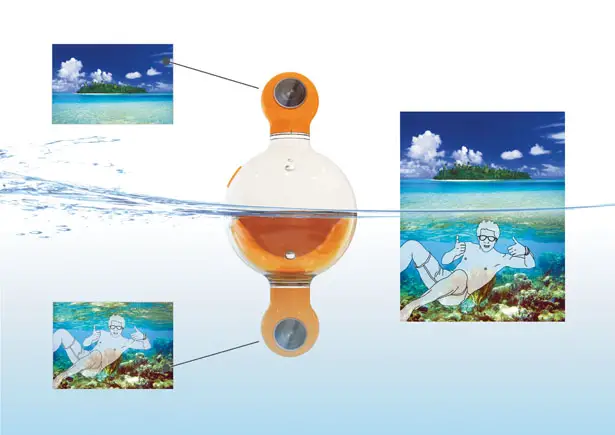 *Some of our stories include affiliate links. If you buy something through one of these links, we may earn an affiliate commission.