Do you guys still remember Inverted Umbrella designed by Ilmo Ahn? Well, apparently, he's not the only one who thought about the concept. Checkout Unbrella, a similar concept that turns the umbrella inside out to keep the dry side comes as the outer side, I guess great minds think alike.
The world of umbrella doesn't really evolve that much since 13th century, the basic design has remained the same, perhaps, until this day. The basic idea of Unbrella is the same with Inverted umbrella, it is created by reverse thinking that turns umbrella stereotypes in mind. So, the designer has designed the frame of the umbrella on the outside and thus letting the outer surface face the person hold the umbrella. In this way, the dry side of the umbrella faces out when closed, it won't wet others around you.
Designer : Kajimoto Hiroshi [Buy It Here]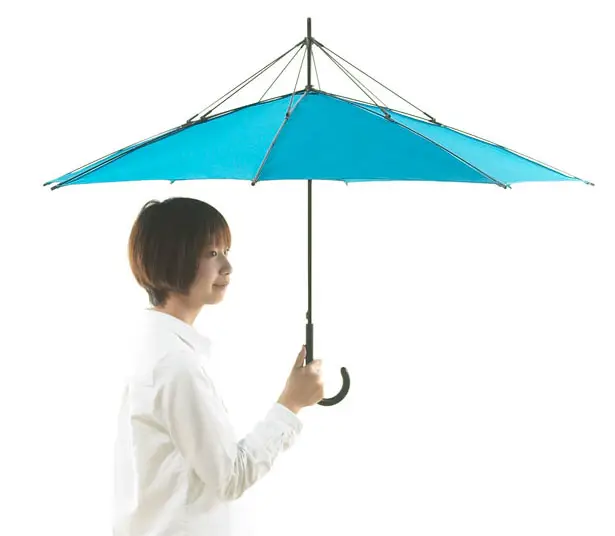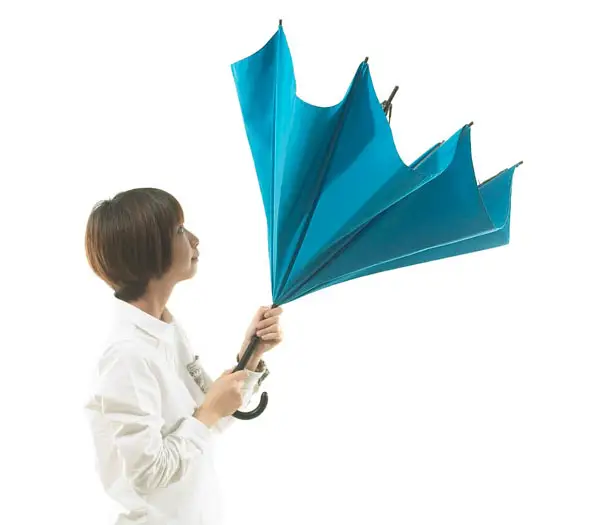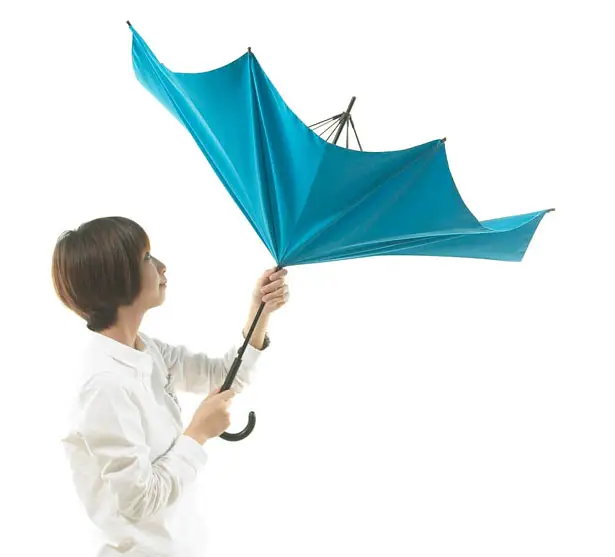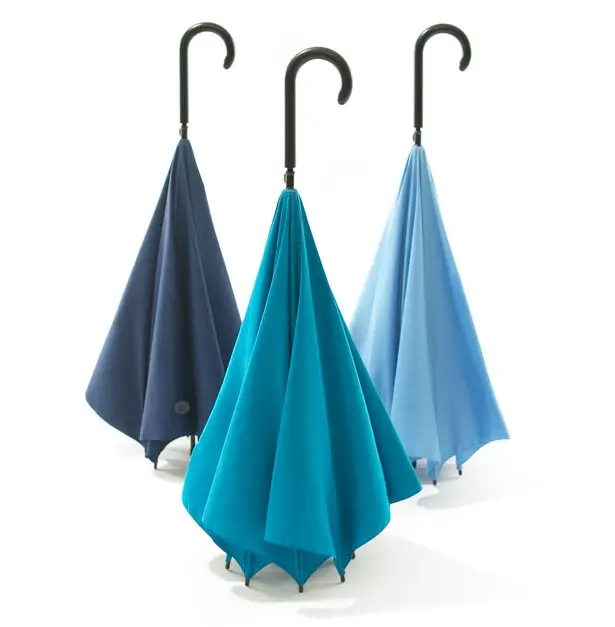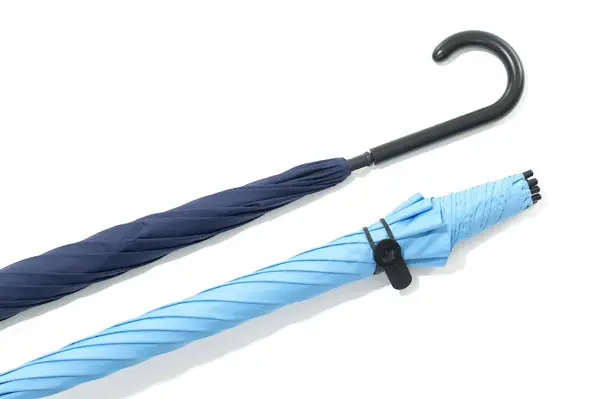 *Some of our stories include affiliate links. If you buy something through one of these links, we may earn an affiliate commission.