The Model One is a "one click" folding scooter, a personal transport that helps you wipe out your Uber/Bird/Lyft costs, reach your destination faster, and add thrill to your ride. This scooter features Unagi patented stainless steel hinge system that folds and locks in one smooth, satisfying click. The company promises that it would be much easier to fold and carry The Model One than any other scooter on the market.
It takes more than thirty prototypes to create a perfect magnesium alloy handlebar. The dashboard, which is integrated in the top bar displays intuitive controls, from LED headlight, brake, horn, and throttle. There's no visible wire, no bulky console, only a sleek body with integrated command center. The reason magnesium material is used because it's 33% lighter than aluminum, therefore, the company proudly claims that The Model One is the most portable scooter on the market. [Buy It Here]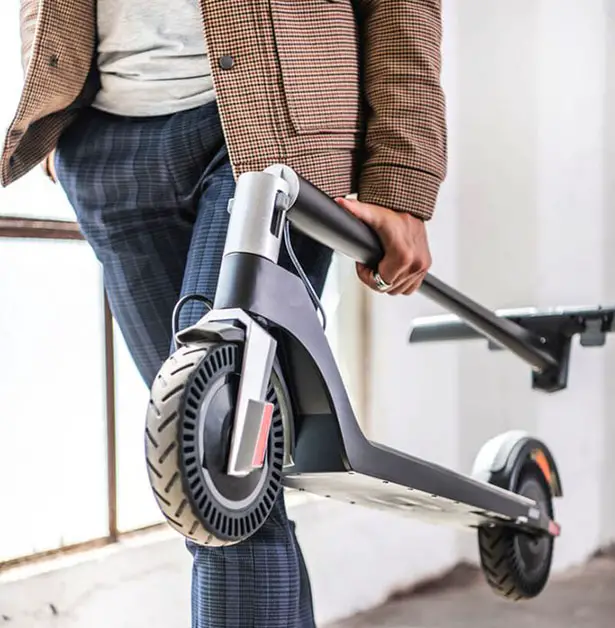 The Model One Scooter by Unagi Scooters comes with two options: E250 and E500. The E250 uses a robust 250watt motor, it is ideal for riders who typically ride on flat urban terrain while the E500 uses 500watt motor and provides riders with 32 newton meters of torque where they can tackle hills up to 15-degree inclines. These motors are custom built with neodymium magnets and innovative monitoring system to prevent overheating.
Keeping safety in mind, just a gentle push of the back would bring you to a safe, steady stop. The intuitive friction brake allows riders to adjust their riding style to a more classic foot braking position. No more flat tires, those 7.5-inch wheels are made of solid rubber and puncture proof. [Buy It Here]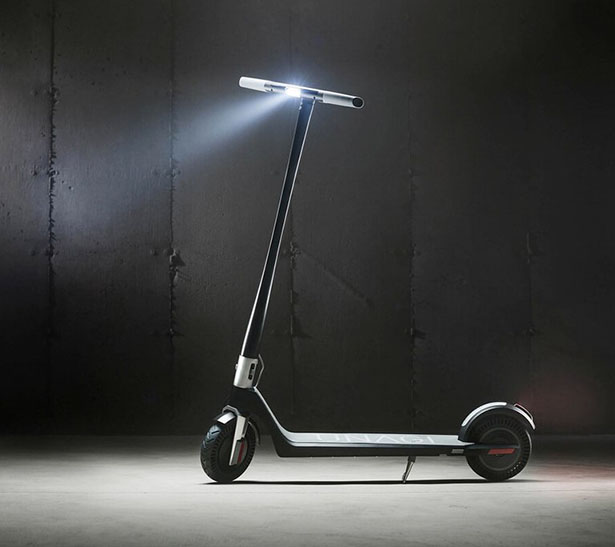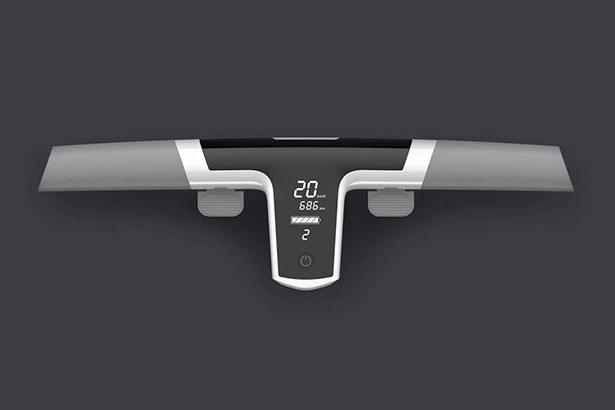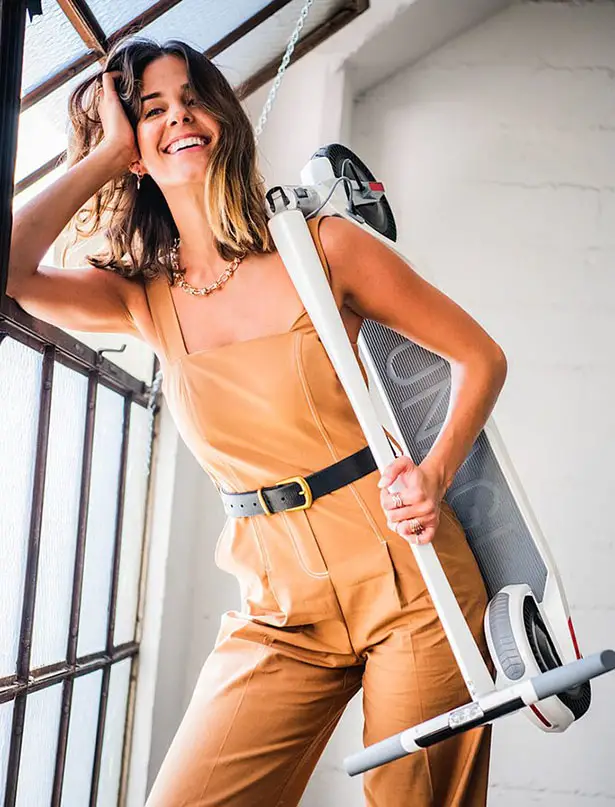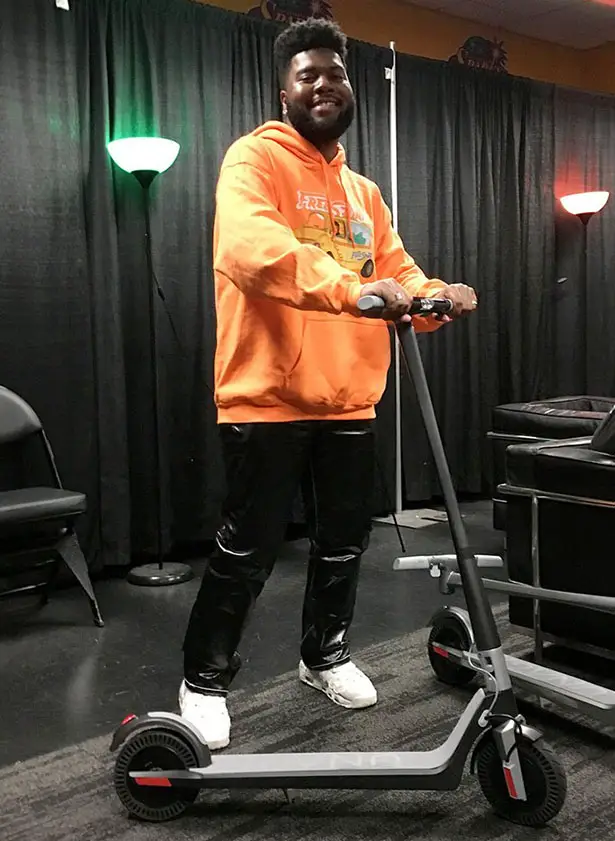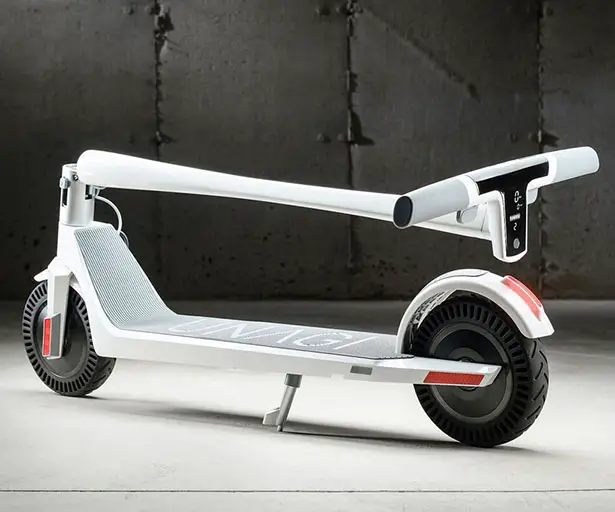 *Some of our stories include affiliate links. If you buy something through one of these links, we may earn an affiliate commission.