Developed in 2010 to a design course at the University of Aveiro, U'Bike appears as a product that was designed and created by strong influence of mass mingling, smartphones, trysumerism (customers become more and more daring to try new things). The entire method of assembly is simplified, using standard solutions, so maintenance is facilitated and may easily replace the components within the specifications of use of the product. The layout of the handlebar was developed by considering the point of contact with the highest impact.
The fact that user is able to interact with U'Bike using the front panel display makes the product an extension of itself where you can check your progress constantly, environmental performance (can be integrated a number of different interactive software on display). Each interactive screen is connected to the computer instructor, providing greater control of the classroom.
Micro generation isn't the only attractive aspect of this product, its minimalist and stylish shape also plays an important role to attract customers, differentiating this exercise bike from any other product on the market.
Designer : Gregório Rodrigues and João Montenegro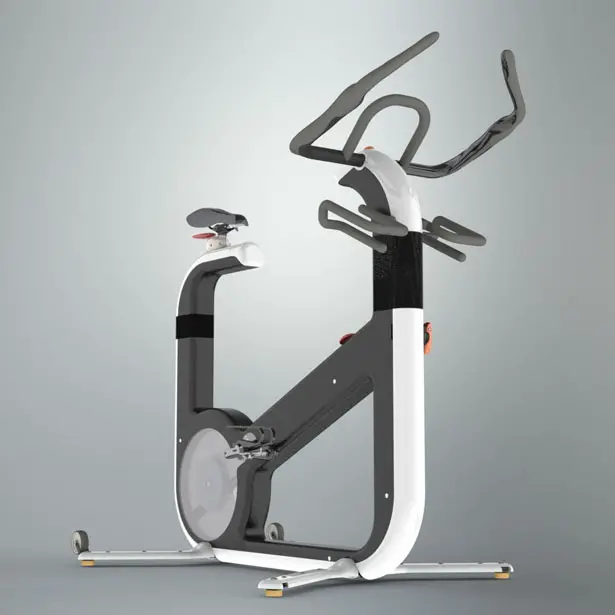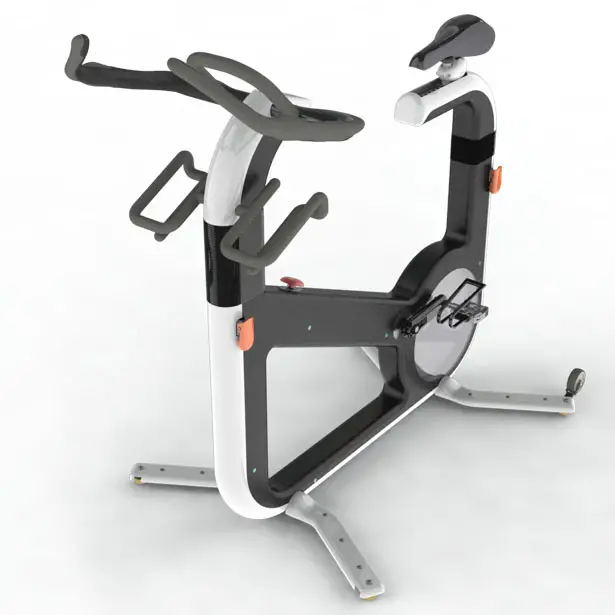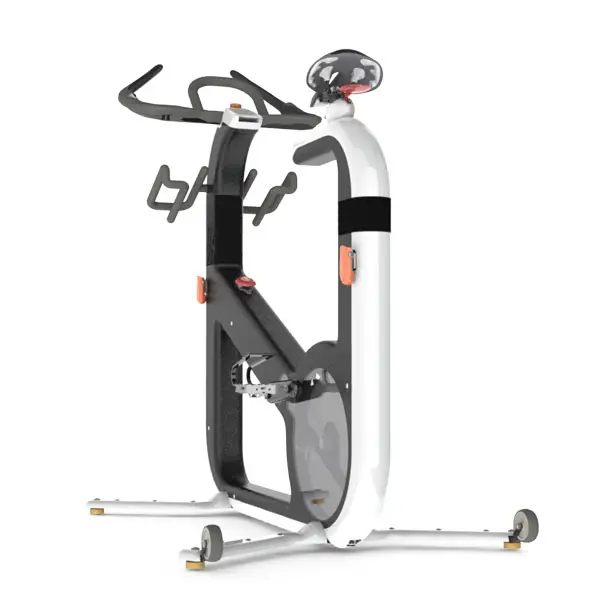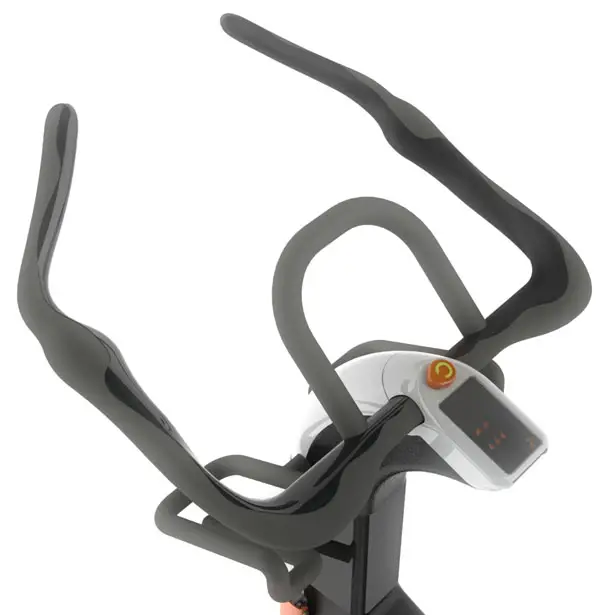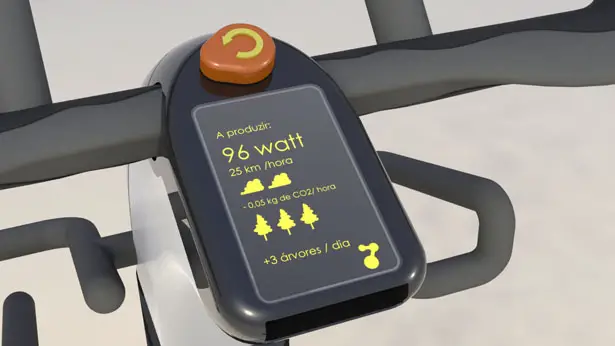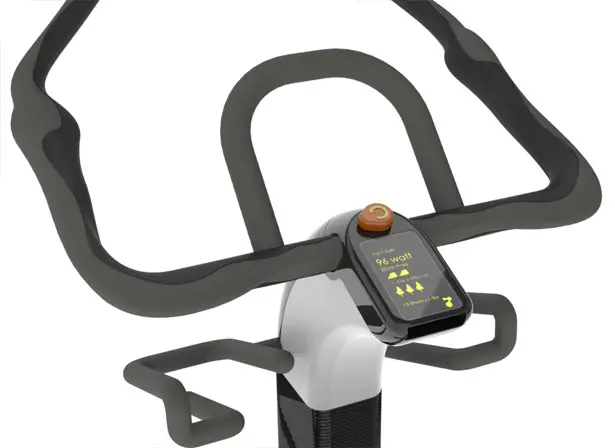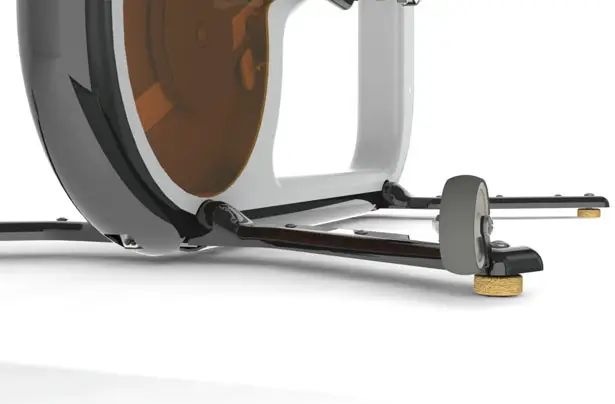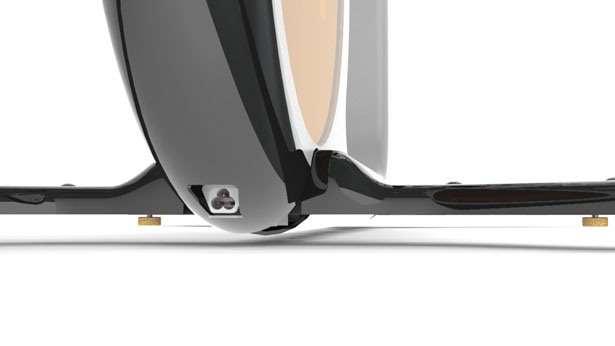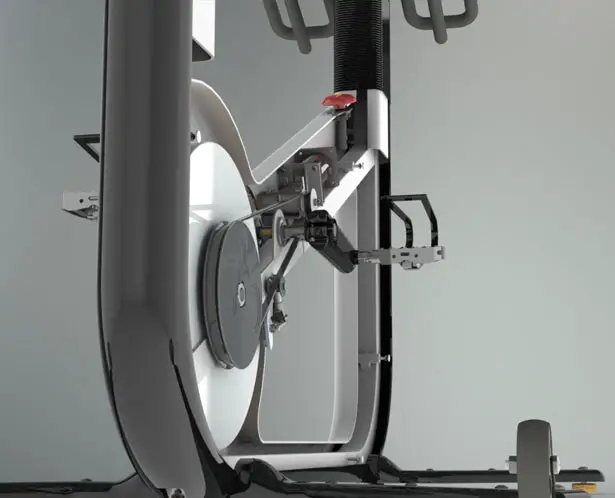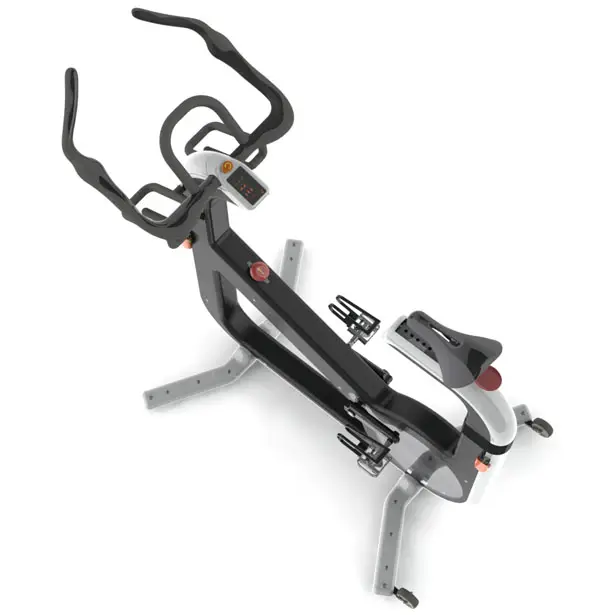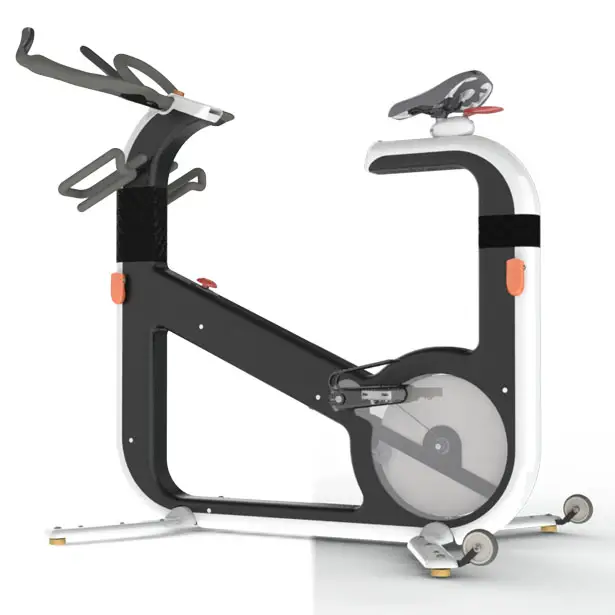 *Some of our stories include affiliate links. If you buy something through one of these links, we may earn an affiliate commission.