To slow down the spread of coronavirus (COVID19), health officials recommend that healthy people should always wear facemasks and maintain our distance from others. However, when an athlete works his/her way to stay fit, it would really hard for them to wear conventional facemask. It would be really hard to breath, thus, causing more harm than good.
UA Sportsmask is specially designed to allow its user the airflow that they need. It is made with high-performance materials so that athletes can wear them all days even when playing sports. [Buy It Here]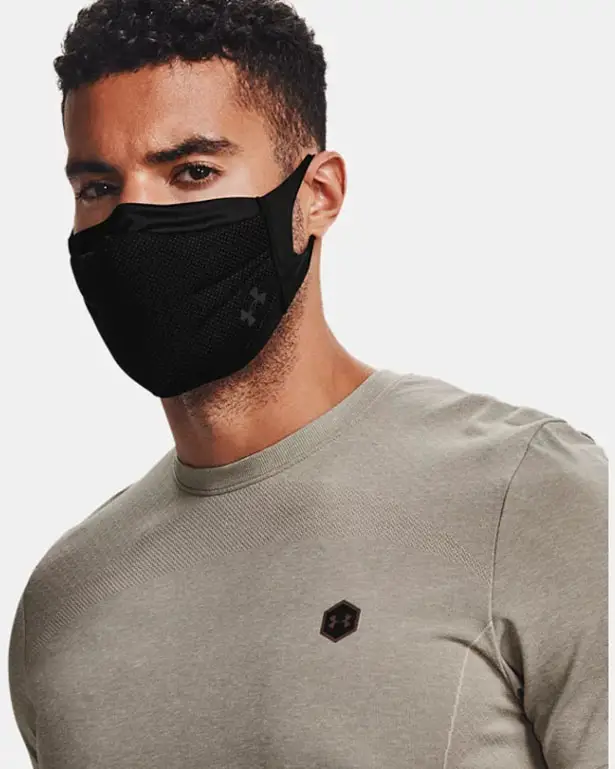 UA Sportsmask features structured design sits nicely off your face and lips for better comfort and breathability, the inside layer is treated with anti-microbial coating to keep this mask fresh. Thanks to Polyurethane open-cell foam, it helps air to flow through, making it hard for moisture and sweat to pass. The water-resistant outer shell provides breathable spacer fabric, it's also very smooth.
This sportsmask is offered in variety of sizes, from S to XXL, that adjustable nose bridge would keep the mask stay across your face. The stretchy ear loops has side panels for more comfortable fit. Please remember, this is still non-medical mask, but it helps to slow spread coronavirus. [Buy It Here]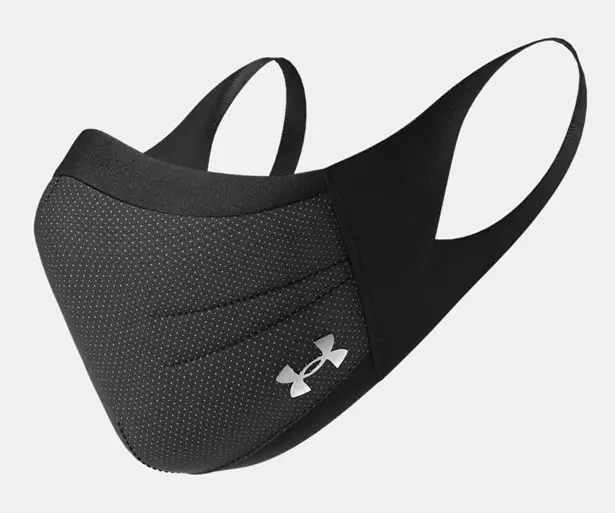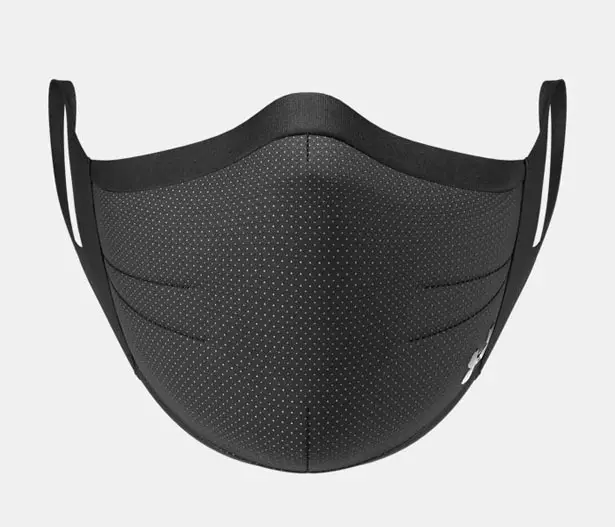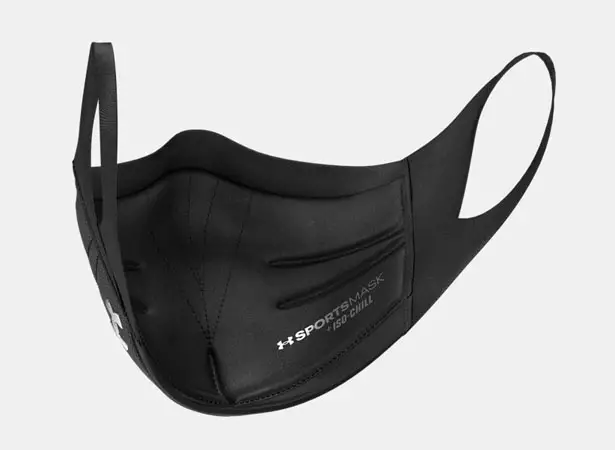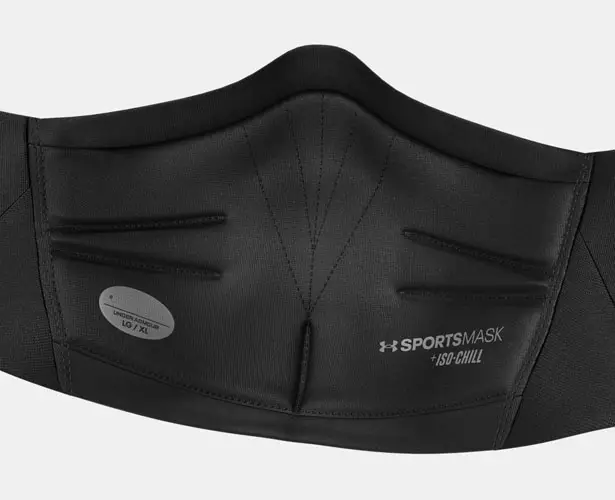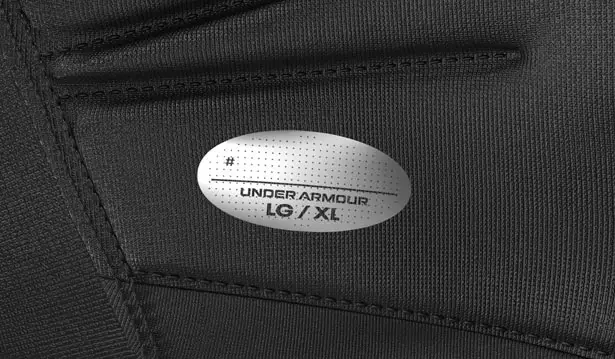 *Some of our stories include affiliate links. If you buy something through one of these links, we may earn an affiliate commission.