Smart and compact, U-LAB 001 Guitar has been designed with three innovative features: simplified music theory, easy to read visual playing guidance system, and a performance-level quality synthesis algorithm. It's definitely not your traditional music instrument, U-LAB 001 has been designed to allow adult music fans to enjoy playing and learning about music. This smart guitar would provide experience as if you're a real musician, it transforms a difficult music instrument into a professional music tutor for anyone.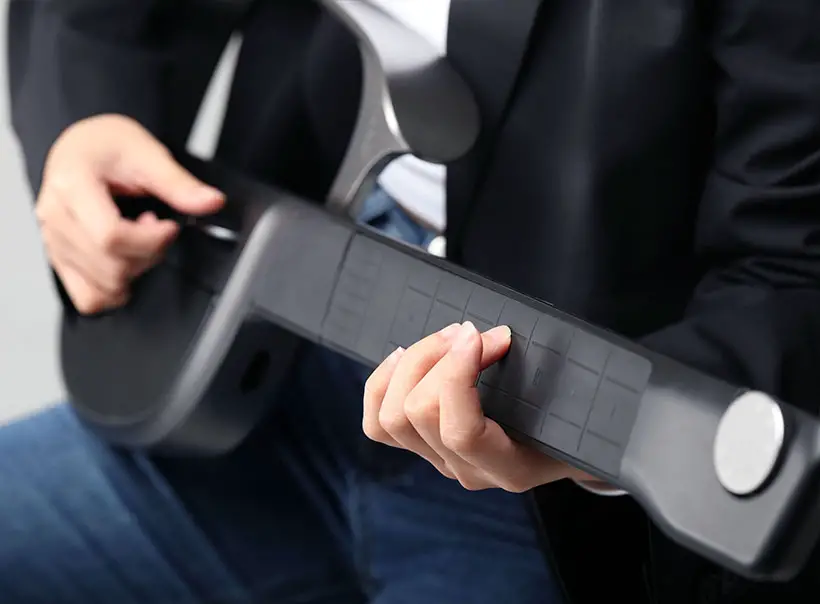 Designed by inDare Design Strategy Limited, U-LAB 001 Guitar employs a sampling-based digital synthesiser that pre-samples thousands of audio fragments from real instrument, then it synthesises realistic guitar solos or other instrumental accompaniments. This smart music instrument is carefully prepared chord progression thanks to smart "humanised" and "randomized" algorithms, it is possible for beginners to improvise just like professional musicians. The colored chord guide helps you to play music with better understanding and learn faster, the lighting guidance system and music library will guide you to perform just like a professional.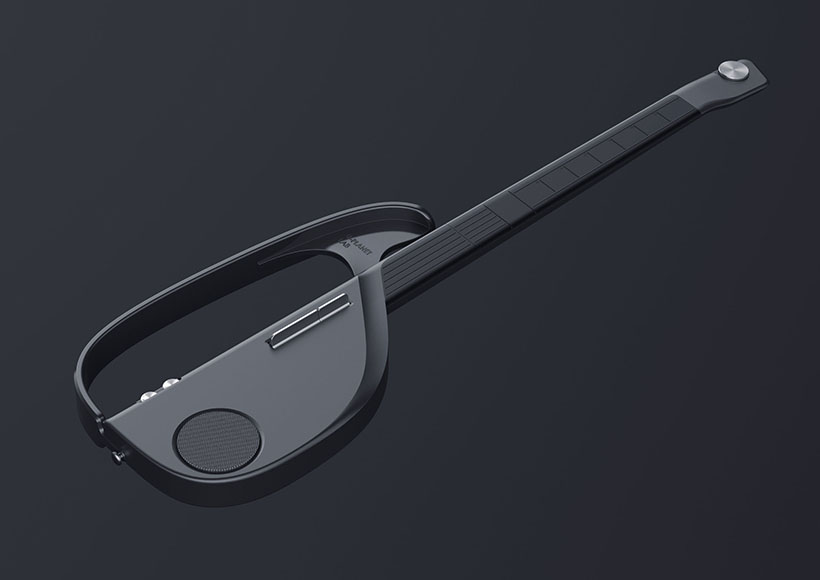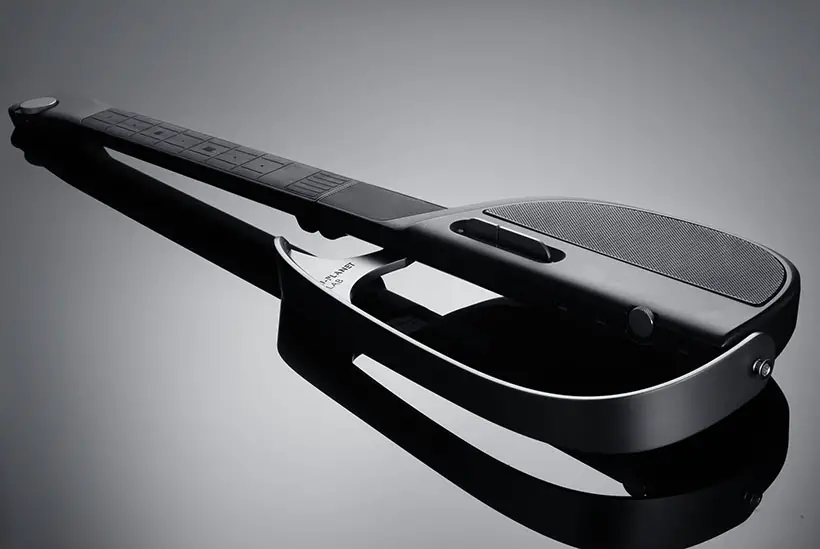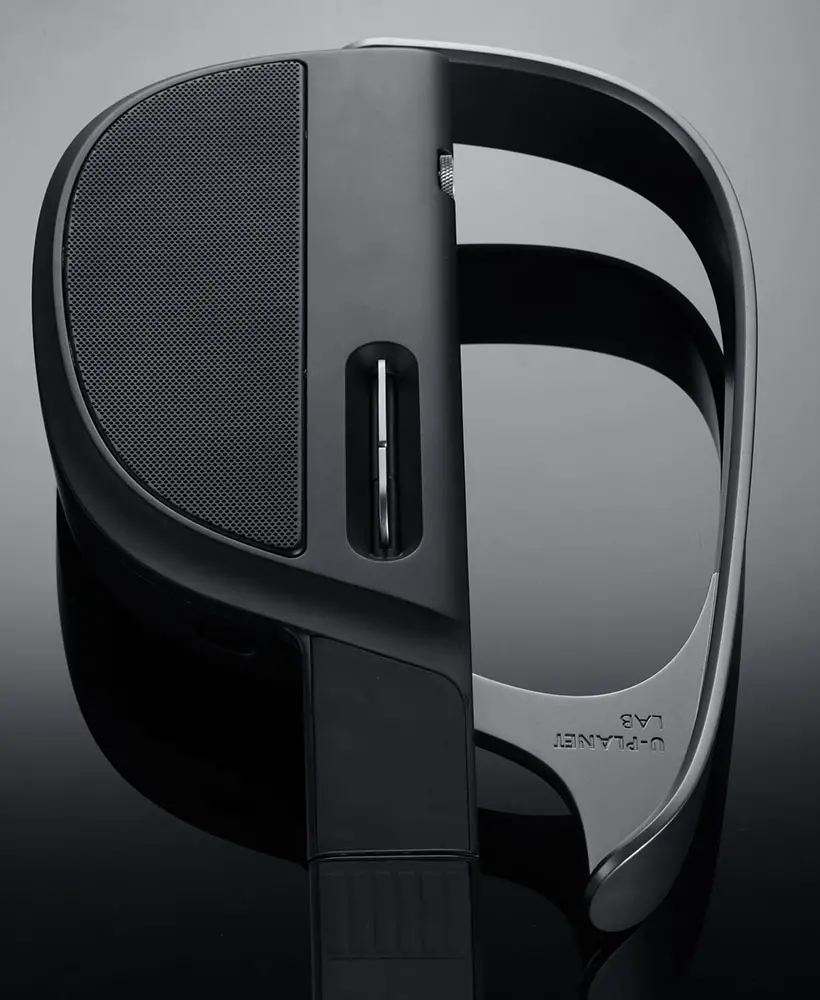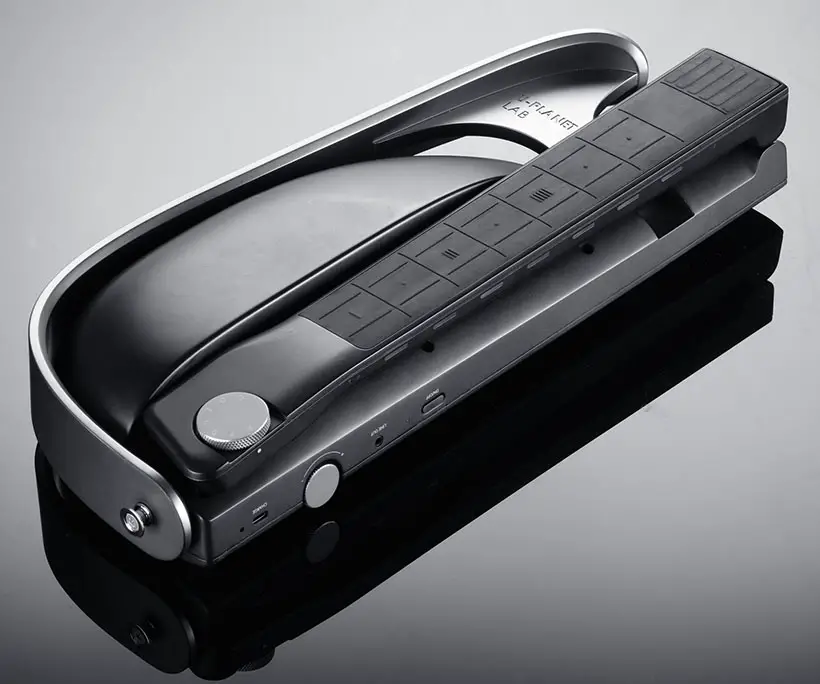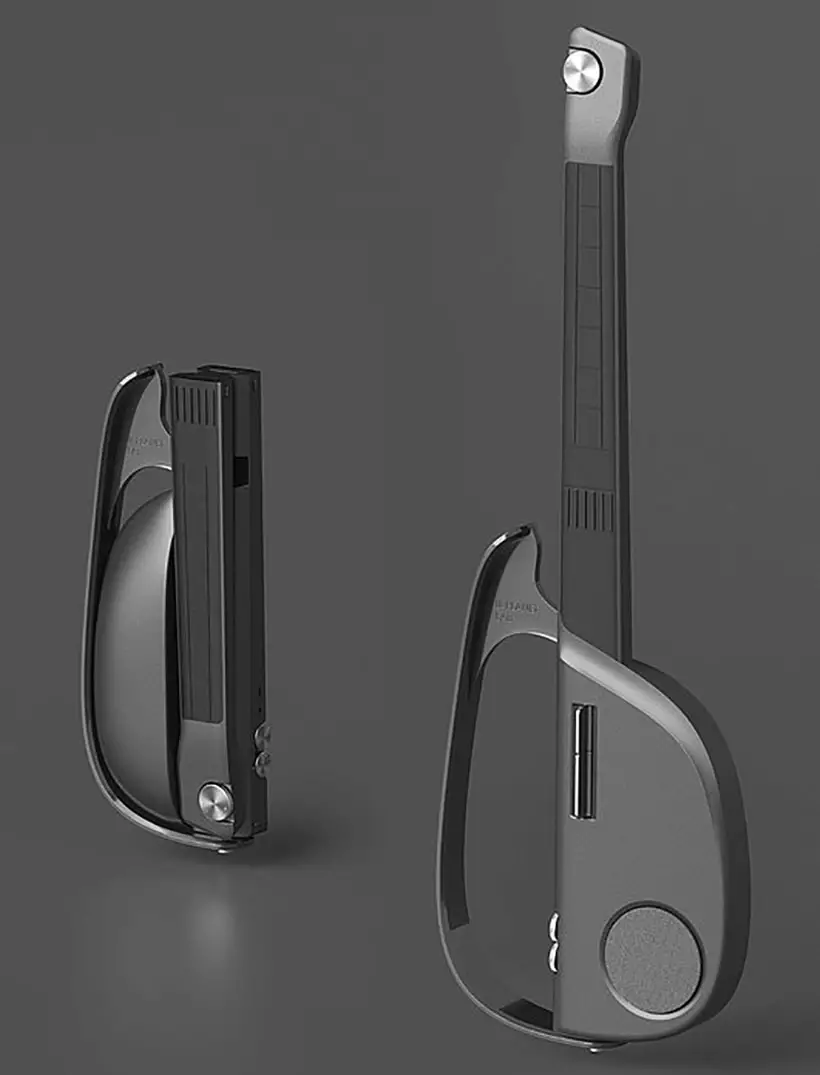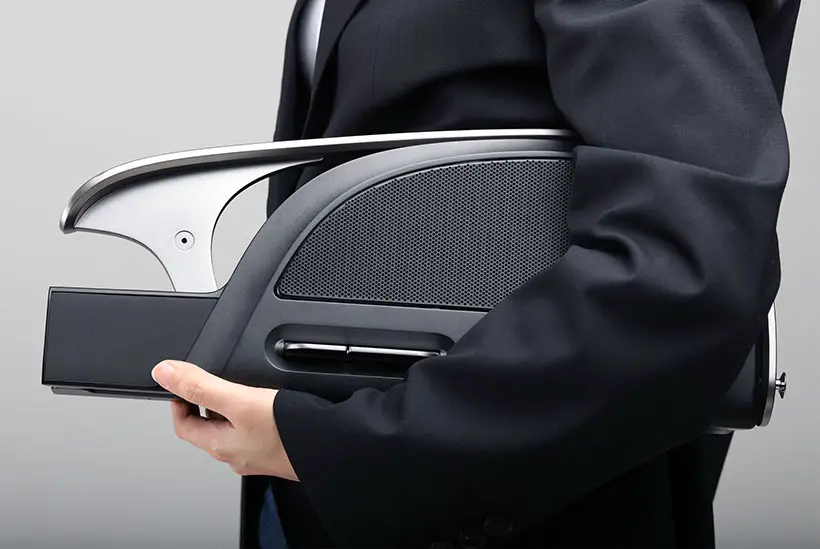 *Some of our stories include affiliate links. If you buy something through one of these links, we may earn an affiliate commission.