As the urban areas grow even more crowded and the open spaced gardens become a dream for every citizen, Tom Gould comes with an amazing solution, that will become the dream come true for many of us. This system is called U-Grow and is a self sustained, indoor Aeroponic growing system, based on nutrient reclamation from organic kitchen waste. The U-Grow is a perfect solution for people who wish to recycle waste and grow their own produce and for those who have limited or no garden space. To use the product, the users have to fill the 10 Liter composting tank with organic kitchen waste, then place the seeds on the Nutrient Membrane. With the U-Grow the produce is ready for harvest 4 times faster than using soil. After harvesting is completed, the users have to empty out the waste for either council collection or home composting.
The U-grow can be used to grow herbs, salads, strawberries, pepper and chillies. The users are also able to grow small flowering plants, perfect for growing seedlings to then re-pot. The U-Grow is a unique indoor growing solution, which brings that colorful garden you always dreamed of, into your own home.
Designer: Tom Gould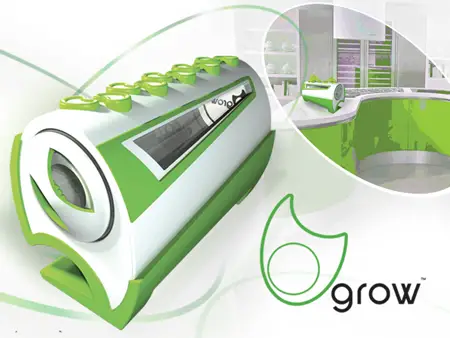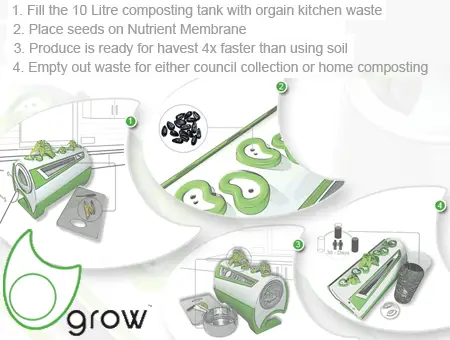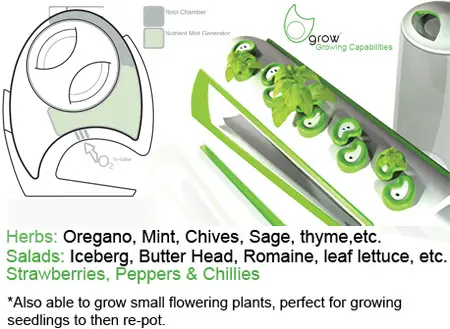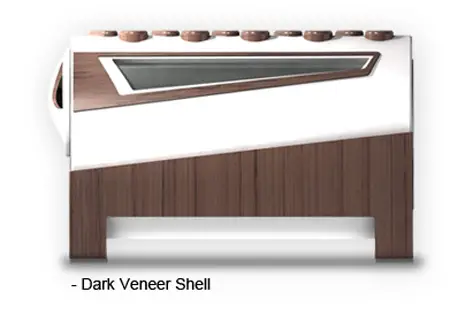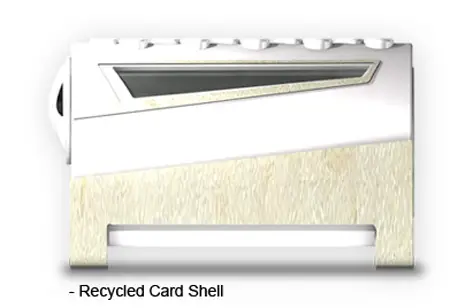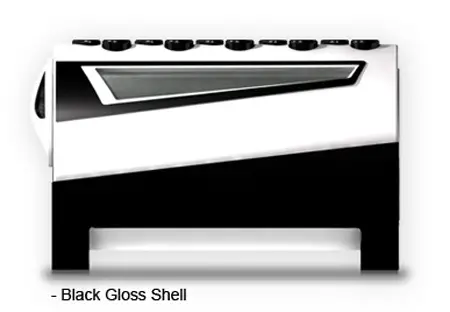 *Some of our stories include affiliate links. If you buy something through one of these links, we may earn an affiliate commission.