As part as their vision to promote environmental consciousness, Companhia das Lezírias has tasked Rita Rivotti Design Studio to design an innovative box for a wine bottle. The packaging of the bottle represents respect for nature and protection of a species, increasing consciousness of the importance to become more than just wine lovers.
The idea of this project is to study the spreading of Tyto alba or commonly known as the Barn Owl, which the population is increasing on Companhia das Lezírias' properties. These owls have reinforced their role to protect the vineyards. Inspired by the connection between vineyards and the Barn Owl, this concept was born, including the name Tyto Alba wine. This mythical birds are featured and portrayed in a special design that makes them come to life, reminding you of a watchful personality, conveying quality, and reliability. Once you open the box, you can use the packaging as a bird house.
Designer : Rita Rivotti for Companhia das Lezírias, S.A.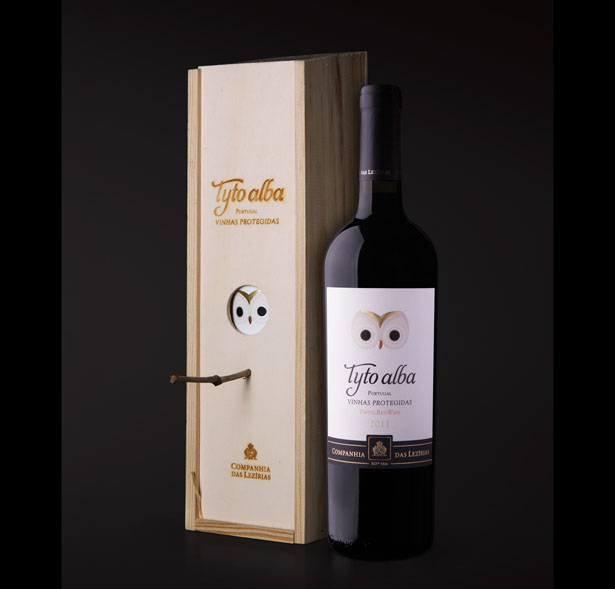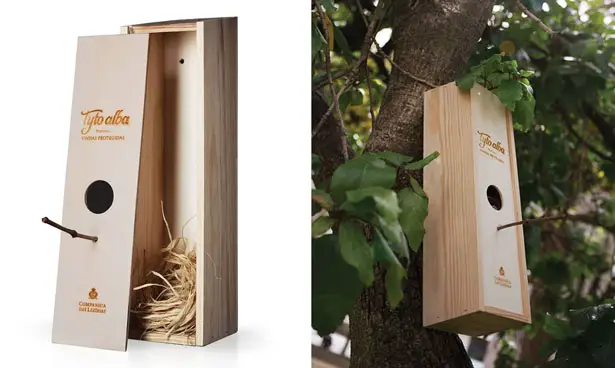 *Some of our stories include affiliate links. If you buy something through one of these links, we may earn an affiliate commission.