As traffic congestion increases, there's a need for practical vehicle to carry emergency patient to the nearest hospital. This project is about transforming a motorcycle into Two Wheeler Ambulance (TWA), a compact and practical transportation that would dramatically reduce the time taken by trained medical staff to reach the patient as well as take them to the hospital. When an accident happens, time is critical when it comes to save patient with critical condition, regular ambulance might have trouble to get there on time.
TWA aims to improve response time significantly and use "golden house" to save the patient. The driver of this concept ambulance must be a medically trained to give first aid to the patient, TWA is also equipped with essential medical equipment such as compact oxygen tank and compact defibrillator.
Designer : Dheeraj Shetty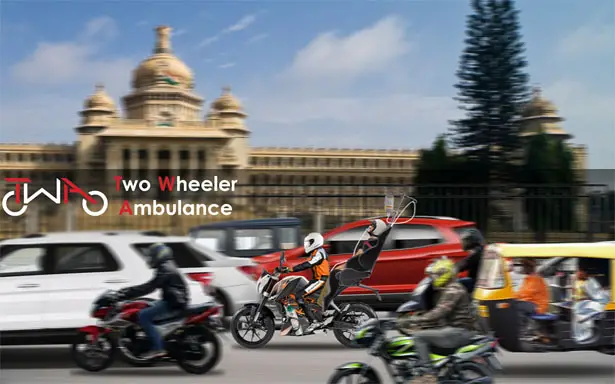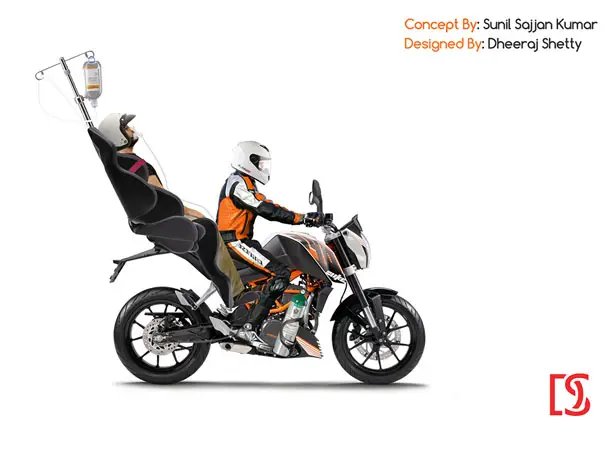 Two Wheeler Ambulance, combined with special app, allows anyone to ask for help during medical emergencies. Take a pic of the accident and leave the rest to the app to notify nearest hospital about its location. This can also be useful for remote areas.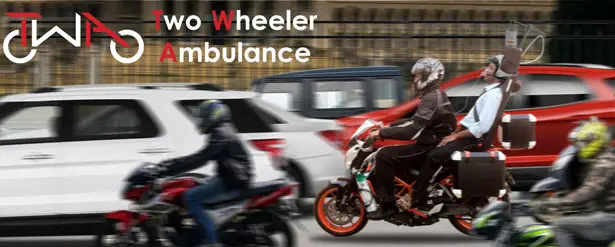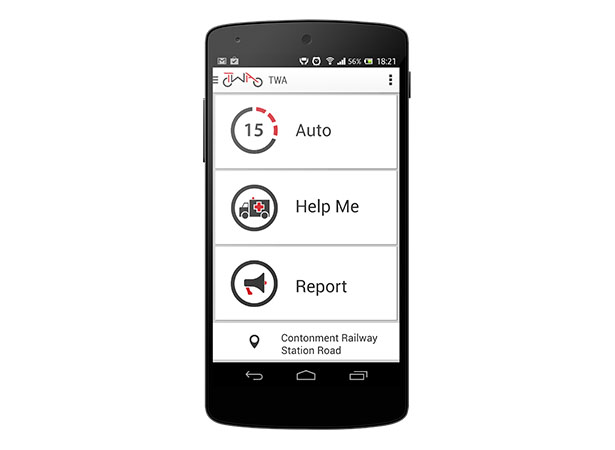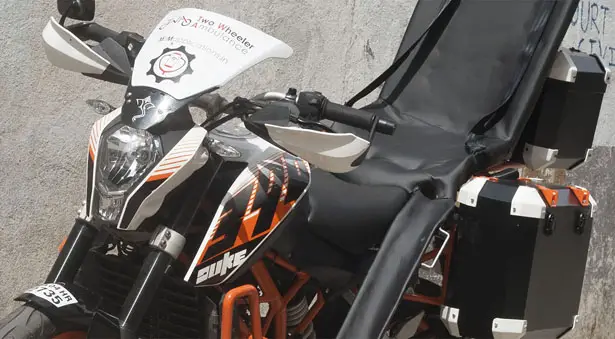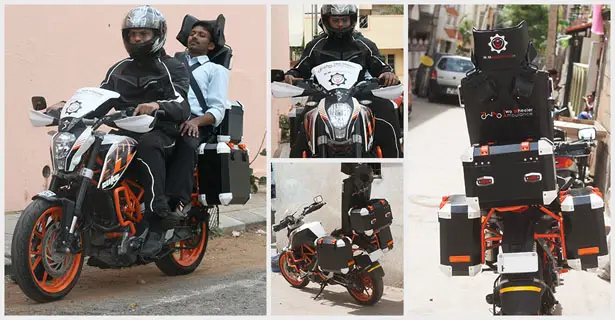 *Some of our stories include affiliate links. If you buy something through one of these links, we may earn an affiliate commission.