I would love to have Twilight for better air circulation and showing off in my house! Take a look at this futuristic home appliance and you'll feel the same way. The main idea of Twilight is to establish better functions and better interaction among users, environment, and appliances. You can feel a light breeze to chill, mixed up with your favorite fragrances, home sweet home. An OLED display allows you to view images or videos that can be uploaded to the Twilight via the remote control. I'm thinking of using it as a room divider, I won't be surprised when people go "wow" the first time they see it.
Designer : Camila Possato, Camila Fortes, Renan Oliveira, Sarah Carvalho and Walter Batista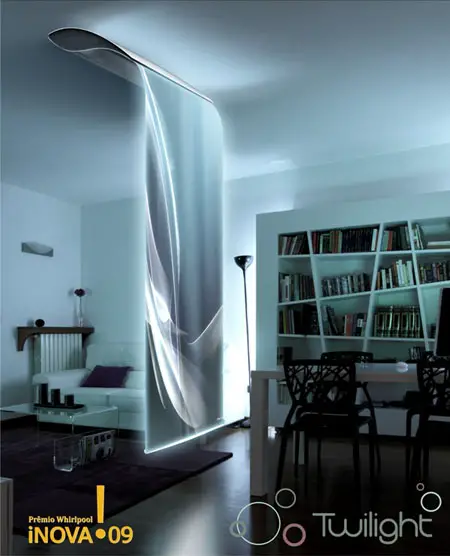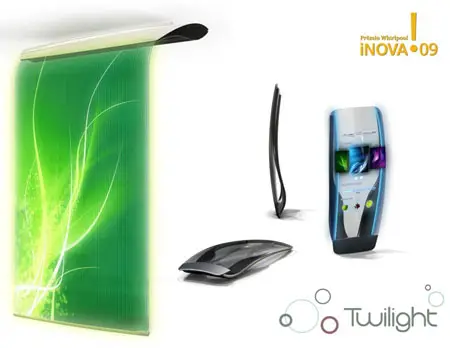 Some information from Sarah Carvalho:
The panel is made out of polymer tubes, filled with small holes where the air passes through to the environment. A sheet of Oled is applied over one of the panel's surface, allowing the exhibition of images or videos that can be downloaded by its users over the remote control.

The product can be used as an environment divider, and the purpose is to adequate it to each one needs.

The company can suggest and make available on the internet themes providing combination of temperatures, fragrances and artists images, promoting the local culture and also binding users and the brand.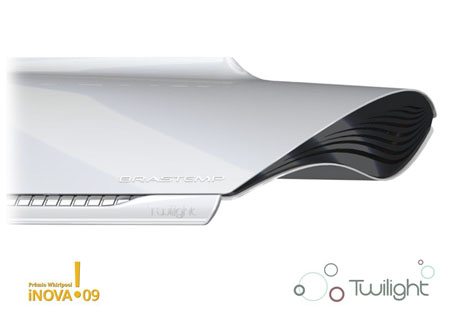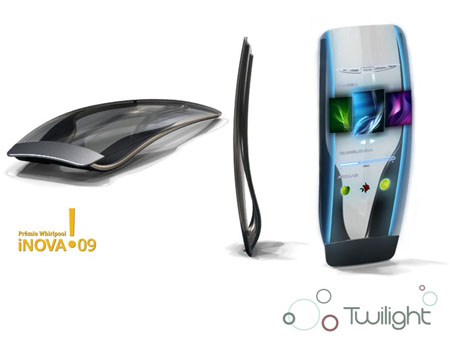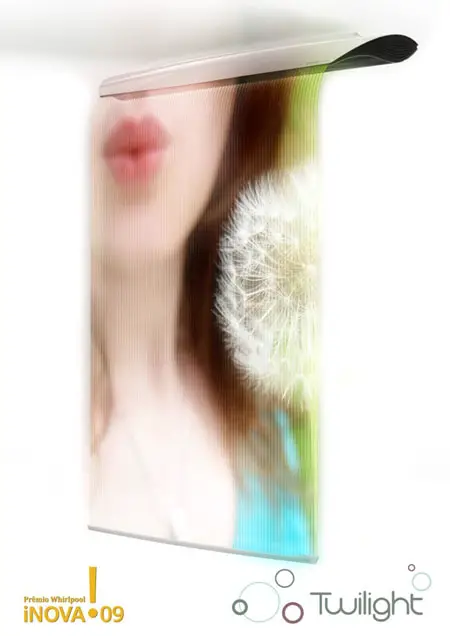 *Some of our stories include affiliate links. If you buy something through one of these links, we may earn an affiliate commission.